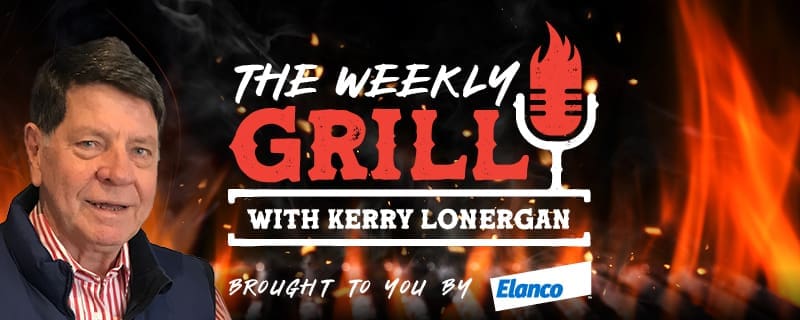 Beef Central's new podcast series, The Weekly Grill, is proving to be extremely popular with readers across Australia, since its launch a fortnight ago.
A number of readers have asked about accessing the podcasts via notifications from podcast channels.
All popular podcast channels including Google Podcasts, Spotify, Amazon Music, Apple Podcast (iTunes) and Podbean will ultimately support the Weekly Grill podcast series – however we are told there can be delays of 10-14 days before a new podcast series like this is recognised in searches on these channels.
We're confident that readers will be able to find The Weekly Grill on their preferred podcast platform via searches in coming days.
To access, simply search for The Weekly Grill in your preferred podcast app. Click on the Weekly Grid channel, and hit subscribe.
For other readers, they may still prefer to receive their alerts about new episodes uploaded in the Weekly Grill podcast series via items posted in their Beef Central daily email alerts, or home page news.
Next week: The Weekly Grill turns up the heat on Australian livestock transport legend, Ross Fraser.