Northern cattle producers have welcomed comments from Federal Agriculture Minister David Littleproud assuring industry stakeholders that cost recovery charges for livestock exporters will fall well short of rumoured levels of $16 to $20 per head.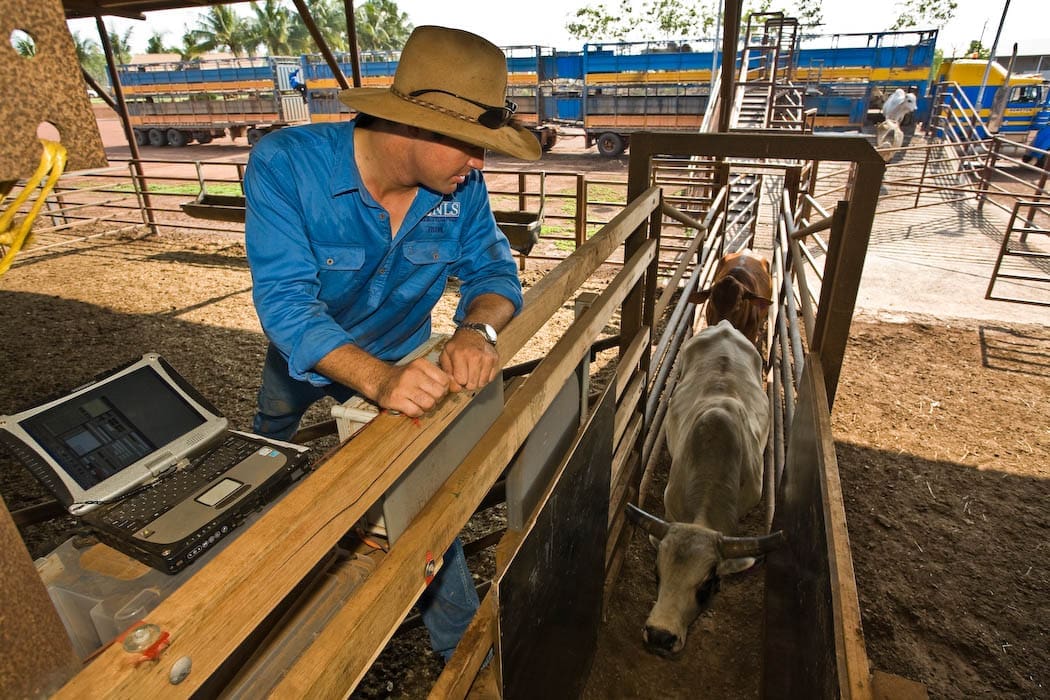 Mr Littleproud addressed a livestock export forum in Charters Towers last week amid mounting cattle industry uncertainty over the potential impact of proposed Federal cost recovery charge increases on the livestock export industry.
Earlier this year a cost recovery implementation statement (CRIS) released by the Department of Agriculture and Water and the Environment indicated that exporters would face significant cost increases in coming years as the Federal Government seeks to recover the full costs it incurs to regulate the industry.
Figures within the CRIS indicated industry will be required to move from paying $8 million in cost recovery charges annually to around $24 million per year by 2024-25, leading to estimates of significant cost increases per head, and warnings that it will ultimately be producers who will pay for the added costs through reduced prices paid for their cattle.
However, speaking in Charters Towers last Wednesday, Minister Littleproud told the audience the Government's own forecasts indicated regulatory costs would only be $4 a head for an animal going to Indonesia and $5 for one going to Vietnam, as reported by the Townsville Bulletin.
Senator Susan McDonald who was also at the forum welcomed the clarity for northern cattle producers:
Mr Littleproud told the forum that without heavy regulation of the industry Australia will lose its reputation as the best in the world.
AgForce cattle board president and Central Queensland cattle producer Will Wilson who also attended the forum welcomed the comments from the Minister.
"We all went up there (to Charters Towers) thinking this is not going to be pretty because of the cost recovery increases exporters were talking about," Mr Wilson said.
"The Minister said the updated cost recovery charges would be $4-$5 a head.
"We are really pleased, it is a big commitment from him and fantastic for him to do that."
He said producers fully supported regulation but it was also vital that the industry is able to operate as efficiently as possible.
"We know where the market swing is at the moment, but producers will face new challenges in the near future. We need to make sure the whole supply chain is cost efficiënt and viable now to stay profitable into the future."
"If it was anywhere near the $16 to $20 a head we would have a big issue, in saying that we as producers certainly support a regulated industry."
Beef Central also sought comments from the Minister's office on Tuesday morning but did not receive a reply before sending out our daily news email this afternoon.