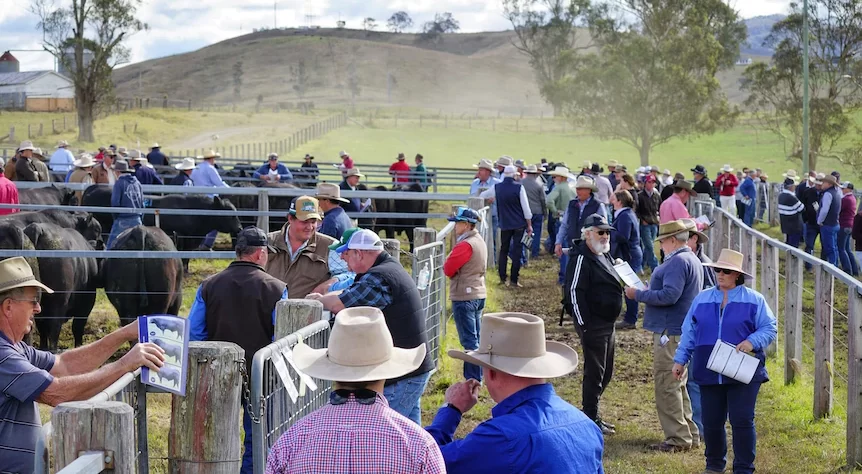 THE spring bull sale season continues to throw new records into the mix of discussion topics for industry observers.
At a recent sale I attended, a successful vendor thanked the clients who had backed their program but also took a moment to recognise that there were many commercial producers – some local and some from interstate – who had missed out on securing a bull at his sale, due to price.
It was heartening to hear the vendor take a moment to recognise this and to advise those producers of other sales and programs to consider in their search for their bulls.
The takeaway message most producers and observers have seized on is the demand for, and price of bulls again this year. Some producers are perhaps becoming caught in the cycle of belief that they will be unable to secure a bull at reasonable prices.
There is no doubt the average prices of bulls at many sales has risen again this spring, despite the record high averages achieved at many equivalent sales last year.
At the midway point of the 2022 spring sales, an analysis of sale averages as listed on the Beef Central genetics sale results page highlights this rise. By my calculations, at the same point last year, the average price across all breeds for sales listed from July to mid-August was $12,849.
In 2022 that average has lifted by 22 percent, to an average of $15,661.
While averages have increased, there is some variation across the sales which have been reported.  Looking over sale averages (see table below – click on image for a larger view) for the period July-mid August, provides some interesting insights.
The red horizontal bar indicates the 2022 average for this period compared to the same time in 2021 (black horizontal bar).
It's worth noting there are many fixtures – across all breeds – which have seen their sale average increase this year. However their own particular average is still on par, or slightly below, the 2021 average for all recorded sales for the period. A closer examination of the data shows that in the 2022 season, 39pc of fixtures had spring sale averages above the total average for all spring bull sales recorded.
While figures and averages can be considered or analysed in various ways, this graph does help bull buyers grappling with a fear that bulls are likely to be priced out of their reach.
Clearly there have been some exceptional sales this spring (orange lines above the average) that have resulted from strong marketing programs and client support based on commercial results and reputation.
However, there are also many 'second tier' sales that have very good genetics on offer, from bulls that have been bred to equally rigorous expectations. While average prices have come up, these prices certainly haven't pushed the majority of bulls suitable for commercial programs out of reach.
In many cases, commercial bull buyers are starting their sire selections based on seedstock producers, (or brand), followed by a price they think that their chosen program will make.
While having a strong relationship with a bull breeder is essential, there are still large numbers of producers who choose their sire source on a prefix's 'name' first, and then on price they think they can afford from that program.
A more effective approach for commercial producers is to be clear on their breeding objectives.  This clarity can help open up the possibility of sourcing suitable genetics for a program from a seedstock producer who may be less well-known, but who can provide sires that may be more affordable.
As the data suggests, almost all southern seedstock breeders have secured average increases in the price of their bulls this spring. However, these price increases in many cases are not extreme, and for the producers who are prepared to do some research, there is still plenty of opportunity to secure the right sire at the right price.
How this translates into upcoming northern Australian spring bull sales remains to be seen.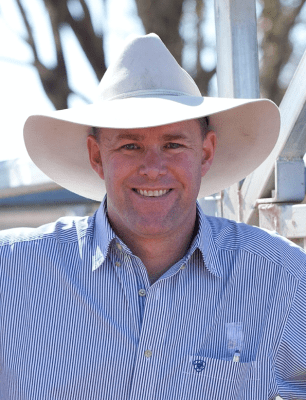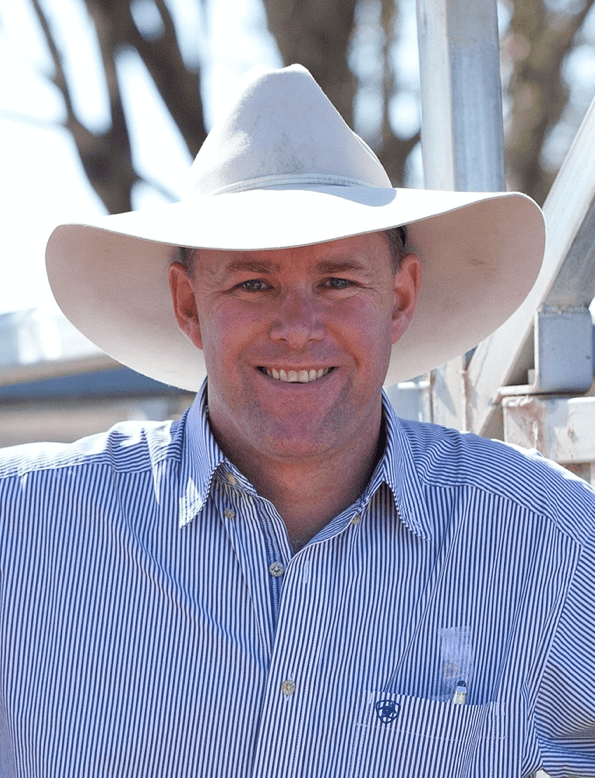 Alastair Rayner is the Principal of RaynerAg, an agricultural advisory service based in NSW.  RaynerAg is affiliated with BJA Stock & Station Agents.  He regularly lists and sell cattle for clients as well attending bull sales to support client purchases.  Alastair provides pre-sale selections and classifications for seedstock producers in NSW, Qld and Victoria.  He can be contacted here or through his website www.raynerag.com.au