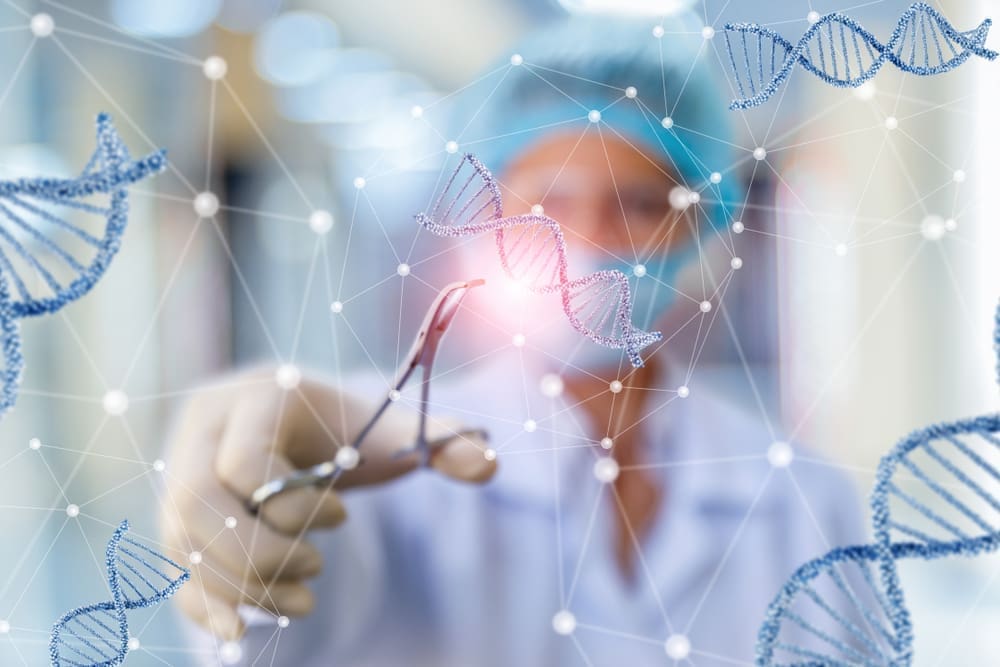 United States regulators last night cleared the way for the sale of beef from gene-edited cattle in coming years, after the US Food and Drug Administration concluded the animals do not raise any safety concerns.
The US has previously given the green light to genetically-altered salmon and pigs for human consumption.
The cattle reviewed by the FDA had genes altered with CRISPR technology to have short, slick coats that let them more easily withstand hot weather.
Unlike the salmon and pigs, the cattle did not have to go through a years long approval process.
The FDA said the cattle were exempt from that because their genetic makeup is similar to other existing cattle and the trait can be found naturally in some breeds.
Dr Steven Solomon, director of the FDA's Center for Veterinary Medicine, said there was no reason meat from the animals or their offspring would need to be labelled differently.
However a genetically altered animal marketed as having a special advantage – including a higher than normal ability to withstand heat — might need to go through the full approval process.
Greg Jaffe, who specialises in biotechnology at the Centre for Science in the Public Interest, said the FDA's announcement made clear it wasn't exempting all gene-edited animals from the longer approval process.
"They reinforce the idea that this is a case-by-case review," Mr Jaffe said.
Alison Van Eenennaam, an animal geneticist at University of California, Davis who has worked with the gene editing company involved, Recombinetics, said requiring all companies to go through the lengthy approval process could end the possibility of commercializing gene-edited animals in the U.S.
For the gene-edited cattle cleared by the FDA, she said it could take about two years for beef from the offspring to reach the market.
See full story from Associated Press in the US here
See an earlier Beef Central story on US work genetically-editing bull calves programmed to produce more male offspring, click here