Location: Wangaratta, VIC
Operating capacity: 20,000 head.
2014 turnover: 19,000 head (est)
2003 Top 25 ranking: 6.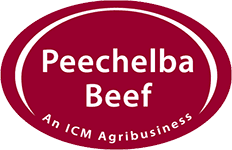 THE Peechelba feedlot near Wangaratta in North Eastern Victoria is part of a diverse agricultural portfolio held by privately-owned ICM Agribusiness, founded by Doug Shears.
Other interests include the Riverina Milk intensive dairy operations, citrus, rice, cashmere and value-added horticulture.
The feedlot, entirely devoted to custom feeding, has a built operating capacity of 20,000 head, but is currently feeding around 12,000 head, made up of about 9000 longfed Wagyu fed out to 400-500 days for a group of long-term custom-feeding clients, plus some trade cattle.
Based on that feeding profile and recent feeding history, we've estimated 2014 turnover at 19,000 head.
By virtue of its relatively low stock turnover, Peechelba ranks as the lowest among four Top 25 entries each with an operating capacity of 20,000 head.
While ICM operates an intensive dairy business nearby, that has not impacted on the feedlot, or 'pirated' space from the beef feeding operations in any way.
The beef facility has been progressively upgraded since it was established 35 years ago, with a number of pen/capacity expansions, the introduction of shade, improved grain processing through tempering, commodities shed, and improved hospital and induction facilities.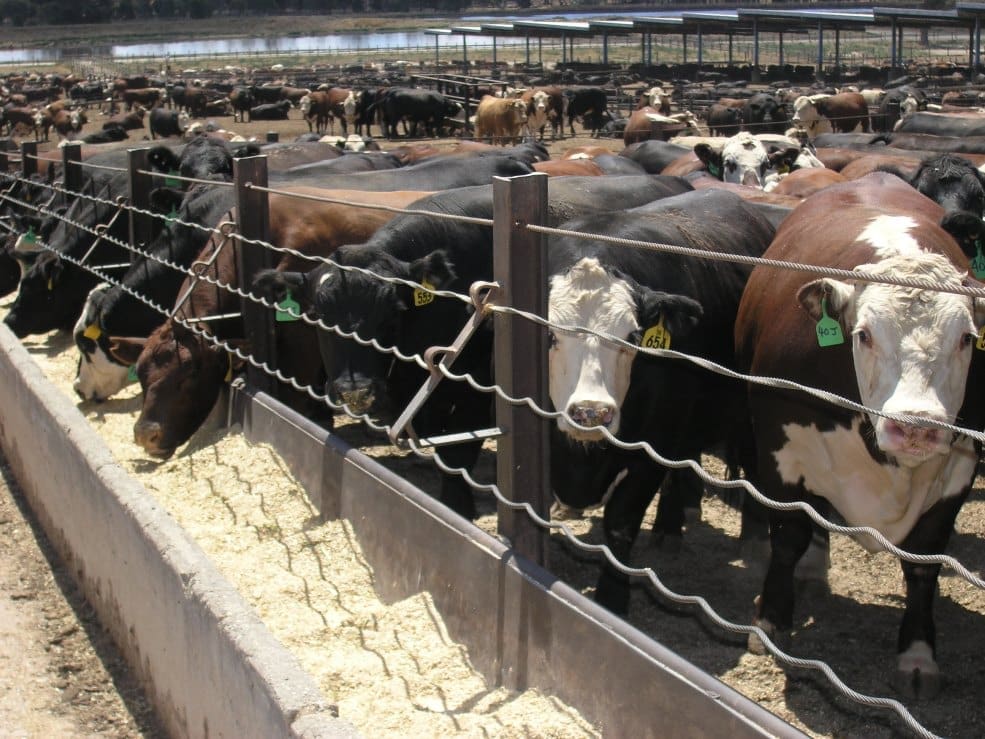 Sophisticated recording systems optimise feedback of data to custom-feeding clients. A wireless bunk management system linking feed trucks with the office, and computerised livestock control system provides instant and accurate information on entry and exit weights, days on feed, total gain, daily gain for individual animals or groups and total ration fed.
According to a profile published in the recent MLA Target 100 initiative, Peechelba Beef has pro-actively introduced initiatives to improve the sustainability of its feedlot operation. This is focused on reducing emissions, recycling waste products and using less land to produce more.
Run-off water captured and stored in a holding pond, is used for irrigation of crops that are harvested and fed to the cattle, thereby recycling the nutrients. Pen waste is composted and used widely as a soil conditioner/fertiliser on farms, in gardens and in horticultural crops.
Hay and silage is produced on 670ha of surrounding farming operations.
The feedlot was placed on the market in 2011, and is understood to be still listed for sale.
ICM Agribusiness chief executive Ross Dawson said at the time that the decision to put Peechelba Beef on the market was part of a wider ICM Group strategy to focus on those businesses that provide greater integration with other Group activities.
This feature is brought to you by Lallemand Animal Nutrition.
Click here to return to Top 25 Lotfeeders table.
Click here to return to Top 25 Lotfeeders introductory article.