Stanbroke Feedlot
Location: Chinchilla, Qld
One-time capacity: 50,000 head
Annual turnoff: Over 100,000 head
2015 position: 8 (25,000 SCU)
2003 position: 17 (13,000 SCU)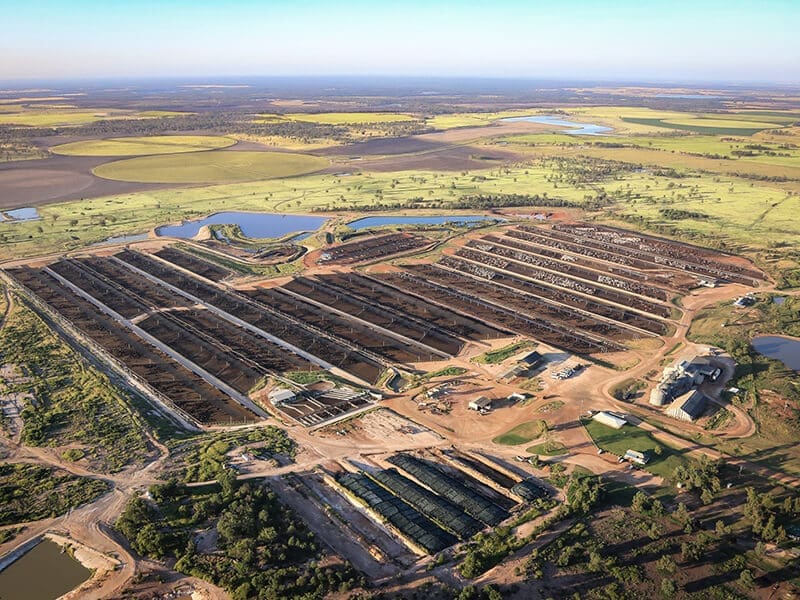 THE Stanbroke Feedlot at Chinchilla is a central hub of the large-scale Menegazzo family-owned, vertically-integrated Stanbroke supply chain.
Stanbroke Beef Pty Ltd's operations today include a herd of 200,000 cattle and land holdings spanning some 1.2 million hectares of Queensland. This comprises seven Gulf stations and three backgrounding operations on the western Downs.
The feedlot at Chinchilla, a processing plant at Grantham, a branded beef business and meat wholesale/export division servicing customers across the globe complete the vast vertically-integrated operation.

Formerly known as Bottletree, the feedlot was built in 1994 when Stanbroke Pastoral Co was owned by the AMP Society and managed by the late John Cox. The investment in a new feedlot opened up new market opportunities and seasonal diversity for Stanbroke beyond the traditional grass-fed bullock finishing model.
The Menegazzo family acquired the feedlot and a portfolio of former AMP-owned northern grazing properties in 2004. On purchasing Stanbroke, the late Peter Menegazzo consolidated by merging with his existing pastoral interests in Queensland's Gulf region.
At the time of its construction the feedlot had a built capacity of 10,000 head, but also included milling and commodity and silage storage infrastructure to cater for larger capacity with expansion in future.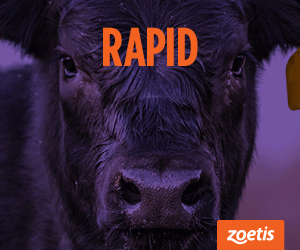 Growth has ensued in a number of gradual steps, including an increase to 25,000 SCUs at the time of Beef Central's earlier analysis of Australian feedlot capacity in 2015.
A recent full site overhaul and expansion, including a new shedding facility, is in the final stages of completion, which has taken the feedlot to 50,000 head capacity (45,000 SCU). The feedlot is surrounded by a 2500 hectare irrigated and dryland farming operation, along with neighbouring backgrounding properties.  Steam flaking milling system is utilised with commodities grown-internally and purchased.
100 percent of pens are shaded.
Cattle on feed now comprise 100 percent Stanbroke owned livestock, sourced from the company's breeding and backgrounding properties in the north, and its backgrounding properties in the Wandoan and Chinchilla regions, and processed primarily for international markets at Grantham.
Over 100,000 head per year are handled through the feedlot, with the majority being Angus and Wagyu fed for boxed beef markets (100 to 350 days), and a small percentage fed for opportunistic markets such as Full blood Wagyu.
Stanbroke Feedlot employs over 70 full time staff and is currently advertising for a full—time manger. (see advertisement at this link: https://www.beefcentral.com/wp-content/uploads/2023/03/Feedlot-Manager-ad-23.03.2023.pdf), with Brent Stevenson, general manager for Primary Production at Stanbroke, currently overseeing the feedlot's management.
Contact details for cattle inquiries:
Brent Stevenson – General Manager of Primary Production
brents@stanbroke.com
0419 811 996
Click here to return to Top 25 Lotfeeders table.
Click here to access all Top 25 Lotfeeders articles, as they appear in coming weeks
Feature proudly presented by Zoetis Australia and its products, BOVI-SHIELD MH-ONE, RHINOGARD and SYNOVEX