Location: Miles, Qld
One time capacity: 20,000 head
2022 cattle turnoff: 60,000 head
2015 position: n/a
2003 position n/a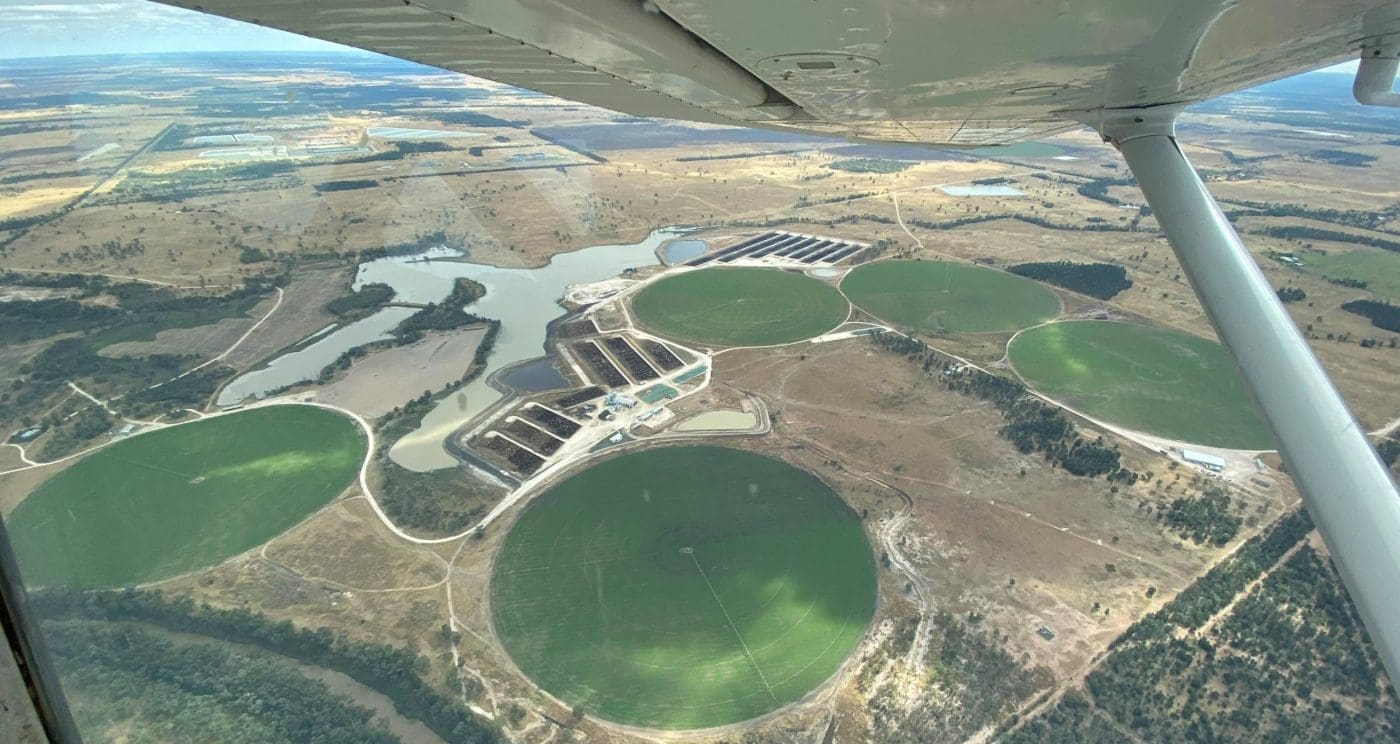 THE Drury family's Condabri Feedlot is a genuine family farming success story. Established by Simon and Kylie Drury in the late 1990s, over the past 25 years "Condabri" has been developed into a highly intensive, vertically integrated farming enterprise, with a second generation of four sons and their wives now heavily involved in the running of the business.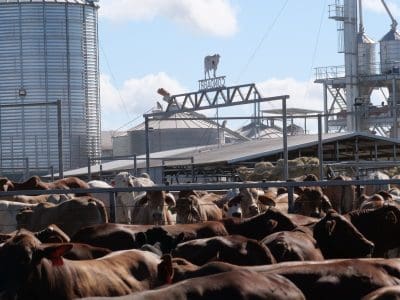 Located between Miles and Condamine, Condabri operates feedlot, backgrounding, irrigation, dryland farming and grain and cattle trucking enterprises.
The family business is now self-sufficient in most facets of its operations.
Condabri today employs 35 full time staff members working across all its enterprises.
The family has focused on creating a strong culture that has also encouraged high staff retention, with multiple employees having been with the company for more than 10 years.
The feedlot has an operational capacity of 20,000 standard cattle units, with approximately 60,000 cattle turned off per year.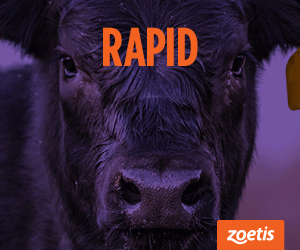 About 95 percent of cattle at Condabri are fed for 100-120 days for the boxed beef market, with the balance fed for opportunistic markets such as 150-day Angus trade.
The feedlot operates with 100 percent purchased cattle, with no custom feeding.
Cattle are very rarely purchased from saleyards, with Condabri enjoying strong relationships with buyers and repeat vendors built over the years as the business has grown.
Approximately 75 percent of pens at Condabri are shaded. Unshaded pens are stocked with Brahman cattle, with plans to extend shade coverage further also in place.
Condabri Feedlot is managed by 32 year old Lachlan Drury.
Feeder Cattle Inquiries:  Tim Drury and Tim Mitchell (07) 4627 7248
Backgrounding Cattle inquiries: Will Drury (07) 46277248
Click here to return to Top 25 Lotfeeders table.
Click here to access all Top 25 Lotfeeders articles, as they appear in coming weeks
Feature proudly presented by Zoetis Australia and its products, BOVI-SHIELD MH-ONE, RHINOGARD and SYNOVEX
Wednesday: No 21.