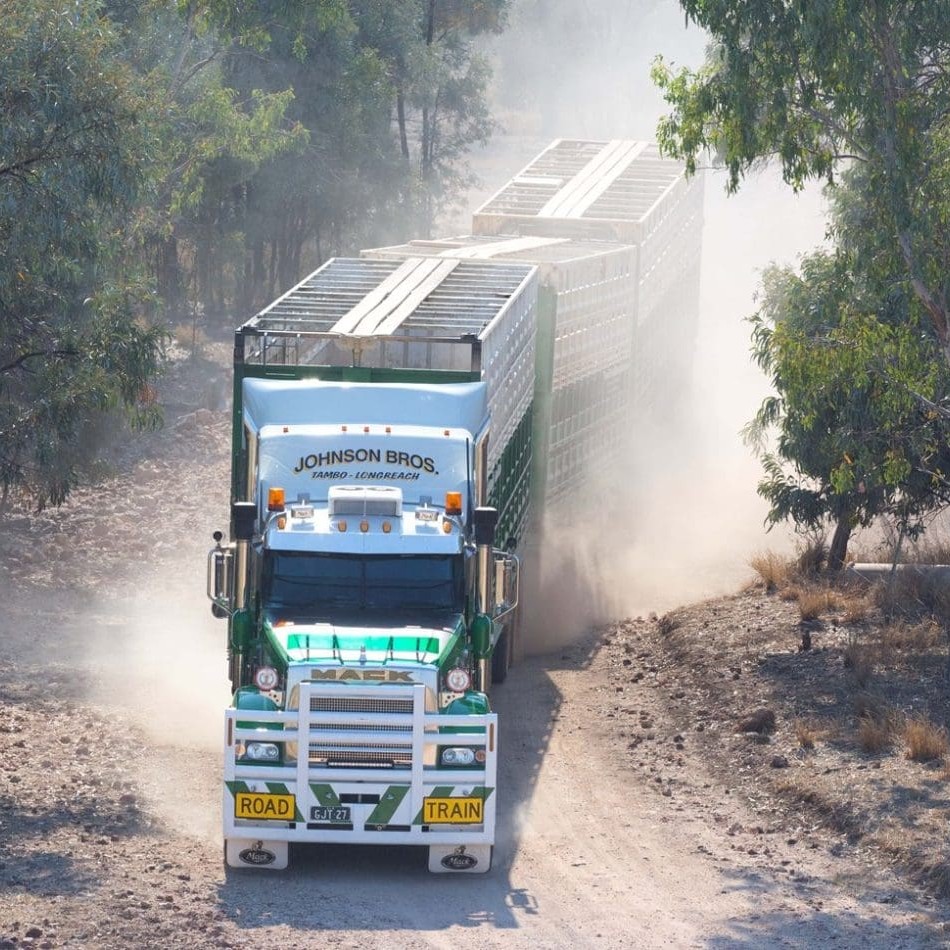 JOHNSON Brothers Transport was established in 1967 by brothers, Brendan, Adrian and Ashley, carting their own cattle from family grazing properties at Quilpie and later Tambo, before some of the family exited their property interests to concentrate on trucking, full-time.
While operations extend over a wide area of North-western, Western, Central and Southern Queensland, the biggest portion of the business is in grassfed slaughter cattle direct from properties to meatworks, or lighter feeder cattle heading to feedlots on the Darling Downs or surrounding areas.
Some work also stems from Longreach, Blackall and other central western Queensland saleyards.
Larger corporate scale customers include the likes of Georgina Pastoral Co, with regular uplifts from large company properties like Caldervale Station near Tambo to feedlots. Listed among the company's client base are some beef producer names for which Johnson's has carted regularly for close to 40 years.
One of the founding brothers, Brendan, retired several years ago, with his share now taken over by son Gerard, who manages the company operations out of its Tambo depot.
Johnson Brothers runs a fleet of ten modern Macks, Kenworths and Western Stars, all run in triple-trailer roadtrain configuration, giving a total one-time uplift capacity of 60 decks.
The cattle side of the business has expanded, due to moving out of general freight some years ago to concentrate solely on livestock haulage.
"Operating a larger livestock fleet means we can compete for larger uplifts, like those often required by larger pastoral companies, while still aiming to retain that personalised service that a smaller operator builds their reputation on," general manager Gerard Johnson told Beef Central.
"We're trying to find some middle ground in our business, between scale and attention to detail."
Most of the trucks are based at the company's Tambo depot, with a few operating out of a second depot at Longreach established five years ago.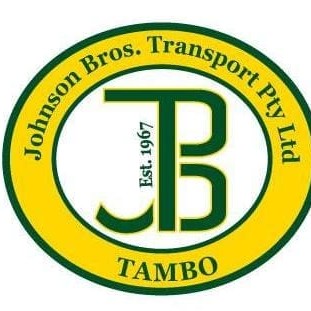 Contacts:
Johnson Bros Transport
20 Charles Street, Tambo QLD
Ph (07) 4654 6155 (Gerard Johnson)
Email: johnsonbrostransport@bigpond.com