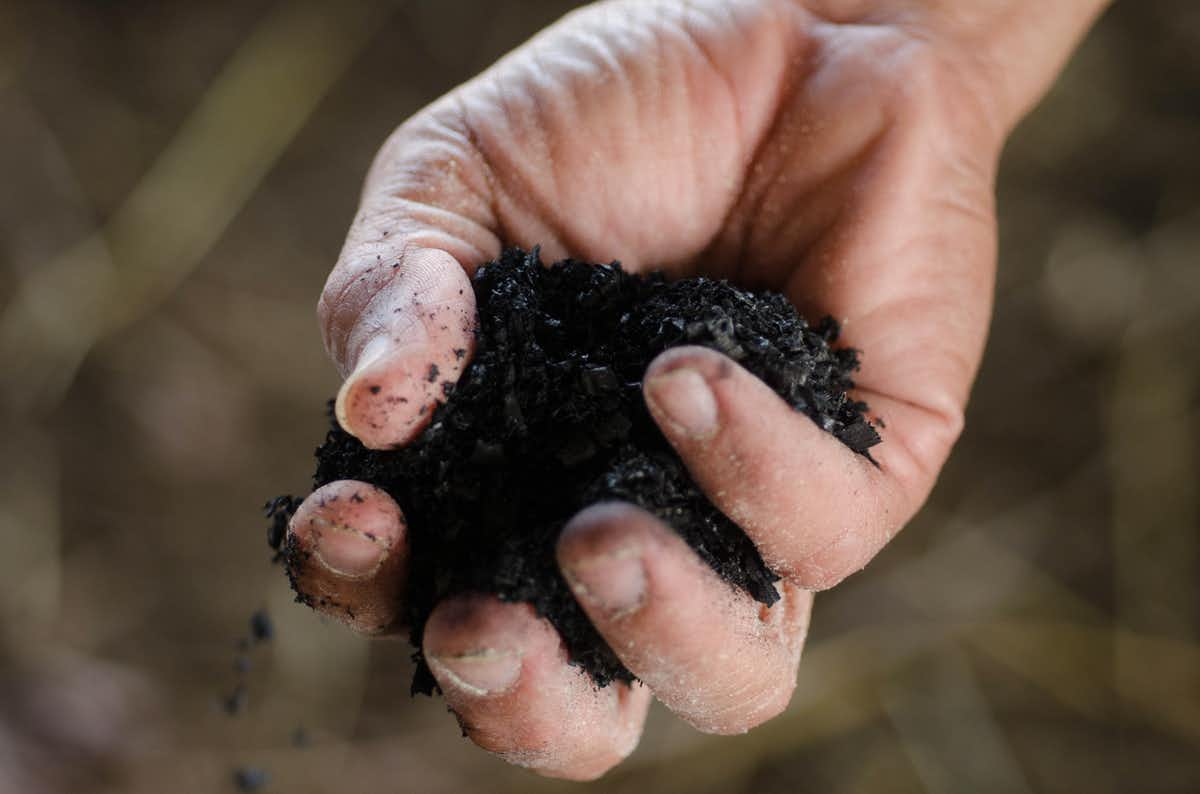 WHILE much of the methane-reduction focus has been centred on seaweed asparagopsis and 3NOP, scientists from the University of Queensland have found some interesting results in a suite of other additives.
Meat & Livestock Australia, which funded the study, put an open call out to companies producing feed additives for methane reduction – some commercially available and others in the process.
The scientists chose the top 10 based on previous literature:
Garlic
Biochar and nitrates
Biochar and asparagopsis
Commercial essential oil blend
Bacillus probiotic
Sugar cane extract (powder)
Citral extract
Pure Sandalwood essential oil
Sugar cane extract liquid
The group then took rumen samples and tested the methane-reducing potential of the additives in a lab, with citral, sandalwood and both biochar compounds showing the most promise.
UQ senior lecturer Dr Sarah Meale said the tests showed some promising results and had the potential to unearth some low-cost options.
"Citral and Sandalwood can be quite effective at very low doses, which has a benefit for producers because the low doses could make it cheaper," Dr Meale said.
"Further testing needs to be done to confirm those results."
The next step of the study will be to take the promising additives and use them in animal trials.
More work needed on biochar
Both compounds containing biochar showed promising results, with nitrates having the most effect. Dr Meale said more work was needed to find out how to feed it safely.
"Nitrates are toxic to livestock if they are fed to livestock at a high dose and that is why we need to investigate it more," she said.
"We have actually done animal trials with biochar but that has not been published and the results can't be released yet."
Dr Meale said none of the additives submitted contained biochar on its own.
Future of feed additives
Plenty of interest has been shown in methane-reducing feed additives, with the industry committing to become carbon-neutral by 2030 and many private companies investing in their own trials.
Dr Meale said finding an additive that reduces methane and has production benefits should ultimately be the aim.
"An anti-methanogenic supplement mixed with an energy supplement could be one option," she said.
"The other issue is working out how to get these supplements into animals in extensive grazing systems, they don't have access to a feed bunk and can be tricky.
"We have done a study in a confined space which was based on a pasture diet, in this case we were feeding them hay. We are also looking at developing a mechanism that we can put in an animal and it will slow release."