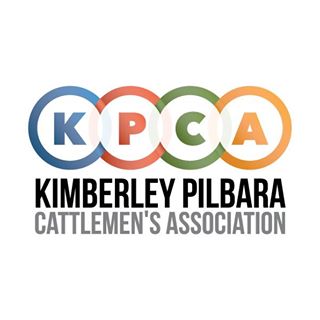 Western Australia's northern beef industry is going from strength to strength with the recent opening of Jack Burton's Yeeda Pastoral Company abattoir and US accreditation, as well as the first live shipment out of Port Hedland since 2013/14.
Kimberley Pilbara Cattlemens' Association chief executive office Catherine Marriott said the growth of the industry was also being reflected in the growth of the association itself, which was expanding rapidly, with members now including banks, energy specialists, lawyers, veterinarians, Shire Councils, livestock agents, abattoirs, transporters, rural suppliers, fuel distributors, mustering contractors, tyre supplies and seed companies.
KPCA chair David Stoate said association's executive recently met in Broome for a Strategic Planning workshop where producer feedback from BeefUp Forums in Tom Price and Fitzroy Crossing were taken into account.
In response to feedback that members would like to the association to focus on research, innovation, extension and adoption; field days and events and advocacy at all levels of government and industry, CEO Catherine Marriott will be narrowing her focus to concentrate wholly on proactive policy development and advocacy for the KPCA.
This in turn leaves leaving the CEO's role as one of the positions open.
"I am proud of what we have achieved as a start-up organisation, the contribution we have made, the respect we have gained and the members we have on board are a credit to the executive, our partners and sponsors," Ms Marriott said,
"I'm looking forward to being part of a team that has people with specialist roles. This way energy will be focused and skills will be specialised to ensure we continue to grow the contribution across the gamut of services we deliver."
In partnership with Meat and Livestock Australia Donor Company and the Department of Primary Industry and Regional Developments Northern Beef Futures program, the KPCA will also be recruiting for a Research, Extension, Adoption and Training Manager who will work with their members across the Kimberley, Pilbara and Gascoyne, to ensure innovation, collaboration and knowledge sharing becomes a trade mark of this region and organisation."
Recruitment for the CEO and Research, Extension, Adoption and Training Manager will commence in the coming weeks, with the positions being in place before the end of the year.
The commencement of the new staff will coincide with the opening of new office space in partnership with Energy Made Clean Kimberley at 12 Flowerdale Road, Broome.
Source: KPCA