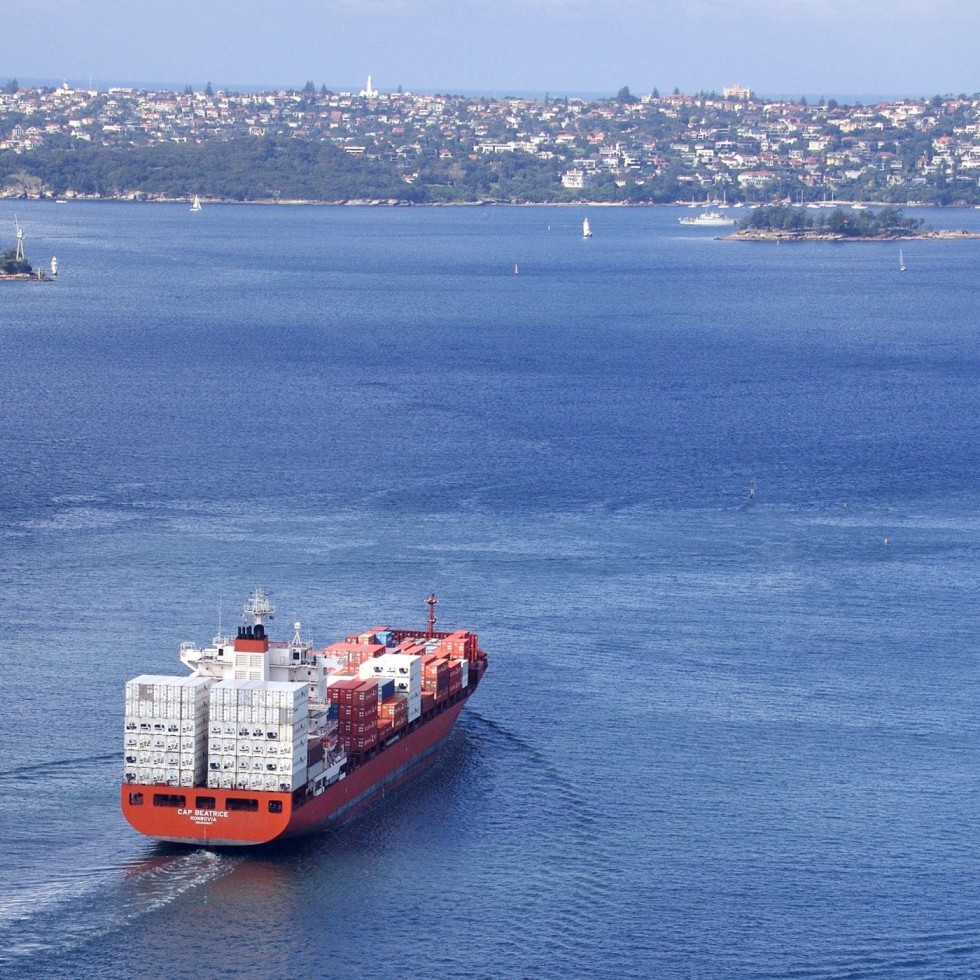 Macro influences including the continuing Global Financial Crisis, drought across North America, currency movements and trade access issues were in clear evidence in Australia's 2011-12 financial year beef export performance just completed.
Despite relatively slow trade during the month of June, our beef exports for the fiscal year ended June 30 reached 948,283 tonnes, about 1.2 percent higher than the previous financial year.
That single volume result, however, masks much of the volatility that has occurred from customer country to country. The modest improvement was driven mostly by a strong rise in volumes into the US, and to a lesser extent, regions like the Middle East, but masks substantial declines in Indonesia, Japan and Korea. A swing from chilled to frozen in some markets also occurred, lowering value.
For the month of June, overall beef export activity reflected the current state of key markets including Japan, Korea and the US, with total export volumes reaching 81,586t, about 5pc below June, 2011 shipments.
While a range of factors determine demand for Australian beef in the global market, in 2011-12 the ongoing global economic turmoil was a constant challenge for exporters. In almost all importing markets impacted by the ongoing GFC, sluggish consumer demand for most products, including beef, kept buyers hesitant in handling large inventories, along with trying to restrain prices to consumers. Added to this was the impact of the high A$, which averaged 3.7pc higher at US103.6¢ – further reducing the price competitiveness of Australian beef to most markets.
Australia's largest and export market by value and volume, Japan finished the 2011-12 export year with 325,846t of Australian beef, down about 7pc on year-earlier trade. That's the lowest fiscal year volume seen since the days of the BSE crisis in 2002-03.
Month of June trade at 30,315t followed this longer-term trend, down 4pc on this time last year.
Mounting competition from US exporters, currency movements and subdued consumer demand were the main reasons.
One piece of good news out of Japan, however, is that it appears that the risk of triggering the country's Safeguard tariff during the June quarter appear to have been averted. Safeguard is designed to protect Japan against unusual spikes in year-to-year quarterly imports, and threatened to be triggered in the April-June quarter due to slow trade after the Tsunami crisis last year, on frozen beef. By June 30, total frozen imports were expected to reach only about 88pc of the trigger level.
The biggest improver in volume terms for 2011-12 was the United States, up 28pc to 205,210t from 160,003t the previous year. The result goes some way towards restoring Australia's manufacturing beef trade into the US back to historical levels, after being halved last year due to the effects of drought across the southern parts of the US, causing mass liquidation of beef and dairy herds, and consequent decline in demand for imported grinding beef.
Reflecting the more recent slowing trend, driven in part by increased cattle flows out of drought-affected Mexico was trade into the US in June up only marginally to 17,342t compared with June last year.
Australia's fiscal 2011-12 trade into Korea reached 122,783t, a further 12pc decline in trade over the previous year. Month of June trade reached 8888t, a big 12pc slump on the corresponding month last year.
Again, strong export competition from the US was a big factor, as well as subdued consumer demand and higher Korean domestic beef production.
Among Australia's second-tier markets, there were further mixed results.
Assisted by the expansion being seen in the High Quality grainfed quota, beef shipments into the EU for the latest fiscal year reached 13,403t, up 8.5pc on a year earlier. June trade at 1633t was also substantially better than the corresponding month last year (1198t). This can be partly attributed to greater confidence returning to the trade after earlier problems associated with the way import permits were allocated, which was being exploited by opportunists.
Export into the former CIS states led by Russia dropped away badly to 46,676t, down about one third from the previous 2010-11 year when shipments were above 71,000t. June's trade of 4183t was also down about 25pc on the corresponding period last year. Higher prices in the US lured Australian product away from the price-sensitive Russian market.
The combined Middle East region, principally Dubai, Saudi, Jordan, Qatar and Kuwait, finished the financial year with Australian exports totalling 31,481t, up about 8pc from 29,118t a year earlier. Month of June trade reached 2622t, down a little from 2857t for June last year.
Trade levels into Indonesia reflected the ongoing problems in terms of import permits related to the Indonesian Government's self-sufficiency aims, and restrictions on eligible items. Volume for the fiscal year just gone reached 37,851t, down about 15pc on the previous year. June shipments reached 2753t, little more than half the volumes consigned in June last year, as exporters exhausted the modest available quota for the March-June period. The Indonesian beef quota outlook for the second half of the year is little better.
There were also a numbers of smaller countries across Asia which took a record volume of Australian beef in 2011-12, including Taiwan (up 20pc year-on-year, to 37,823t), Hong Kong (up 66pc, to 9576t), China (up 8pc to 7736t) and Singapore (up 43pc to 11,800t).
For the past fiscal year, Australian beef exports to markets other than the "big three" (Japan US and Korea) made up 31pc of all exports – much the same as in 2010-11, but dramatically higher than the 7.6pc recorded back in 2004-05, when exports were alarmingly concentrated. Indeed, in combination, the 'other' markets took a record 294,437t for the past fiscal year – within about 30,000t of volumes taken by the biggest single market, Japan.