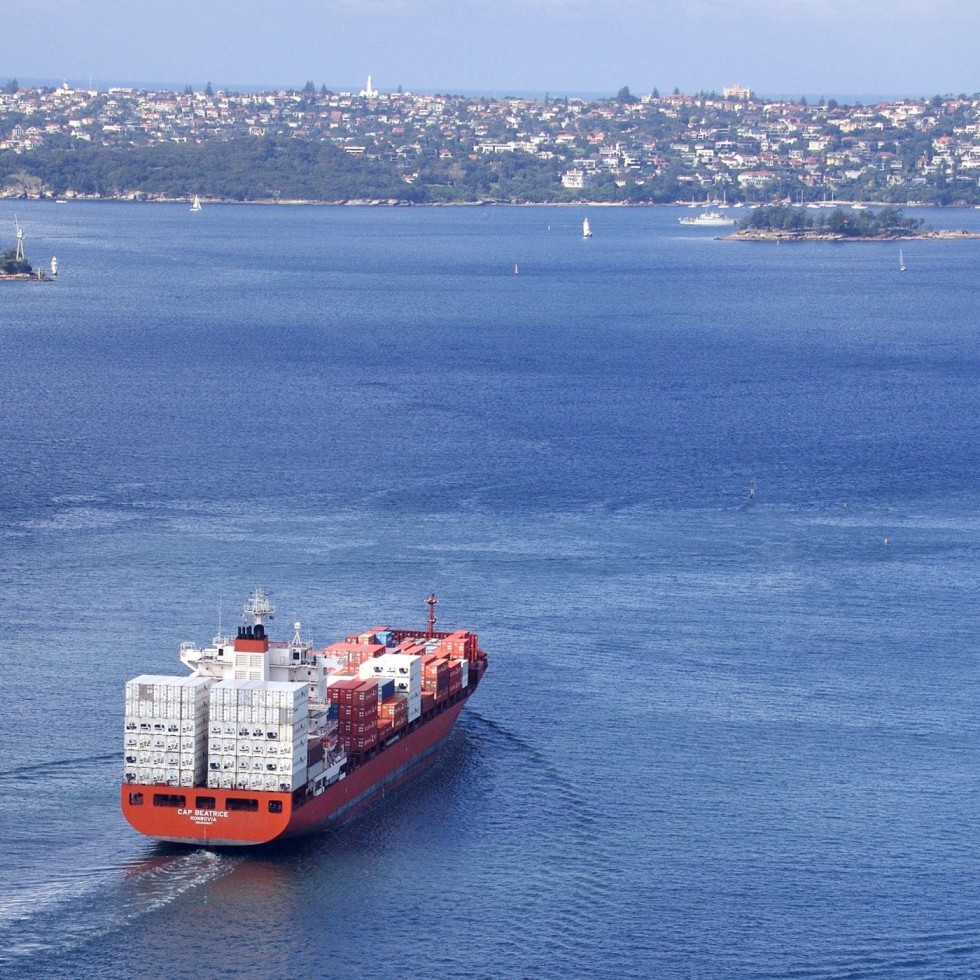 Big weekly kills recorded during early stages of the year were part of the explanation behind a solid rise in Australian beef exports during February.
Shipment data released by the Department of Agriculture, Forestry and Fisheries on Friday showed total chilled and frozen beef exports for the month reached 80,534 tonnes, up 2.3 percent on February last year.
The figure was also up 46pc on what was a record January monthly export shipment of 55,000t – but that needs to be seen in context, as January is traditionally a quieter export month due to seasonal Queensland abattoir closures.
Prolonged dry conditions pushing cattle to market, and minimal rain-related cattle access problems for processors helped drive supply-side momentum behind the strong start to the year.
Saleyard numbers recorded across Australia by the national Livestock Reporting Service were up 7 percent in February, compared with year-earlier figures.
The big difference in kills in the early part of the year, this year to last, is evident in NLRS Eastern States slaughter statistics. For the first three weeks of February (data for the fourth week, ending Feb 29 is not released until tomorrow) shows a kill tally of 433,000 head. Comparing this with the corresponding three-week period a year earlier, when processors slaughtered 388,000 head, delivers a 12pc lift in processing numbers, year-on-year.
China demand shows no sign of slowing
One of the clear highlights in Australia's export trade in February continued to be the strength of 'front door' buying demand out of China, which took another monthly record of 11,866t of Australian beef for the month.
As highlighted in earlier Beef Central items, China took off as an export customer in the second half of 2012. Read one of Beef Central's earlier examinations of the reasons behind China's sudden emergence as an export customer here.
China was in fact Australia's third largest export market by volume in February, exceeded only by the US and Japan, and easily larger than South Korea, Russia and other contenders.
The longer term growth in trade to China can be seen in financial year-to-date figures (last eight months, including February) which shows China has taken 46,200t of Australian beef, compared with just 5468t for the same period a year earlier. That's a breathtaking 745pc lift in trade.
With beef demand for the start of 2013 challenging in Japan and Korea, and lesser markets like Russia and Indonesia falling away, the rising influence of China for Australian beef has been welcome, adding another large buyer to the market. At this rate, the market will easily break Meat & Livestock Australia's 2013 forecast for total annual trade of 35,000t this year.
Part of the trend towards 'direct trade', rather than 'grey trade' with China is evident in declines in beef exports to smaller near-neighbours, like Thailand and Hong Kong, previously responsible for 're-export' of Australian beef.
Chinese boneless beef retail prices consistently increased during 2012, hitting an all-time high in January this year, averaging RMB55.71/kg (A$8.60). That was up 6pc on the previous month and 33pc year-on-year, based on Chinese Ministry of Agriculture figures, MLA reported.
US shows big decline
In contrast with the encouraging signs out of China, there was a collapse in exports to the United States in February, driven largely by very flat US consumer demand.
Exports last month reached only 17,069t, a massive 27pc decline in trade from the February period last year, when exports hit 23,400t.
US analysts like Steiner Consulting have highlighted the flatness of US consumer demand for some time as being a reason, as well as pointing to cheaper pricing for grinding beef out of New Zealand, which is in the middle of its seasonal high-point for cattle turnoff.
Entries of NZ beef to the US through the end of February were 19,342t, about 41pc higher than the same period a year ago.
Fiscal year (starting July 2012) to date, however, Australian exports to the US are at 135,000t, still up 10pc on the same period a year earlier. Exports to the US slipped to 20-year lows in 2011, at 167,000t, as the nation's beef and dairy producers liquidated their cow herds in the face of extensive drought.
Other markets mixed
Among other key export markets, February shipments to Japan reached 21,120t, down 10pc on February trade last year, as disappointing consumer demand was exacerbated by the arrival of the first US beef from cattle less than 30 months of age. Japanese traders have held-off buying imported beef generally, in anticipation of lower prices once larger quantities of US beef from animals older than 20 months of age becomes available, pending last month's protocol change.
Korea took 9367t of Australian beef for February, down 2pc on trade seen this time last year.
Russia and the former Soviet states continued to slip away dramatically as a customer for Australian beef, driven by abundant, cheaper supplies out of South America, partly driven by exchange rates.
February exports to Russia reached just 1363t, down from almost 3000t this time last year. At one point, Russia/CIS was taking close to 50,000t of Australian beef each year, mostly manufacturing beef that was in lower demand in the US due to high rates of drought-induced US herd liquidation.
For the 12 months ended October 31, 2011 (US quota year) Australia shipped about 70,000t of beef to Russia/CIS. By comparison, for the first eight months of the current fiscal year, that figure has reached just 15,600t.
Similarly, Indonesia has almost disappeared as a significant player for Australian beef exports, taking 2076t in February. Fiscal year to date, the figure is 16,400t, another big drop from an already collapsing figure of 28,000t for the same period a year earlier, as a result of the country's import permit limitations surrounding a drive for self-sufficiency in beef.
Shipments to the EU reached just 1082t in February, a little better than year-ago figures.
Markets to show good growth during February included the Middle East region, which took 5463t, a 150pc improvement on February last year; and Taiwan, up 11pc to 2818t.