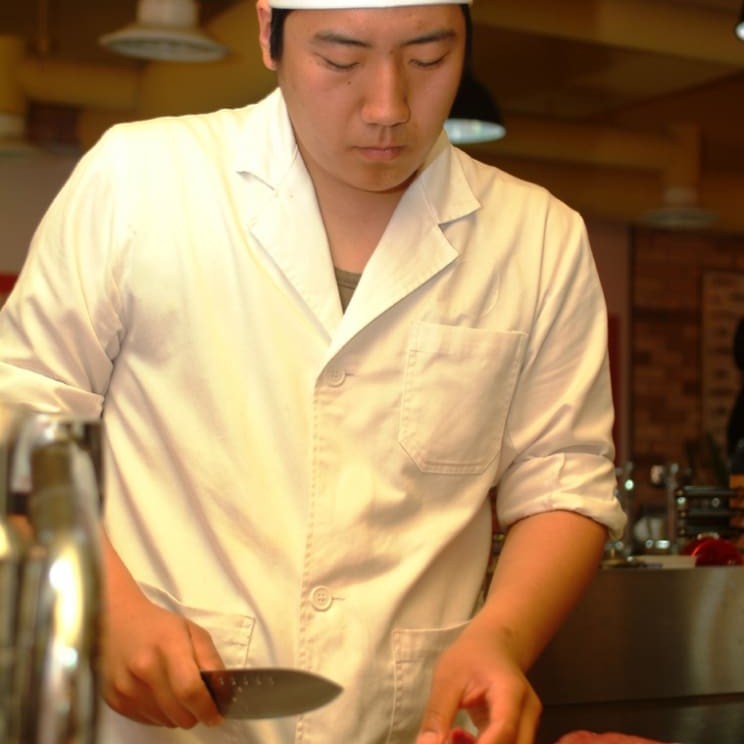 Australian beef producers stand to miss out on $1.4 billion in exports to Korea because of the stalemate over the Free Trade Agreement with our third largest export customer, National Farmers Federation president Jock Laurie said.
"Total losses to Australian agriculture, primarily beef but also covering wheat ($350 million) and dairy ($100m) could run into the multi billions of dollars," Mr Laurie said.
"Australian farmers are losing out in a major way while ever we don't have an FTA with Korea and our major competitors like the US does."
Mr Laurie was speaking from Seoul where he is meeting with key Korean officials to agree an urgent approach to restarting negotiations, along with representatives of the Cattle Council of Australia, Australian Meat Industry Council and Australian Lot Feeders Association
"We are effectively handing over more and more of our hard-earned market share each year to farmers in the US and other regions," he said.
Under the current arrangements, Australia's $645 million annual beef trade with Korea is subject to a 40 percent tariff.
"But, under the Korea-US FTA deal, US beef is currently subject to only a 34.6pc tariff, 5.3pc less than Australian beef. And this tariff differential is set to widen year-by-year till 2026, when US beef exports to Korea will be completely tariff-free," Mr Laurie said.
"If this is allowed to go on unchallenged over the long term, we could lose the majority of the trade we currently have with Korea."
Mr Laurie said modelling by the Centre for International Economics indicates that by 2026 – the year US beef imports to Korea become tariff free – Australia will be losing some $182 million annually in lost sales. In total, Australian beef exporters may lose up to $1.4 billion.
"Around the world, nations are looking to promote trade, particularly with lucrative markets in Asia, to overcome the economic downturn that resulted from the global financial crisis and to put in place a framework of trade agreements in the wake of the languishing WTO Doha negotiations," Mr Laurie said.
"We've heard much talk about the opportunity ahead for Australian agriculture in the Asian century – and now is the time to act on this. Korea is Asia's fourth largest economy and our third largest export market and Australia and Korea already enjoy a $30 billion annual two-way trade.
"We call on the Australian government to act on their commitments to prioritise food exports to the Asian region and find flexible ways to strengthen trade. The Australia-Korea FTA is an excellent place to start," he said.
The business sector is blaming the Gillard government's 2011 Cabinet decision to bar the negotiation of trade deals that include any type of investor state dispute settlement – which permit companies unhappy with their treatment in another country to seek resolution through arbitration in a third jurisdiction.
This absolute ban appears set to rule Australia out of almost every new trade deal on the horizon, including the US-led Trans Pacific Partnership, and will possibly stymie an FTA with Japan, as well.
South Korea is eager to conclude the trade agreement with Australia, having concluded 10 FTAs with 48 countriesin the past few years, with ten more in the pipeline.
Korea has an ISDS clause in all of its deals — but Australian negotiators are forbidden even to talk about such a provision, however it may be tailored.
This ban on negotiations was primarily triggered by Canberra's irritation at tobacco company Philip Morris using an investment treaty with Hong Kong agreed-to in 1993 to take the government to an international tribunal to seek compensation for the new regulations requiring plain packaging for cigarettes.