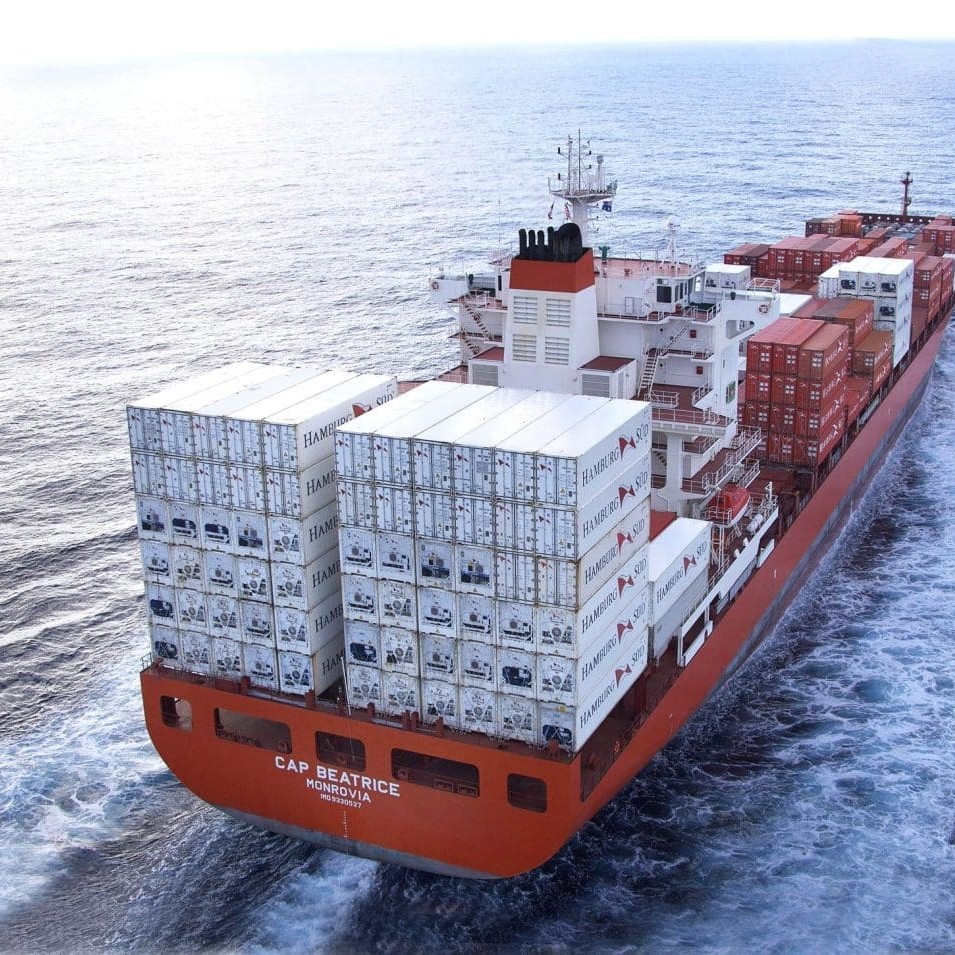 Solid growth in fringe emerging markets like China and Taiwan, combined with further consolidation in the US market provided the only real highlights in an otherwise flat-to-disappointing Australian beef export performance for the month of September.
Trade data released by the Department of Agriculture, Forestry and Fisheries this afternoon shows Australia's total beef exports for September reached 79,935 tonnes, down 1.7pc from August and showing a similar decline from the September reporting period last year.
Year-to-date figures show total exports have reached 693,360t, almost identical in volume to the January-September period last year.
Exports to the US during September reached 17,854 tonnes, a significant 6.5pc rise over August's 16,800t, and a huge 42pc leap from September last year when exporters consigned only 12,600t.The September export figure comes on top of a strong result for August and a very high July figure of 17,100t.
Calendar year to date export figures show a similar story.
For January-September this year, exports to the US have totalled 169,800t, contrasting with only 123,000t for the same period last year – a 38pc rise.
Australia's exports to the US in 2011 sank to 20-year lows, totalling around 167,000t for the whole calendar year, partly due to unfavourable exchange rate; the abundance of domestic US grinding beef available as the US wrestled with the first of two consecutive drought years, as beef (and even dairy) producers liquidated their herds; and the general decline in beef consumption among US consumers battling tight economic conditions.
This year, things have turned around fairly dramatically for exports, however.
While parts of the US corn belt are still gripped by drought, the A$ is a little lower (US102.4c yesterday, compared with as high as 107c during September last year); and US herd liquidation appears to be reaching an end.
While our export performance to the US is yet to return to the heady days when the market took 350,000t of Australian grinding beef a year, the tide appears to have turned. And the US tends to be a much less price-sensitive manufacturing beef buyer than some of the alternatives, like Russia or Indonesia.
Encouraging growth seen in China market
Another highlight this month is the strong performance in exports to China.
After decades of expectation and much-discussed potential, the China market appears to be gaining some real traction as a destination for Australian beef exports.
For the month of September, China was responsible for 4060t, a 158pc increase over the August shipments of 1572t. The comparison with September last year is even greater, representing a 366pc increase from just 871t consigned.
Add the trade to Hong Kong to the China figure (some grey trade leakage occurs) and total volume last month reached almost 4600t.
Year to date, China has now taken 9746t of Australian beef, close to double the volume of trade for the same period on 2011. For the entire 2010 calendar year, exports reached only 5600t. As would be expected, more than 90pc of trade so far this year has been in frozen product, with just 884t being chilled cuts.
It is too early to tell yet whether the current lift in trade will be sustained, but major export processors this week remarked on the buyer interest currently emerging out of the country.
The EU market was another destination showing some modest growth last month, reaching 1227t for September, a little better than August's 1162t and last September's 977t, as the impact of the grainfed high quality beef quota continues to expand.
On the other side of the ledger, Australia has lost some ground in terms of export volume in September into a number of large customer countries.
Exports to Japan reached 22,650t for the month, a massive 20pc slide from August's 28,500t and September last year's 28,330t. With the exception of January, the September figure is the lowest monthly volume to Japan since December 2003.
Recent commentary provided by MLA suggests a steamy summer, with above average temperatures nationally, had a big influence on recent Japanese consumption trends. Retail food sales declined by 3.1pc year-on-year in August, as consumers ate out more often, preferring a quick meal at a casual eatery than cooking at home.
The monthly report from the Japan Chain Stores Association noted a decline in sales of livestock products during September (3.9pc lower from a year ago), reflecting the overall decline in food sales (down 3.1pc).
Year-to-date export figures for Japan show Australia's total volumes have reached 233,000t, still behind last year's January-September performance when almost 249,000t had been exported, as greater US export competition takes effect.
The anticipation of possible new import protocols for US beef may have also made Japanese buyers hesitant to commit for mid to long-term contracts, impacting demand for Australian product.
Australia's exports to South Korea in September reached 11,750t, a little higher than August's 11,140t, but still below last September's 12,100t. One of the influences may have been strong demand seen in early September from last-minute orders for the Chuseok Harvest Festival at the end of the month.
Year-to-date, however, exports to Korea have totalled 82,200t, a decline of almost 25pc on the same period in 2011, as the US continues to encroach on Australian trade with sharply priced single-cut shortrib, much prized in the Korean market.
Similarly, exports to the former Soviet States (CIS), principally Russia, reached 2720t, a 12pc decline from 3130t in August, and a huge drop from 7100t in September last year. The main reason has been much greater volumes of beef entering the Russian market from Brazil, explained in more detail in this earlier Beef Central article, "Brazil rains on Australia's parade in Russia."
So far in 2012, Brazil has exported 182,000t of beef to Russia, a 5pc rise on last year.
This supply pressure is reflected in Australia's year-to-date exports to Russia, totalling 29,700t, down from 46,400t by this time last year.
In other markets, trade with Indonesia continued to be hampered by import permit restrictions linked to the Indonesian Government's self-sufficiency drive, with September trade reaching just 1644t. While that was substantially better than August's 1094t, it was still a long way from September last year when 3380t was exported. Go back another year and Australia exported 48,440t for the 2010 calendar year.
Exports to Taiwan reached 3335t, down a little from 3660t in August, but well up from 2650t last September, due to restrictions placed on US beef by Taiwanese authorities. Year to date, Taiwan has taken 28,200t, up about 12pc on this time last year.
Total Middle East exports in September reached 2762t, a big drop from 3478t a month earlier, and 3668t last September.