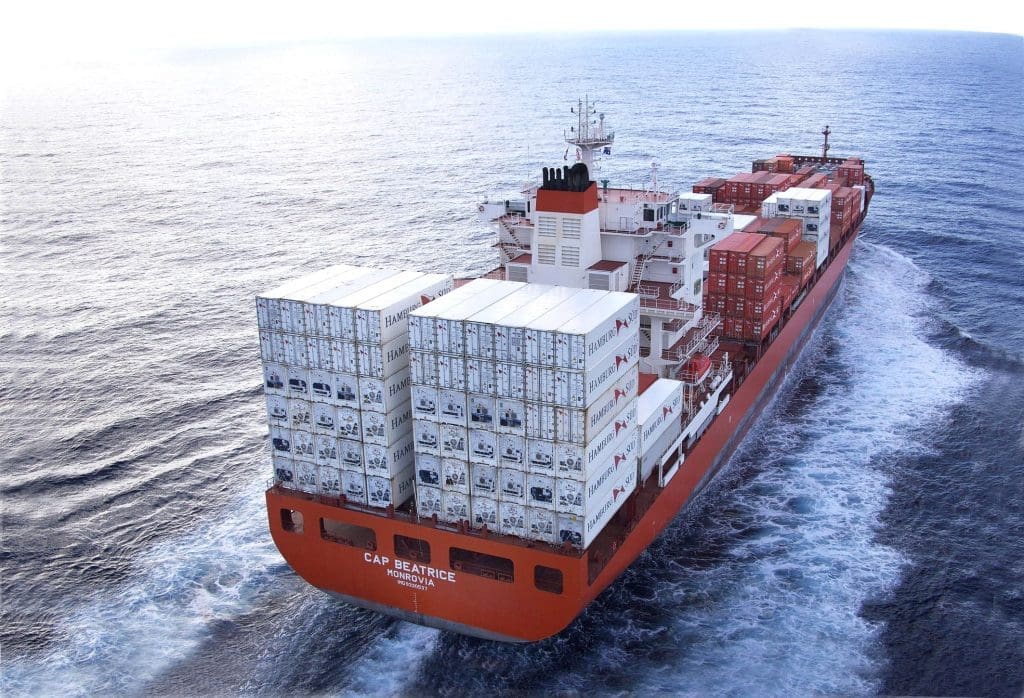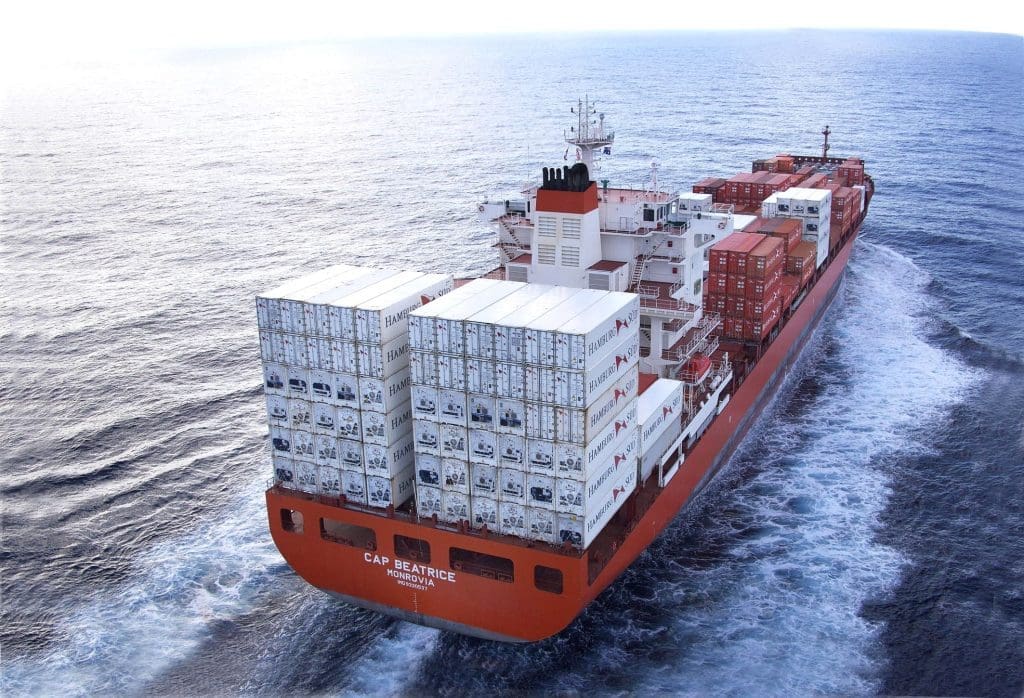 NEW record volumes to China, and expanding shipments to South Korea and Japan underpinned Australian beef exports during September, which continued at solid pace due to drought-forced livestock turnoff.
Total volume to all offshore markets reached 105,372 tonnes last month, just 960t or one percent below August trade.
For the third consecutive month, China retained its crown as Australia's single largest beef export customer by volume.
Trade results released by the Department of Agriculture yesterday show that chilled and frozen volume to China last month reached 28,547t – almost 2500t or 9pc higher than August – remaining well ahead of shipments to either Japan or the United States.
The vast void in meat protein supply in China caused by African Swine Fever is now exerting considerable impact on Australian beef trade flows, and shows no sign of abating. At current rates of growth, trade could soon exceed 30,000t in a single month – figures unseen apart from rare occasions in the past into the US.
Last month's shipments to China were 12pc higher than this time last year, when trade first started to take-off, and have been unaffected by the rise in tariffs from 6pc to 12pc for the remainder of the year, as a result of the triggering of the Safeguard tariff mechanism on August 17.
Market participants say China will now start building stocks for the high demand Chinese New Year period in late January, suggesting volume may grow further in coming months.
Year-to-date performance
For the calendar year to the end of September, export beef trade to all markets out of Australia has reached almost 896,000t, about 55,000t or 6pc higher than the same nine-month period last year, as the drought impact continues.
China trade for the calendar year to date has now reached 200,853t of Australian beef, a dramatic 72pc rise on the same nine-month period last year. It has accounted for almost 23pc of all Australian exports so far in 2019.
Underpinning Chinese demand for Australian beef has been the impact of African Swine Fever on the domestic Chinese pig population, pushing importers and Chinese consumers towards alternate proteins, including beef; the Chinese government clampdown this year on the illegal grey-trade in beef arriving through neighbouring Vietnam and Hong Kong; and the general increase in demand for beef among middle-class and more affluent Chinese consumers.
Japan trade lifts slightly
Exports to Japan in September reached 24,333t, slightly higher than August, and 7pc higher year-on year. Calendar year to date, however, volume to Japan has reached 217,495t, about 17,000t or 7pc lower than the same nine-month period last year.
Trade sources suggest stocks held in Japan presently may be quite low, indicating it may be an active competitor for imported beef in coming months.
US trade slows
Shipments to the United States in September reached 20,114t, slightly lower than the previous month, but 2.5pc higher than last year, as Chinese buyers continue to bid product away from US customers, especially for frozen manufacturing beef.
For the nine months ended September 30, volume to the US has reached 187,484t – pushing the US into third place in volume terms among Australia's customers behind Japan (1) and China.
Small lift in South Korea
South Korea accounted for 12,738t of Australian beef in September, about 3pc higher than August, but 3000t or 19pc below this time last year, as larger and cheaper US exports, fill a void. For the first nine months of 2019, shipments to Korea have reached almost 121,000t, about 4pc lower than last year.
Increased US product availability and easing prices of US beef have resulted in a continuing rise in US beef imports into Korea this year. Under Korea-Australia Free Trade Agreement, in 2019 the tariff for Australian beef imports has reduced to 24pc, a 5.4 percentage point disadvantage compared with the US, on 18.6pc.
Other markets
In second-tier export markets, Indonesia in August took 4617t of Australian beef, down 19pc on the month before, but 3pc higher than September last year. First-nine-month 2019 exports have reached 43,745t, down about 5pc on the same period last year.
Total trade to the Middle East region in September reached 2696t, down 7pc on the month before, and 4pc lower than this time last year. Greater volumes of cheap beef from Brazil is making it hard for Australia to compete in the Middle East region, except for the higher-end restaurant and hotel trade. Year-to-date exports to the region have reached a little over 23,500t, up 10pc year-on-year.
The high-value European Union market took just 927t of Australian beef in September, down about 10pc on this time last year, while year-to-date volumes have reached 11,281t, down 7.2pc on the corresponding period in 2018, as the uncertainty around Brexit takes hold in Europe.
More on this in coming stories, as Beef Central attends next week's Anuga Trade Show in Cologne, Germany  – the world's biggest food trade event.