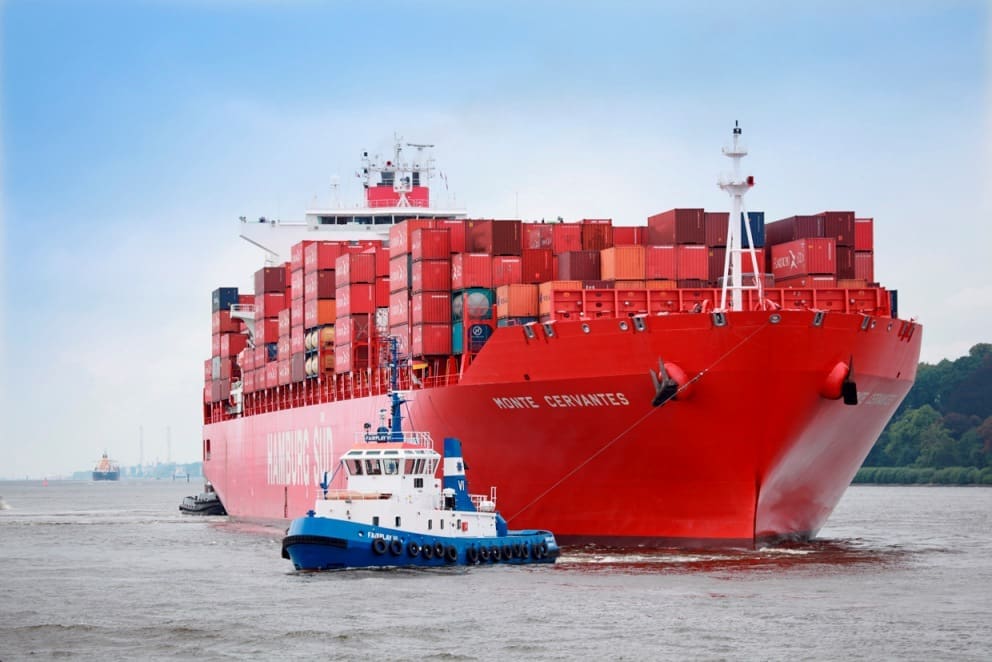 IT'S starting to look like monthly Australian beef exports above 100,000 tonnes will be a thing of the past, within a very short period of time.
Department of Agriculture data released this morning has Australian beef exports for the month of September at a little over 101,600 tonnes – their lowest point since January, when many Australian export plants are traditionally shut, and sharply down on the extreme high export volumes experienced over the past two years.
It clearly illustrates that the two-year period of extraordinarily high beef exports, forced by drought-fuelled cattle turnoff, is now rapidly drawing to a close.
As this Australian Bureau of Statistics graph shows (albeit a little dated, reflecting statistics only to the end of August), rolling full-year cattle slaughter and beef production have now turned the corner, and are in decline. It now looks inevitable they will fall to levels illustrated in the earlier 2010-12 period in both graphs over the next 6-12 months.
September beef exports to all markets fell about 4.5pc on the previous month (August), and were back about 17,000t, or 14.3pc, on this time last year.
It reflects the steadily declining kill numbers captured over the past month or six weeks in Beef Central's regular weekly kill reports – now back 30,000 head or more on weekly kills seen in June-July.
The export trend perhaps also reflects the observation that the world may be starting to 'lose its appetite' for ever high-priced beef – turning increasingly to attractively-priced chicken and pork options – if latest monthly exports out of both Australia and the US are considered.
As recently as July, Australian beef exports were still sailing along above 121,000 tonnes.
Calendar year to date, beef exports have now reached 975,900t – still about 39,000t or 4pc above the same period last year, despite the sharply lower volumes seen in September.
US momentum slows dramatically
Trade figures show exports to a number of large offshore customer markets in September were down on the month before, with some displacement into other markets occurring.
The triggering of Australia's US beef quota management process last month (see earlier  report), has seen a dramatic slide in trade into the US, as exporters manage their quota share and find alternate markets – albeit at lower prices. September trade at 29,528t was back more than 10,000t, or 26 pc on the previous month. Comparisons with this time last year are even worse, with trade back 17,700t or 37pc on September 2014.
The US this past year has stormed back as Australia's dominant export beef customer, driven by skyrocketing prices for lean grinding beef in the US caused by local herd decline and beef production shortage. The US has essentially out-gunned other buyers for Australia's large volume of available lean manufacturing meat this year.
Calendar year-to-date, our trade to the US has reached 341,000t, compared with just 275,000t for the corresponding nine-month period a year earlier.
Japan, Korea both lift
Month-of-September export shipments to Japan, Australia's second largest offshore market, reached 24,500t, a solid 17pc rise on the previous month, but still 4pc short of this time last year.
The September result brings calendar year-to-date figures to Japan to 212,000t, virtually identical to this time last year. Lower tariffs on chilled and frozen beef following the ratification of the Japan-Australia FTA is contributing to the rise, as is the buffering effect of a lower A$ compared with the US currency, making rival US offers less attractive.
Exports to South Korea for September reached 13,300t, 11pc higher than the previous month, and 14pc higher than this time a year ago. After a slow start to the year, January-September cumulative trade to Korea has reached more than 119,000t, exactly 10,000t or 8pc higher than last year.
China trade grows
Beef trade with China in September reached 11,900t, 4.8pc lower than the previous month, but 36pc higher than this time last year, when trade had started to lag after earlier explosive growth. Calendar year-to-date volume to China is now close to 107,000t, about 10,000t up on year-earlier figures.
Reflecting the current limitations on the number of approved Australian plants eligible for chilled export to China, chilled volumes continued at only very modest levels in September, totalling just 569t, while bone-in and carcase beef totalling 2600t accounted for almost 20pc of all trade.
Other markets generally down
Shipments to the European Union in September saw volumes reach 2017t, down a little from August, but up about 18pc on last year. Year to date exports are now at 18,000t, down about 8pc on year-earlier figures
Exports to the Middle East region in September reached 5200t, up 16pc on this time last year, while year to date volume at 41,300t is down 11pc on year-ago figures.
The effects of Indonesia's ongoing trade restrictions on Australian beef, offal and live cattle imports were in clear evidence again last month. Indonesia last year re-imposed strict quota limits on Australian beef, offal and live cattle exports in an effort to boost self-sufficiency in domestic beef production. In the case of beef, the limitations are in the form of severe limitations on allowable cuts and offals, rather than volumes.
Beef export volumes to Indonesia in September reached 1854t, down 35pc on August, and back 44pc on this time a year ago. For the calendar year to date, trade to Indonesia is less than 26,000t, compared with +40,000t for January-September 2014.
US, Brazil exports also in sharp decline
In comparison, other large exporting countries are also recording big declines in exports.
US beef exports declined substantially during September, due to the combination of relatively light slaughter, the advancing US$ making the product more expensive, and simply because some customer markets have pulled back in their purchases of US beef because of price – seeking cheaper protein options.
US exports in the last four weeks have averaged about 10,300t/week, slightly higher than the average the previous four weeks, but 23pc lower than the same period last year.
All major markets are down significantly. Exports to Japan, the top market for US beef, were down 30pc in the four week period while exports to Mexico, its second largest market, were down 25pc. Hong Kong exports are down about 30pc in the last four weeks.
"It seems to us that overall beef demand globally has slowed down," Steiner's Daily Livestock Report suggests.
Evidence of this could be seen also in the trend in beef exports from Brazil, the top world beef exporter.
"Coming into this year, we thought that higher cattle supplies and a favourable exchange rate would help bolster Brazilian beef exports. Through August, however, Brazilian beef exports are down 18pc," Steiner said.
"Weak commodity prices have negatively impacted a number of markets that are net beef importers and thus world beef demand," Steiner said.
Brazil's exports for the January-July period reached 581,000t, down 19pc on the same period a year earlier. The US was -10c over the same period, at 444,000t.