A REVIEW of rules governing export of meat products out of Australia, which promises to provide more modern, flexible and streamlined legislation for export trade is seeking input from industry stakeholders.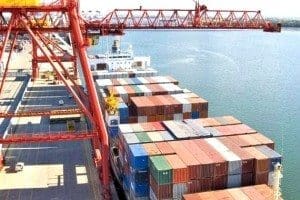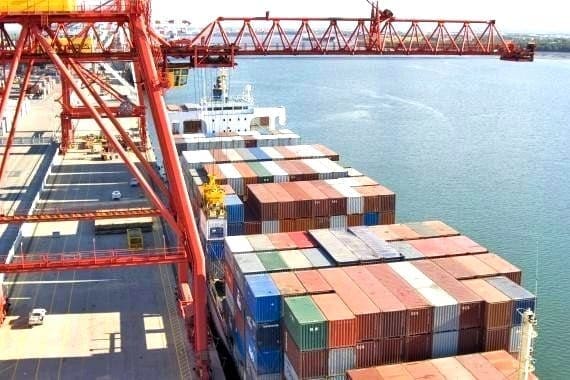 The rules will replace the Export Control (Meat and Meat Products) Orders and parts of the Australian Meat and Live-stock Industry Act, the Australian Meat and Live-stock Industry (Export Licensing) Regulations and the Export Control (Prescribed Goods – General) Order.
A 2015 review involving government and industry of current export laws found improvements could be made to respond and adapt to changing market conditions and importing country requirements.
Agriculture minister David Littleproud said the new Export Control Rules would help keep the doors open for Australian meat exporters and give overseas markets and customers greater confidence in Australian products.
"Our industry needs to be responsive to changing overseas market conditions without slugging our farmers," he said.
Minister Littleproud said the new rules would make exporting meat more straightforward and cut duplication of paperwork and processes.
"They'll clearly outline how meat should be prepared and if permits or certificates are required while maintaining the level of oversight expected by overseas markets. This will support access to export markets making sure our reputation for reliable, high-quality meat is upheld."
Under the process, existing export-related legislation is being streamlined and consolidated into improved legislation in the Export Control Bill 2017 and Export Control Rules.
The Consultation Draft Export Control Rules 2020—Meat and Meat Products will act as a template for legislation and regulation covering other Australian food exports.
Export meat stakeholders can make written submissions towards the review by 21 December. Information sessions will be held in major capital cities during November and December. Other opportunities to comment will be available before the full package comes into effect, the government said.
Somewhat notoriously, the current export legislation covering red meat exports is a document of some 450 pages.
The Australian Meat Industry Council's technical manager, Dr Mary Wu, welcomed the review, saying the current export legislation sunsets in 2020, meaning there was a sense of some urgency in the need to update the current process.
Dr Wu said AMIC would consult widely with its own exporter membership over the views about changes to the legislation.
"It definitely is needed, but it's yet to be seen whether the document includes any real innovation or cost savings to exporters, which is the priority for industry."
Dr Wu said the consultation process needed to happen quite quickly, because the overall legislative timetable was aiming to present the new legislation to parliament during 2019.
"The government is doing this for every single export commodity. Meat is the first cab off the rank, because it is regarded as the most complex, and will provide a structure for other export commodities to follow," she said.
"The challenge will be in achieving the right balance between regulation versus facilitation of exports."
For information on, or to participate in the review, click here.