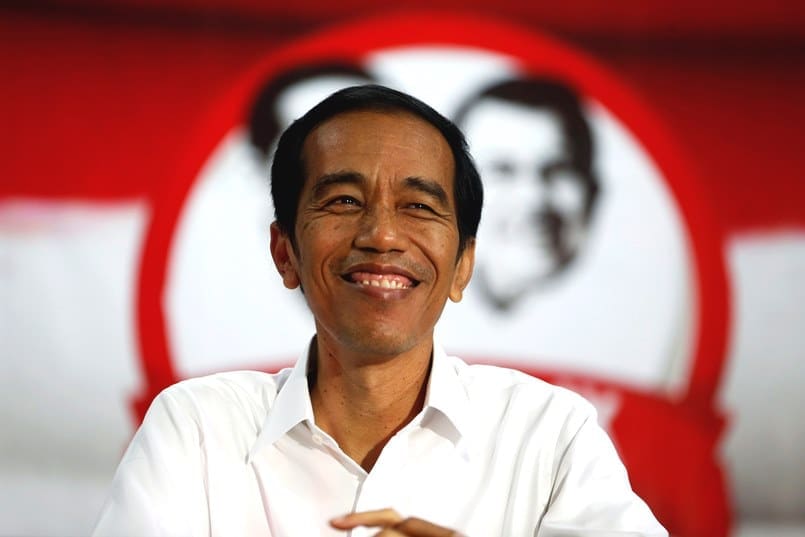 INDONESIA'S new president Joko Widodo told media yesterday that he wants the Southeast Asian nation to be self-sufficient in various food staples, including beef, within five years.
With a rising population of more than 240 million, Indonesia's food imports fluctuate each year as eating habits change or to offset potential food inflation risks.
News agency Reuters reported that Indonesia will aim for self-sustainability in beef within one year, while targeting three years for rice, soybeans and corn, and four or five years for sugar, according to Mr Widodo, who was speaking at a business conference.
He did not give details on how that would be achieved.
Mr Widodo, who took office on October 20, had previously said he wanted the country to be self-sufficient in sugar, rice and corn within four years.
His predecessor, Susilo Bambang Yudhoyono, introduced numerous self-sufficiency targets in 2009 after food prices soared. But most have not been met, partly due to a lack of coordination by government ministries, red tape and corruption scandals over import quotas that caused shortages for food such as beef, Reuters reported.
To help the agriculture sector, which accounts for about 15 percent of GDP in Southeast Asia's largest economy, Widodo said that the construction of 11 new irrigation reservoirs would begin next year, with the aim of building 25-30 within five years.
Indonesia's renewed push for self-sufficiency in beef comes just days after latest moves to establish a live export cattle trade out of Australia to China attracted media headlines.
Any push towards exporting one million Australian cattle to China each year would inevitably see bidding conflict with Indonesian live export customers, especially as Australia's beef herds sinks to 20-year lows after drought.
Source: CNBC