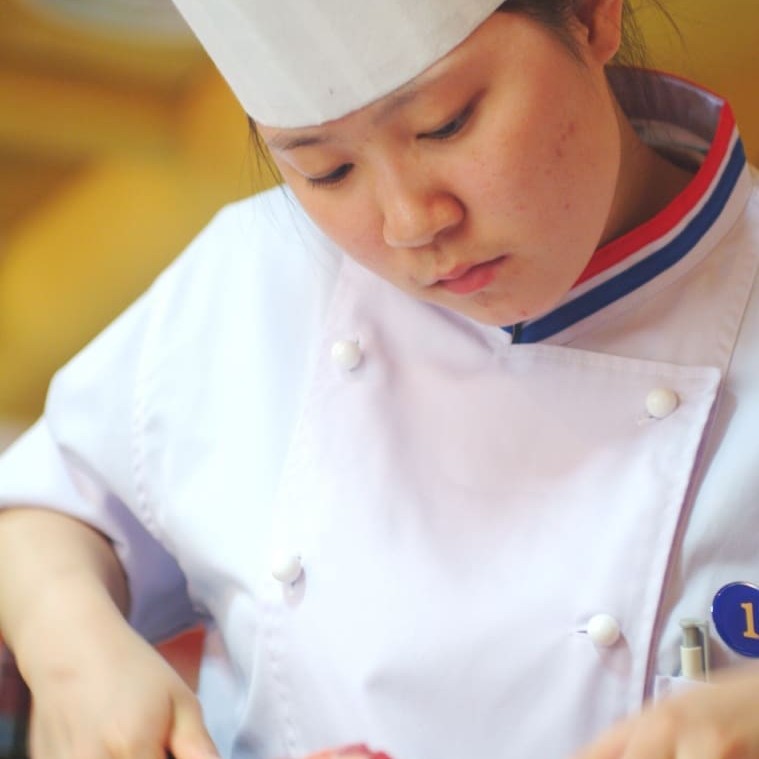 It may take a change of Presidency in South Korea next year before any real headway can be made in establishing a long-awaited Australia-Korea Free Trade Agreement, sources close to the negotiation process told Beef Central yesterday.
From the beef industry's perspective, there is a growing sense of frustration and urgency in establishing an FTA with Korea. That's because of a widening tariff differential between beef exports from Australia and the US, following the successful completion of a Korean/US FTA in March this year.
Currently Australian beef attracts a 2.7pc higher tariff than equivalent US beef imports, and the gap will widen further next year, to 5.3pc, if no deal can be struck. This is putting Australian beef exporters at an alarming competitive disadvantage, and the situation is already being reflected in declining Korean beef market share, relative to the US.
Sources close to the negotiation process described the situation currently as being at a stalemate, partly because the current Korean Government is now in caretaker mode pending December's national elections.
A new president will not be chosen until late February next year, meaning there is little chance of Australian negotiators picking-up FTA negotiations again until March, at earliest. In reality though, the hiatus is likely to be even longer, given that concluding an FTA with Australia is hardly likely to be the highest priority for a newly-elected Korean president.
"Regardless of who wins the election, foreign trade policy will not be a primary focus of the new president, as the new Government will prioritise domestic economic issues first. This could lead to a significant further time lapse in progressing Australian FTA discussions," Beef Central's contact said.
Analysts say that judging by Korean poll results, the current Korean president, Mr Lee, is unlikely to be returned, and is likely to be replaced by Ms Park Geun-hye.
Ms Park is currently the leader of the Saenuri (New Frontier) Party, which also includes the current president, Mr Lee. That suggests she is closely-wedded to Saenuri Party policies, which include unwavering support for the contentious Investor-State Dispute Settlement process (ISDS) in free-trade negotiations.
In contrast, Australia has no ISDS clauses in any of its current trade agreements, and this aspect is emerging as the key sticking-point in trade access discussions.
"Little real progress has been made on the discussions since June, with the ISDS issue preventing any possibility on the agreement being concluded quickly," sources told Beef Central yesterday.
One of the long-standing hopes has been that any new Korean president may have a more flexible attitude over ISDS, but that now appears unlikely, given the poll forecasts suggesting Ms Park will easily gain the presidency.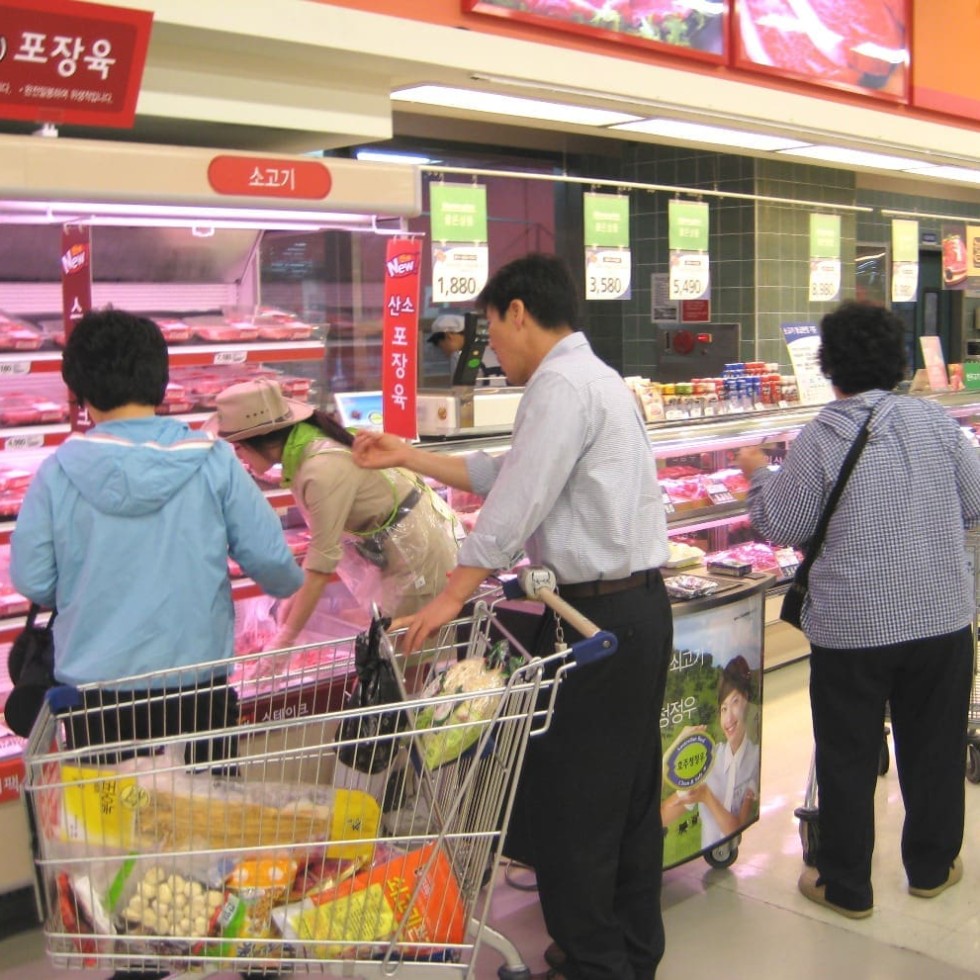 In putting the current situation in context, it is worth drawing a parallel between Australia's earlier FTA negotiations with the US, and those now taking place with Korea.
The US, in its discussions with Australia, had argued strongly for the inclusion of ISDS clauses in the AUSFTA, but this was resisted by the Howard Government.
As compensation, the Australian Government agreed to increase the investment threshold under the AUSFTA to $1 billion.
When the same deal was put to the Koreans, they took the $1 billion threshold, but also said they wanted ISDS clauses included.
Since May this year, the negotiations have stalled as it is believed the inclusion of an ISDS provision in the FTA is necessary in order for the other minor areas of contention to be finalised. A significant point of disagreement has been in the area of what is known as 'automatic consent.'
ISDS clauses allow companies to take Governments to an independent international tribunal to arbitrate on disputes between companies and the state. 'Automatic consent' means that companies have an automatic right to take the state to the international tribunal.
The Australian Government is absolutely opposed to the automatic consent principle, while it is understood the Korean negotiators have signalled that it is regarded as a non-negotiable provision.
One group considered to be allied with Australia's push for completion of an FTA is Korea's Hanwoo (cattle breeders) Association. The irony is that the Hanwoo group was stridently opposed to the creation of an FTA with the US, primarily because US grainfed beef more closely resembles domestic Korean Hanwoo beef than does Australia's. But in the absence of any FTA with Australia, US beef exporters could now take a stranglehold on the Korean imported beef market, overwhelming local supply.
There is a growing sense of frustration evident within the Australian beef industry as the competitive tariff gap between Australian and US beef suppliers to Korea continues to widen, with no apparent favourable outcome in sight.