The introduction of mandatory Country of Origin Labelling for products sold in Australian supermarkets is just 20 days away.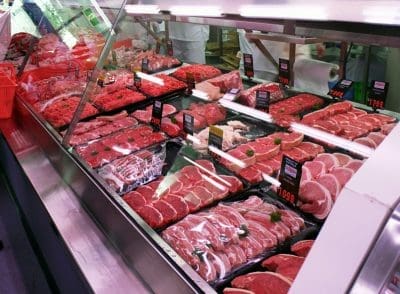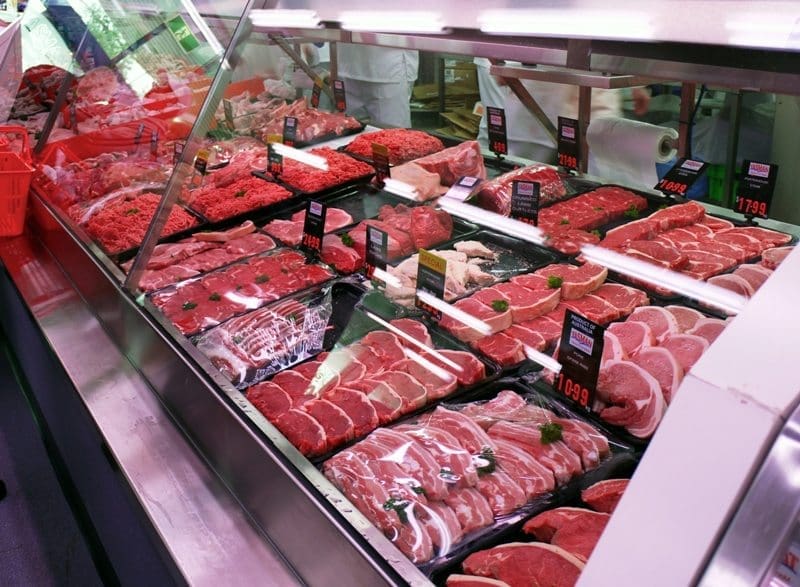 From July 1, products on supermarket shelves will be legally required to display country of origin information.
Federal Minister for Agriculture and Water Resources David Littleproud said the new law meat Aussie customers would be able to "choose Australian and vote with their wallets".
"Companies which source their products from Australia will be able to display it loud and proud and reap the rewards," Mr Littleproud said.
"It's no surprise Aussies prefer Australian farm produce – we produce the cleanest and most ethical food in the world.
"Country of origin labelling shouldn't stop at the supermarket. Aussies should get the chance to support Aussie farmers in other marketplaces too. This is why I convened a meeting with fast food companies recently, in which they agreed to display country of origin information on their websites and apps.
"Aussies want to support Aussie farmers and they'll soon have the chance."
For more information on the Country of Origin Labelling laws due to come into effect on July 1, click here
Implications for red meat?
The introduction of the new law coincides with recent Federal Government approval allowing imported Japanese beef to be sold in Australia, which is likely to soon be followed by similar approval to allow imported US beef to sell in Australia.
Australian Meat Industry Council Patrick Huchinson told Beef Central today AMIC was working with both its Retail/Smallgoods and Processing members to ensure they are fully prepared for their obligations as per the legislation.
He said imports of Japanese beef were likely to be sold in 'minute amounts' in the restaurant and five-star trade, where the Japanese origin would be a key selling point as best product from Japan.
"It has potential for US beef to be positive for local trade if it ends up within retail trade, an issue no one has any idea about yet," Mr Hutchinson said.