JAPAN'S largest port, a major entry point for Australian export beef, has partially resumed operations after being hit by a cyber attack earlier this week.
Ships, containers and delivery vehicles started to back-up at the Port of Nagoya on Tuesday. Port operations were partially resumed yesterday, but would not get back to full activity until Monday next week, officials told Japanese media.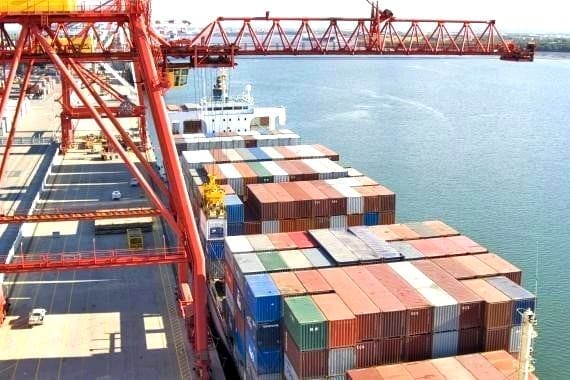 Russian cyber-criminal group LockBit 3.0 has been blamed for the attack in local media reports. The Nagoya Harbour Transportation Association said it did not pay a ransom.
Exports and imports had been at a standstill since Tuesday, when Nagoya United Terminal System was infected with malware that encrypts data and holds it hostage in exchange for payment.
According to the association, the resumption of operations was delayed because it took longer than expected to inspect backup computer data for viruses.  Up to 60 people were working on rewriting data that was lost.
"At a time like this when we are facing a wide array of risks to our cybersecurity, it is important that we strengthen the defence and resilience of our information networks," a Japanese Government spokesman said yesterday.
He said the Japanese government was looking to continue taking preventative measures against such threats by setting up cybersecurity safety standards for critical infrastructure.
Japan in general has an elevated sense of risk over food security.
Australian beef exporters said the stoppage had been too short to create any serious disruptions to shipments.
There's been a series of cyber attacks impacting agriculture across the world over the past five years – the most notorious of which was meat processor JBS's episode in 2021, when the company's Australian operations were shut for a week.
The company eventually paid a $14.2 million ransom.