AN additional four Brazilian beef processing plants have this week been approved for export of fresh beef to the United States, taking the total number of eligible plants to six.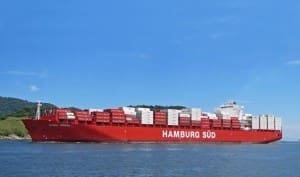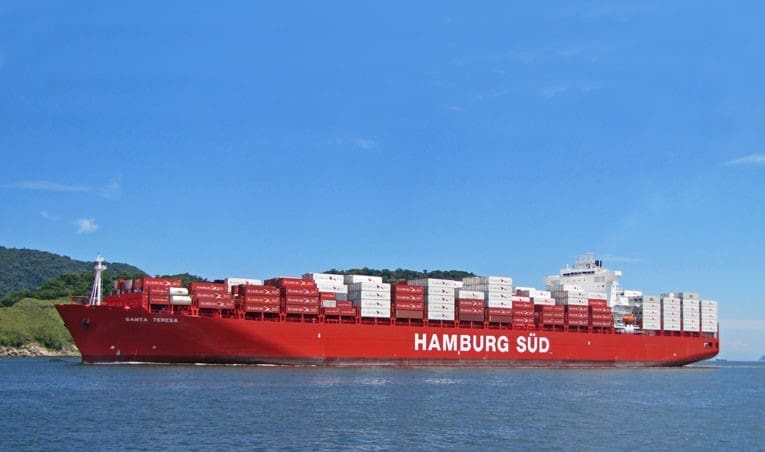 As outlined in this article on Friday, Brazil's third largest beef processor, Minerva Foods became the first to gain approval for access to the US market last week, when two of its facilities were approved for export by the US Department of Agriculture's Food Safety & Inspection Service.
Brazilian plant reviews by USDA inspectors are reportedly still officially taking place, but the FSIS has advised that a total of six Brazilian plants have now been ratified as approved to export fresh and frozen beef to the US.
In addition to the two plants owned by Minerva, the list now includes three JBS Brazil plants and one owned by the country's second largest processor, Marfrig.
The authorisation of the six plants – likely to grow further in coming weeks – is one of the last steps in re-establishing the beef trade from Brazil to the US that closed decades ago due to Foot & Mouth Disease concerns.
Brazil has long been a major supplier of cooked beef to North America but it has been shut out of the US fresh beef market since the 1980s over FMD. Gaining access to the US is now expected to open doors to other markets for Brazilian beef, including Australia's prized export markets of Japan and South Korea.
The trade access agreement now being rolled-out between Brazil and the US took years to negotiate, but Brazil's exports to the US are expected to be somewhat limited.
The US import system is based on specific quotas depending on the country or group of countries, and Brazil has not yet been assigned a quota. Therefore it will initially be included under the "Other Country" quota, totalling just 64,800t/year, where countries including Chile, Costa Rica, El Salvador, Honduras, Nicaragua and the Dominican Republic.
However speculation continues to suggest that Brazil may in fact be prepared to pay the full duty, in order to sell larger quantities pf out-of-quota beef to the US.
Click here to view Steve Kay's recent analysis of how the Brazil beef re-entry to the US is likely to pan-out.
Click here to view an MLA assessment of the impact on Australia from Brazil's access to the US market
Click here to read about an interview Beef Central conducted with Minerva senior executive Iain Mars, formerly chief executive of JBS Australia, back in July.