In a positive breakthrough for Australia's ability to service the booming China beef market, a group of 26 export abattoirs and coldstores that have been de-listed since a 2010 inspection have re-gained accreditation to supply the market.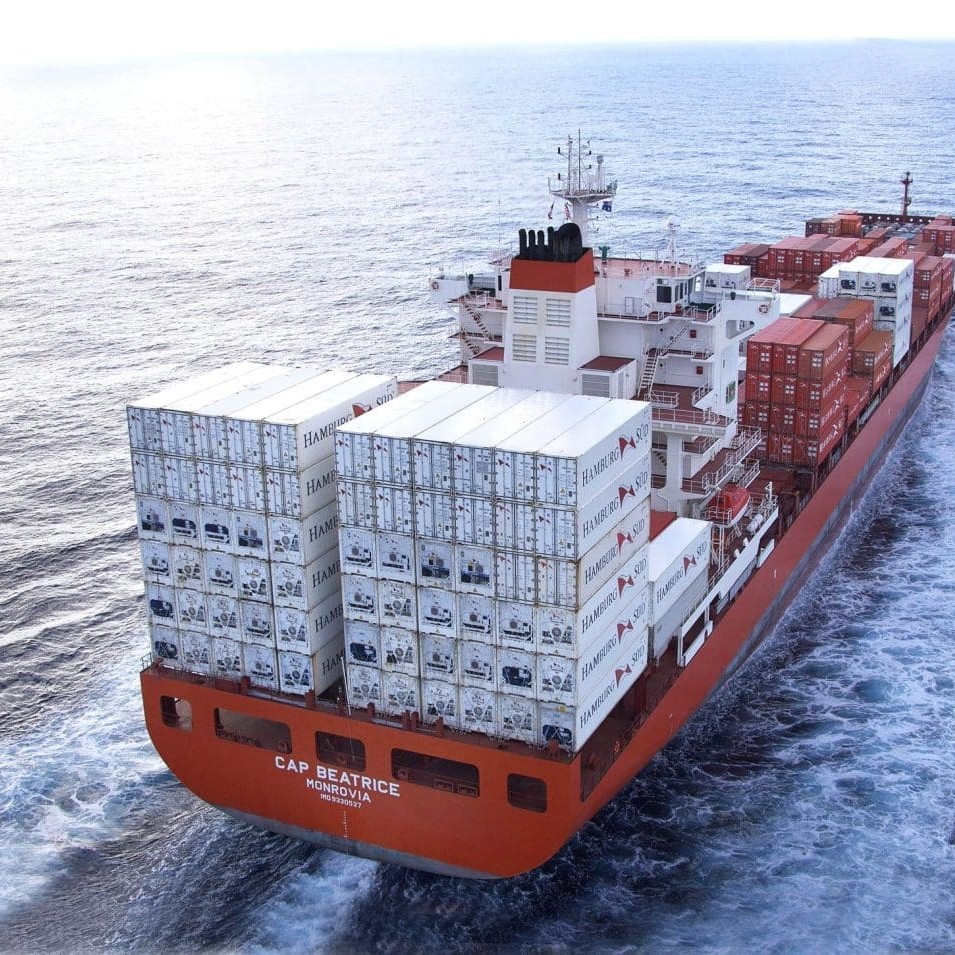 The announcement, which came through late on Wednesday, followed a visit by a high-level CNCA delegation of Chinese regulatory authorities earlier in the week, sources told Beef Central.
Included were three export abattoirs (two of which are located in Queensland) de-listed following inspection in 2010, plus the Western Australian Meat Co (WAMCo) plant that was de-listed last year over a separate minor certification issue.
While it's good news for Australian exporters, a further 16 export abattoirs and cold storage facilities that have applied for certification to trade with China for the first time remain without access to the market. One of these, an extremely modern, well-presented export plant with access to virtually all other markets worldwide, has been waiting ten years since its original registration for access to the Chinese trade, with little in the way of reasons provided for the delay.
China last year came out of nowhere to take 155,000 tonnes of Australian beef, to become Australia's third largest export market.
Restored chilled beef access next target
Sources have told Beef Central that further discussions with Chinese authorities are taking place, and Australia remains hopeful that this will lead to further improvement in trade access arrangements.
China access has been an ongoing, complex project for an MLA working group and taskforce focussed on the market. Strengthening in relationships and understanding between both sides has been key to the recent breakthrough, and future dialogue.
The key issues being focussed-on in ongoing dialogue with Chinese authorities include the re-opening of trade in chilled beef, as opposed to frozen, and the ability for exporters to share cold-storage facilities before export. The re-accreditation of 22 cold store facilities on Wednesday will help in this area.
All of Australia's beef exports to China since last October have been frozen only, following a sudden and unexpected suspension in chilled trade last September (see Beef Central's earlier article: https://www.beefcentral.com/p/news/article/3726).
Some industry sources have suggested that China was currently proposing a 'limited' access to certain accredited Australian export plants for renewed chilled beef access. Apparently some Australian stakeholders are holding-out for an 'all or nothing' approach on chilled access. Speculation has suggested China was proposing a 'chilled' export group numbering perhaps eight or ten plants only.
It is understood chilled access would be for a range of products being sought, including chilled grainfed, chilled grassfed, and chilled lamb. It should be pointed out that only a smaller sub-set of Australian exporters with accredited access to China, mostly larger operations, have the commercial capacity to supply the chilled segment.
A 'partial' access for chilled beef would not be a position that either the Australian Government or the export beef industry would be likely to support, one contact told Beef Central yesterday.
However other stakeholders with in the export sector, support a partial re-opening, fearing that the longer Australia is kept out of the chilled export space in China, for regulatory reasons, the greater the likelihood that a potential competitor like Brazil might gain a foothold. For this reason, they believe a 'partial' opening for the chioiled trade would be advantageous for the broader industry.
Trade minister Andrew Robb will visit China as part of his upcoming North Asia tour starting March 26 in Japan, followed by talks in South Korea. There is some speculation that the ongoing beef trade access issues may come up in dialogue over progressing an FTA during his visit.
"The Australian Government and industry looks forward to future discussions, and we look forward to growing the ongoing relationships being forged through beef exports to China," a working group member said yesterday.