SOME time around mid-September is looming as the likely trigger-point for Australian beef exports hitting the quota level for trade into the US.
That's despite an apparent slow-down in rate of shipment in the past two weeks, as exporters show some restraint in trying to manage the delicate quota situation.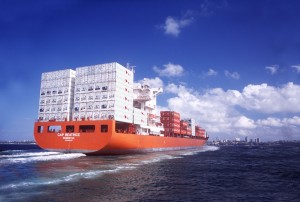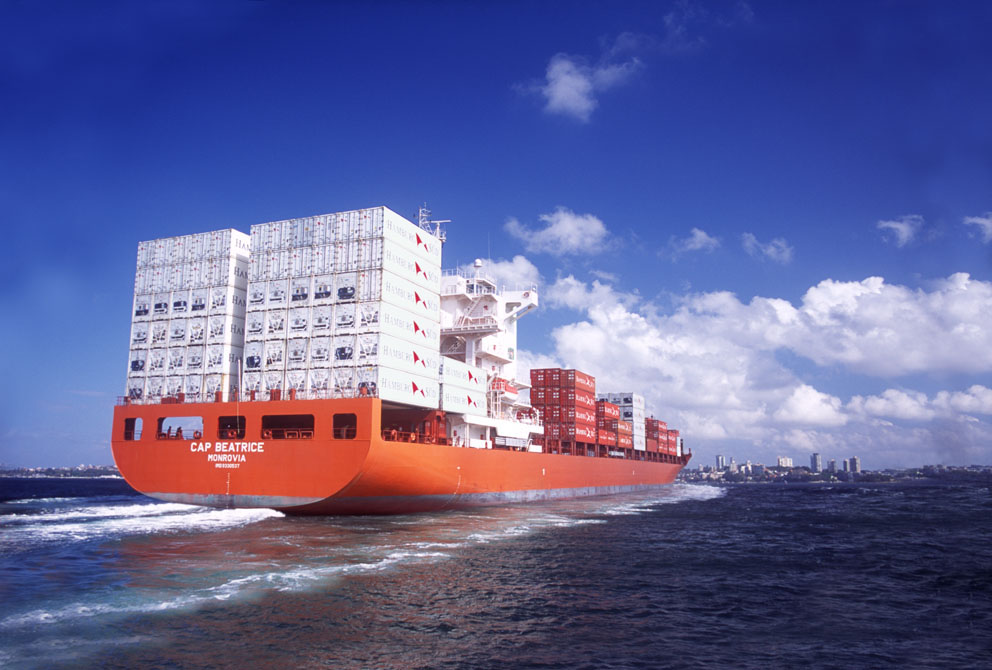 So far this month, Department of Agriculture records show that to August 10, Australia has exported just 11,500t of beef to US east and west coast ports. That would appear to indicate that total exports for the month will be well behind the huge 44,200t total for the month of July.
As at August 6, Australia had used 78pc of its US country-specific beef quota or 324,217 tonnes, leaving 93,997t in exporter accounts for the remainder of the 2015 quota year.
The quota is not triggered until 85pc of the amount has been used, a point otherwise known as "Trigger Day."
Exporters will need to respond to the Trigger Day notice when it arrives from the Department of Agriculture some time in coming weeks to continue to be involved in the quota allocation process. After Trigger Day, each quota holder will have ten working days to transfer any of their Provisional Entitlement Quota (PET) to other licensed exporters – the only period when quota can be transferred.
While US Customs data will ultimately determine when Australia has filled its quota for the year, the issue is more pressing for Australian packers that need to have quota available once the 85pc threshold is reached.
How long will it take before reaching the 85pc mark?
Some market participants in the US recently suggested that the threshold may be reached later this month. But as stated above, Australian weekly shipments now appear to be slowing down. In comparison, weekly shipments in early July were well over 10,000t, but that has now reduced to 7000t or less.
Using that figure as an indicator would suggest that the threshold will be reached around early/mid September.
US analysts Steiner Consulting thinks from that point on, the quota allocation will become an issue, and product scheduled for delivery in 2015 will likely carry a price premium compared to product that will clear customs using the 2016 quota allocation.
But the quota allocation was only part of the concerns about Australian beef availability in the US later this year, Steiner said.
"Cattle prices in Australia have moved sharply higher and continue to reach all-time record levels."
The latest EYCI cattle price indicator pegged prices at A568.25c, 70pc higher than the same period a year ago.
"Some of the increase reflects the effect of a weaker A$ (meaning beef is exported to other markets and processors can afford to pay more for cattle). It also reflects the effect of a smaller cattle herd and increased competition among processors, and live exporters."
"At some point Australian processor margins will turn red, at which point we should see a notable reduction in Australian slaughter," Steiner said.
Strong US prices (this week, imported 90CL is quoted at A724c/kg) would likely continue to cause product to be diverted from other markets to the US, but ultimately Australian shipments to the US will slow down," it said.
Drought in Australia remained a key wild card, however, with some forecasts for El Nino to extend into 2016.