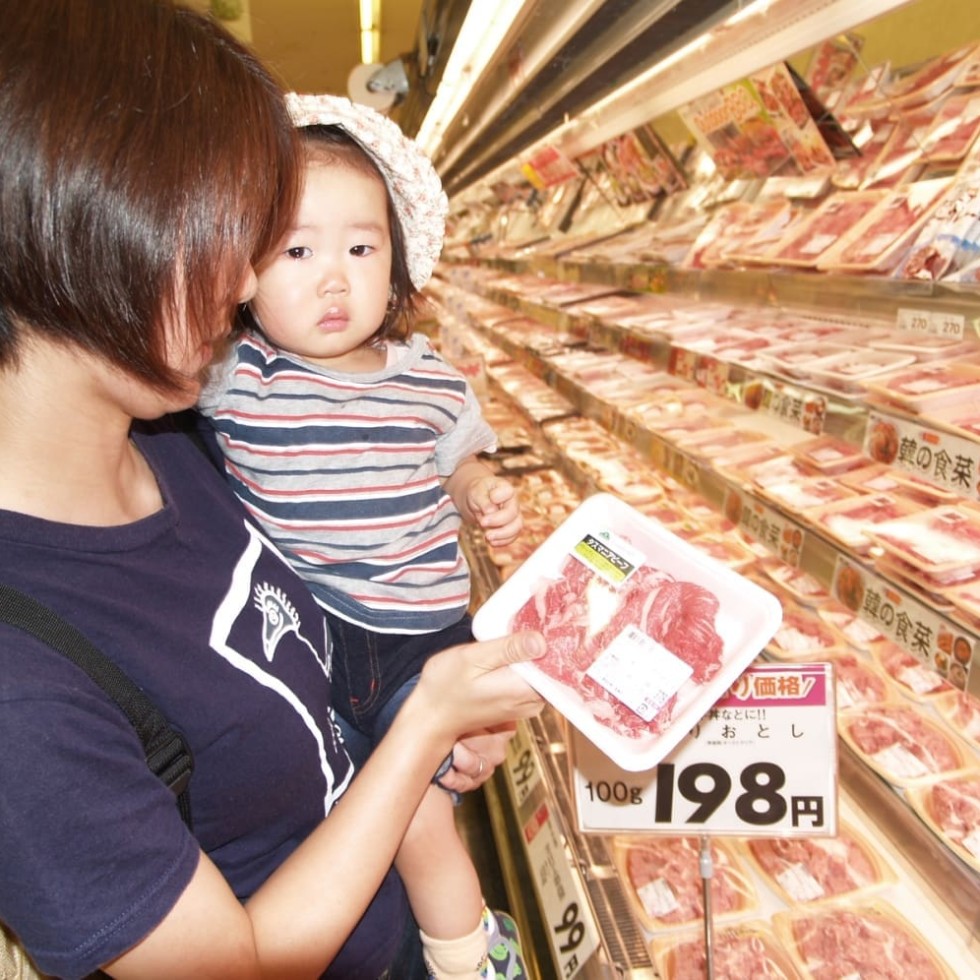 THE Australian beef industry has a strong representative presence in Japan this week as expectation mounts that a formal Free Trade Agreement announcement may be imminent.
With Australian Prime Minister, Tony Abbott, due to visit Japan in early April, an Australian trade delegation including processors, exporters, producers and lotfeeders started a three-day visit today.
The timing is planned to coincide with important final decisions as Japan and Australia move towards concluding terms for a Free Trade Agreement (known in Japan as an Economic Partnership Agreement), after seven years of difficult negotiations.
The visit will focus on high-level meetings with trade partners, ministry contacts and Japanese beef farmers. The connection with farmers is a continuation of the important Producer to Producer (P2P) exchanges conducted to date, an initiative launched by Meat & Livestock Australia in support of farmers in both countries.
For the FTA, the Australian beef industry is seeking a pathway to eliminating the 38.5pc tariff on beef imports imposed by Japan.
The industry believes a timeframe in line with other trade agreements Australia has concluded will give the Japanese beef industry sufficient time to implement domestic reforms to ensure that the Japanese market is ready to thrive in an increasingly competitive environment.
It will also ultimately benefit Japanese consumers by alleviating the 54.8 billion Yen per annum import tariff burden which in turn is expected to stimulate increased demand for beef – both domestically-produced and imported.
This will flow on to additional jobs in the foodservice and food retailing sectors, Australia argues.
Chairman of the Australian beef industry's Japan FTA taskforce, Lachie Hart said the delegation was closely monitoring the negotiations, as members understood that the final decisions for the FTA were "inching closer."
"We look forward to ensuring that any moves to liberalise the beef tariff regime results in long-term benefits for the industry in Japan and ultimately for Japanese consumers," Mr Hart said.
"We are hopeful that the Japanese government understands the importance of tariff reductions in stimulating innovation and further developing a market that has significant opportunities for growth," he said.
Japan is seeking to maintain high tariffs on 'sensitive' agricultural products such as beef – a direct contradiction to the trade liberalisation sought by the Australian beef industry.