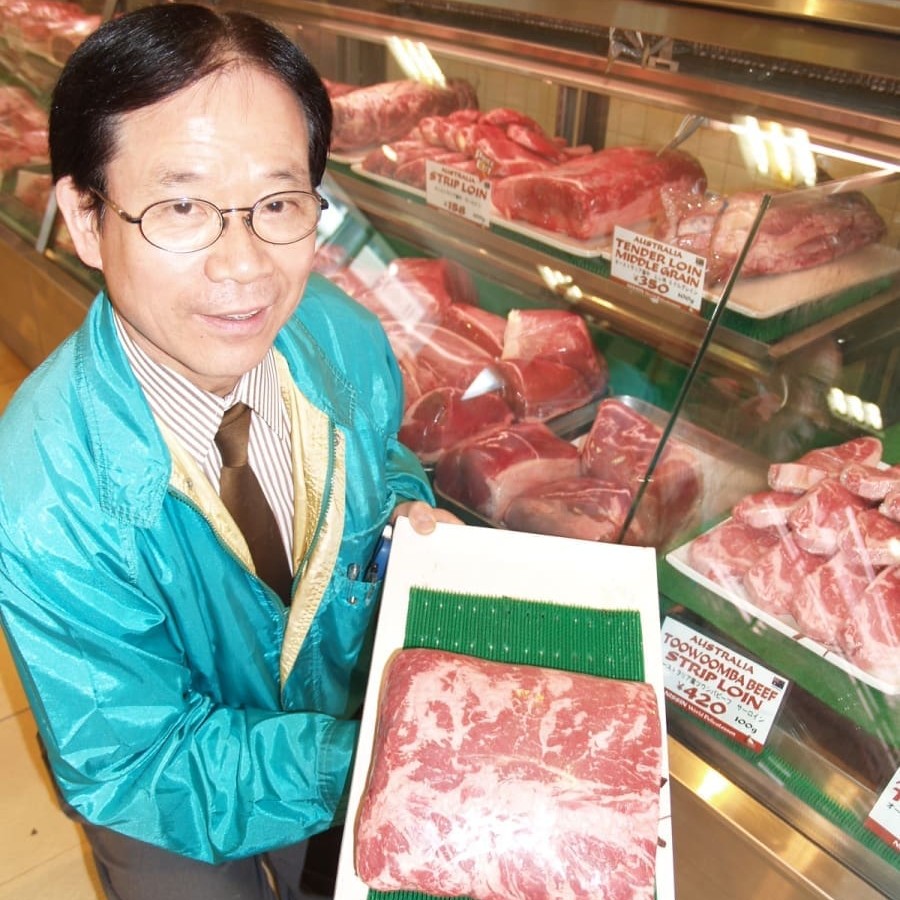 Behind the scenes, there is a sense of unease in some red meat industry circles over the prospect of a Gillard Government, desperate to rack-up some milestone achievements in the lead-up to September's Federal election, making some ill-considered decisions in the international trade realm.
The recent trade visit to China was one example, which did in fact produce some positive outcomes for beef access.
But of much greater concern is the prospect that the Government could rush headlong into securing an FTA with Japan, to score voter points in the pre-election period, at the expense of beef industry interests.
Most disturbing of all is a report from reliable sources suggesting Japan has tabled a proposal as part of the ongoing FTA discussions regarding Australian beef access that would target Australian grainfed product through heavy tariffs and quota protection, while being more 'moderate' on our grassfed beef.
That suggests that the Japanese regard Australian grassfed beef as having less likely impact on Japan's domestic marbling-focussed beef industry, while seeking greater protection from our grainfed exports which compete more directly with Japanese dairy steer and F1 dairy x Wagyu. Japan is easily Australia's largest export market for grainfed beef.
Japanese government figures suggest $650 million a year is raised from the current 38.5pc tariff on imported beef, which largely goes into subsidising the highly inefficient Japanese livestock industry. Ninety percent of feedstuffs used in a typical Japanese feedlot, for example, are imported.
The current Japanese FTA offer is understood to involve only very small in-tariff volumes for grainfed beef. No quota limits have been proposed on grassfed beef, but the tariff rate reduction would be 'unacceptably modest' over 10 years, from 38.5pc to 30pc. That equates to a yearly reduction in tariff of only 0.85pc.
For grainfed, the Japanese offer is understood to be a tariff reduction from 38.5pc to zero over ten years, but crucially, that would be applied to just 10,000 to 30,000 tonnes of grainfed beef. All other Australian grainfed exports would continue to be exposed to the existing 38.5pc tariff.
Such a prospect would be disastrous for the Australian grainfed beef industry, and would carry a number of complexities. Just one would be the prospect of Japan implementing its infamous 'Snap-back" market protection mechanism, which caused huge market distortions when last implemented in the mid-2000s, due to big sweeps in trade flows caused by BSE-driven bans on US beef.
Distortionary effects would also be seen on entities trading quota without product; exporters themselves in terms of product in; and an inevitable effect on Australian livestock prices.
From the Japanese viewpoint, what's at stake is Australia's current 5pc tariff on cars, which the Japanese want to see eliminated. The Gillard Government has steadfastly refused to budge on tariff removal on autos.
Unless agreement can be reached on motor vehicles, the risk is that Australia's stance could see the beef industry 'worked over' as a result, in extreme tariff and quota limitations on beef exports into Japan.
While some in the beef industry are keen to continue to engage with the Japanese negotiators, the risk is that an Australian Government looking down the barrel at getting wiped-out in the September election could make a politically expedient decision to ignore beef industry interests, locking-in a soft agreement, in order to try to shore-up city voter support.
What the beef industry has to decide is whether it is better to step outside and try to do a better deal through the multi-lateral TPP trade agreement process, or seek to get the negotiations held-over so the matter can be dealt-with by a new Coalition Government. Upper House elections in Japan in July will further complicate that process.
RMAC re-stresses need for 'comprehensive agreement'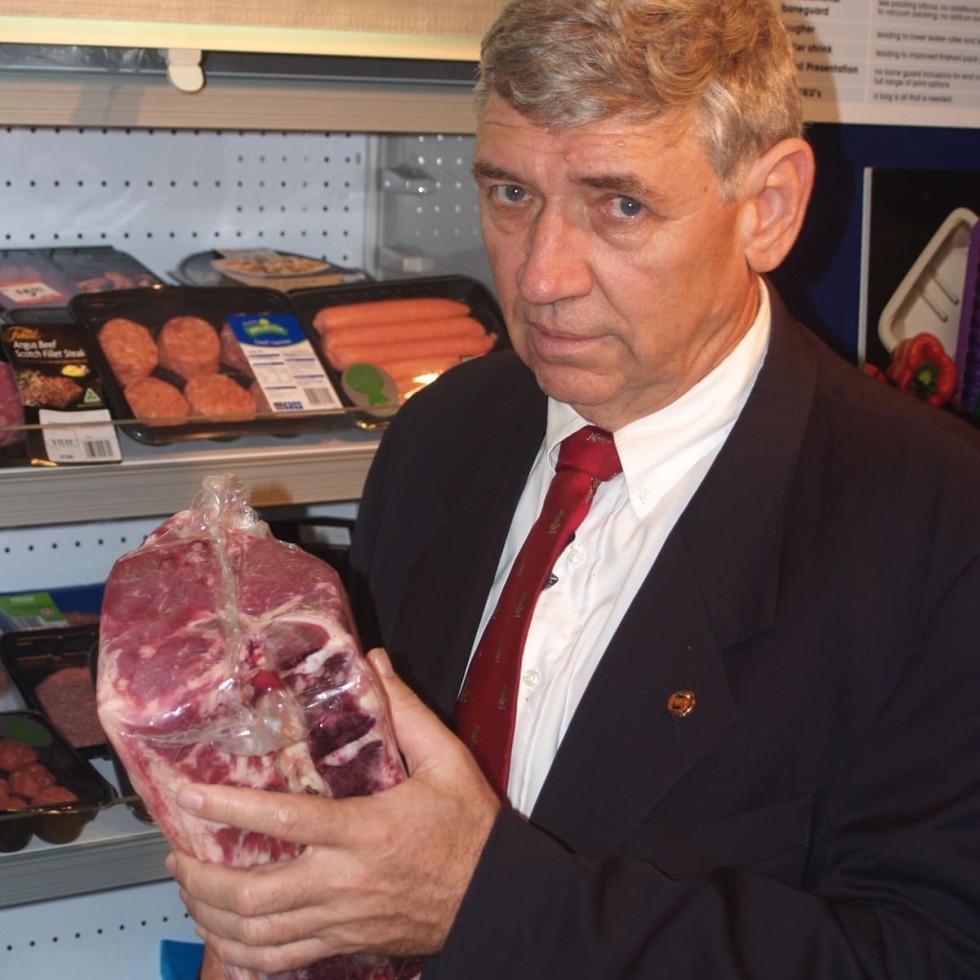 It is no coincidence that the Red Meat Advisory Council just minutes ago issued a statement in the broader industry's behalf, calling for an 'ambitious, comprehensive and trade enhancing' FTA with Japan.
The RMAC statement said recent reports in the Japanese media stated that Japan is seeking to retain high tariffs on imports of Australian beef as part of the AJFTA outcome and that a deal had been, or was close to being done. Beef Central reported on that a week ago.
In response RMAC chairman Ross Keane said any proposal that allowed Japan to retain high tariffs on imports of Australian beef would be vigorously opposed by Australian beef producers and meat processors.
"As it currently stands, for every $100 worth of Australian beef sold to Japan, $38.50 is paid to the Japanese Government in tariffs. This represents an enormous cost in the supply chain, the burden of which is borne by the Australian beef industry and Japanese consumers," Mr Keane said.
"As part of an Australia/Japan FTA the current tariffs should be removed, just as they should be removed on Japanese products entering Australia. A 'free trade' agreement should be just that – it should secure free trade in commodities between the partner countries," he said.
Chairman of the industry's Japan market taskforce, Lachie Hart, said any unwillingness by Japan to move on substantive tariff reductions for Australian beef would be in direct conflict with the intent of trade reforms being pursued under the multi-lateral Trans Pacific Partnership.
"If Japan is not willing to conclude a meaningful FTA, by significantly improving current market access impediments for Australian beef products, then their intention to participate in the TPP should be questioned by the Australian Government," Mr Hart said.
"We trust that our Government will be steadfast in only seeking an FTA that delivers substantial improvements to the current market impediments for Australian beef into Japan," he said.
The statement reminded Government that Australia's red meat industry employs about 200,000 workers across farm, processing and retail and contributes A$16 billion to Australia's economy each year.
Japan is Australia's largest beef export market in volume and value terms, taking 32pc of all beef exported in 2012. Australian beef was estimated to have occupied 36pc of the total Japanese beef market in 2012.