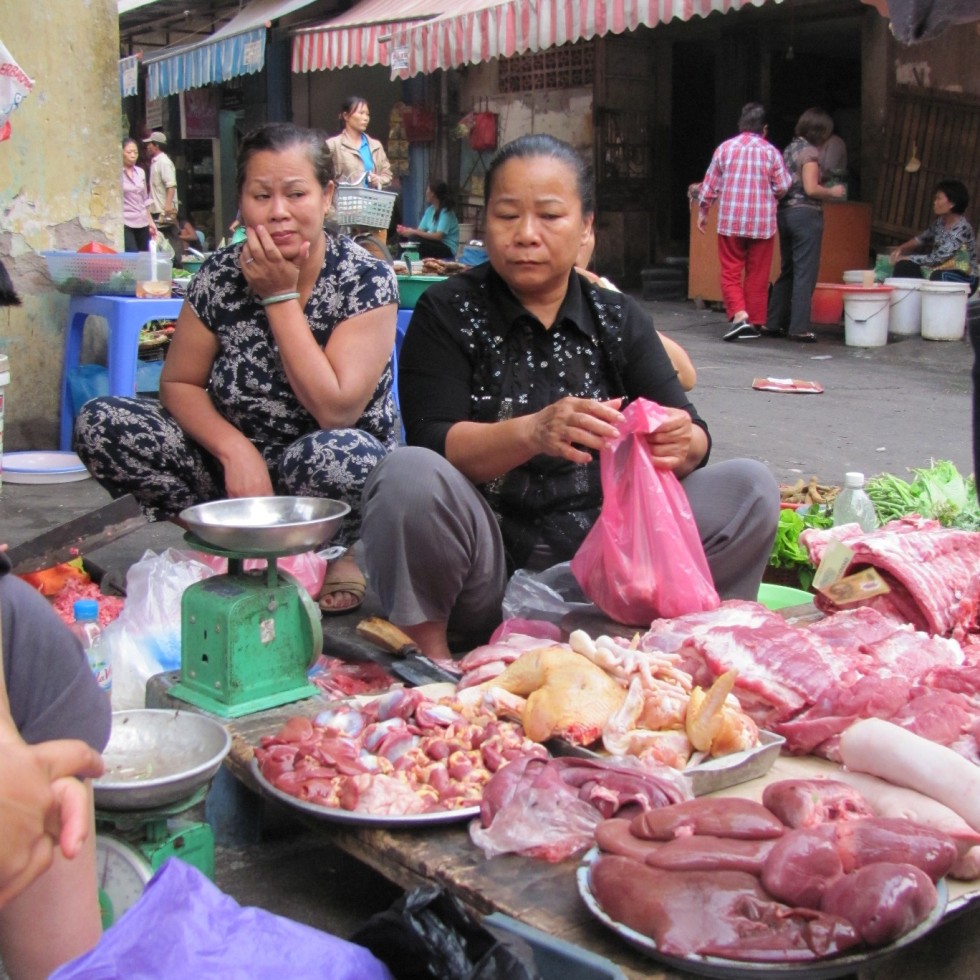 China and India are reported to have signed a Memorandum of Understanding this week over direct exports of Indian buffalo meat.
The agreement was struck during Chinese Premier Li Keqiang's first visit to India.
According to local media reports, the MOU agreement, including 'minimum safety requirements', was signed by India's ministry of commerce and industry and China's ministry of quality supervision, inspection and quarantine.
Direct export of buffalo meat is not currently allowed from India to China for health and biosecurity reasons, and the exclusion has been a long-pending issue between the two countries.
Buffalo meat is known to enter China via the illegal 'grey channel,' slipped over the border tariff-free from neighbouring countries. Beef from Brazil and the US, also on the banned list, enters the country the same way.
According to the Wall Street Journal, meat industry insiders in India hoped that the agreement would pave the way for direct exports of buffalo meat to China and help redress the trade imbalance between the two countries, which is strongly weighted in China's favour.
The trade deficit between India and China surged to US$ 40.8 billion in 2012-13, more than 40 times what it was back in 2001, according to India's commerce ministry.
The Chinese demand for Indian buffalo could be worth US$ 1.5 billion a year, an industry analyst said. That estimate was based on a price at or near US$3000/t (Indian buffalo meat trades at a big discount to conventional beef) which could stimulate annual trade totalling 500,000 tonnes, one report said.
According to projections from Gira Consultants, Indian buffalo meat accessing the Chinese market currently totals only about 5000-7000 tonnes via the grey channel, out of total Chinese beef imports of about 340,000t in 2013.
According to the US Department of Agriculture, in 2013 India will export 1.7 million tonnes of beef (including buffalo meat), 20pc above 2012 and continuing to grow.