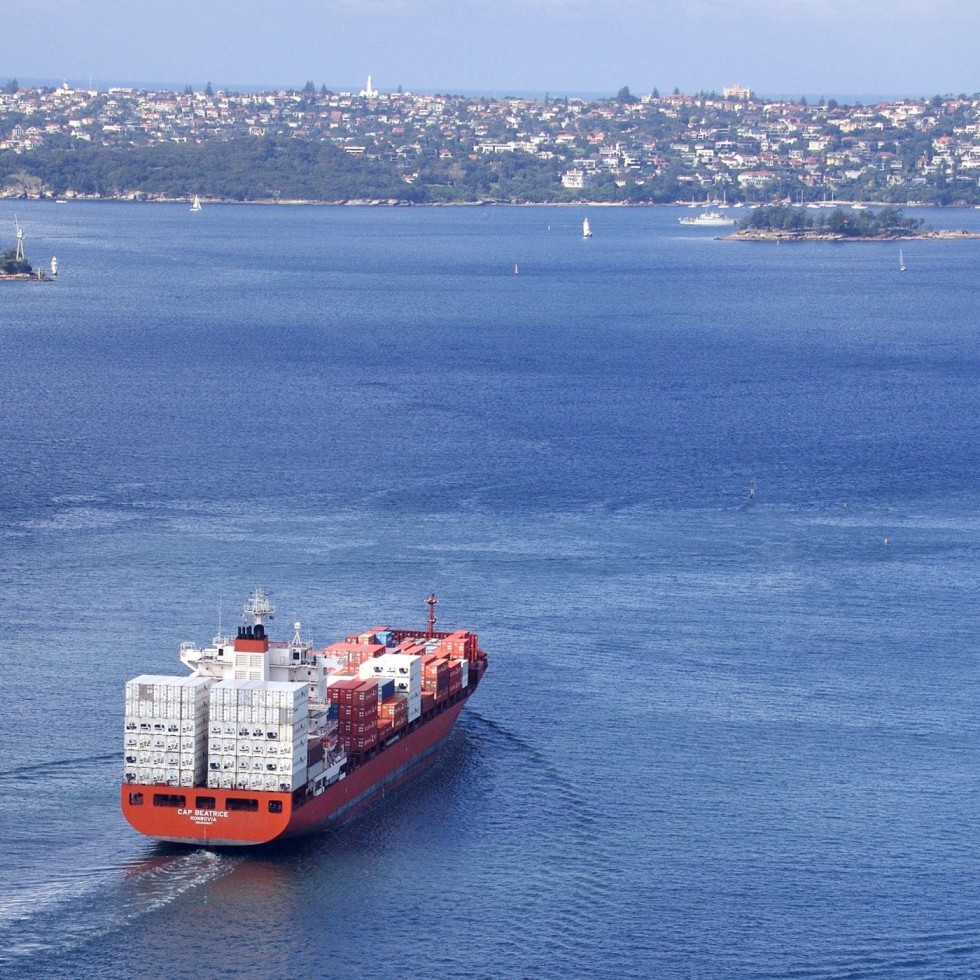 Australian meat exporters are set to benefit from China's decision last week to accredit 28 cold store facilities and four additional red meat plants around the country as the first step in a system-wide approach to approval of meat storage facilities for shipping.
The deal, announced as a result of Prime Minister Julia Gillard's trip to China, means exporters can save money by consolidating large loads of meat for shipping, a statement issued yesterday said.
Processors will be able to store their product and export it when commercially viable in response to demand.
The deal also recognised Australia's own certification systems for cold stores and allowed for facilities to be added to the already-approved 28 facilities without special consent from China.
Beef Central explored the current trade acccess challenges in the emerging Chinese market in this article last week, "Trade access issues greatly limit China beef export Opportunity."
The four export licened abattoirs added to the accredited list for China include Australian Country Choice at Cannon Hill in Brisbane; Meramist multi-species plant near Caboolture, Queensland; V&V Walsh, WA; and Cedar Meats, outside Melbourne.
Chinese imports of Australian beef last year surged nearly 250 percent on 2011, to 27,300 tonnes, worth $130 million, up 160pc on a year earlier. Imports of Australian sheep and goatmeat were also up sharply on 2011 shipments.
Trade minister Craig Emerson's statement said this week's deal would help clear the way for continued dramatic growth in Australian red meat exports to China.
"China is a rapidly growing market for Australian beef producers," he said. "This agreement improves efficiencies for beef processors around the country."
Agriculture minister Joe Ludwig said the deal was a win for Australian beef producers and exporters.
"The growing Chinese market presents fantastic opportunity for our livestock producers," Mr Ludwig said.
"This arrangement is a testament to the high quality of Australian beef, as well as our reputation as a high-quality exporter."
The approval and listing of the additional red meat processors and 28 cold stores will be formalised shortly by China, after sourcing arrangements and expected export volumes have been recorded.
Australian Meat Industry Council's Dr John Langbridge said the cold storage regulatory relaxations were of significant value, especially in reducing costs and challenges in storing product before shipment.
"For example iIt will impact on air-freight shipments of high quality beef to China, which is a small but growing part of the trade. Many accredited processors did not have their own dedicated cold storage facilities for air-freight work. Smaller plants will now be able to go through intermediate cold stores," he said.
Similarly, part of Australia's beef trade into China includes a range of odd, smaller, slow-moving items, which tend to accumulate in cold storage until volumes are consolidated to the point where they to justify a shipment. The new regulation will assist in managing that process.
The new regulation will also help multi-site processors like JBS, Teys Australia, Nippon and Greenhams which want to accumulate similar product from differerent company plants before export.
Further dialogue is taking place between Australian and Chinese regulatory authorities, and the Chinese Agriculture minister will visit Australia next month, which some stakeholders suggest could lead to further trade access announcements regarding technical and regulatory issues.
One of the topics likely for discussion is access for Australia tallow. A southern processor has indicated they are currently losing $18,000 a week in foregone value in not having tallow access to the Chinese market.