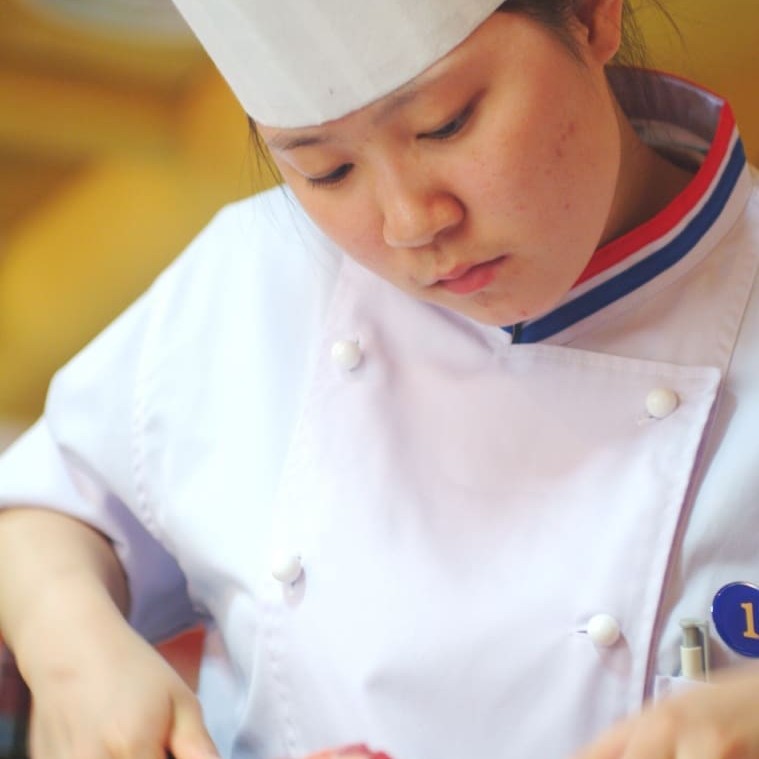 Australia's beef sector will be one of the main beneficiaries of a long-awaited Free Trade Agreement with Korea with beef, dairy, grains, sugar and horticulture all achieving better access.
Prime Minister, Tony Abbott, and the Trade Minister, Andrew Robb, announced the conclusion of negotiations on the agreement yesterday afternoon, in a move which will be worth millions to Australian beef exports each year.
Agriculture minister Barnaby Joyce said it was a great outcome for Australia's farmers and graziers and achieved within the first 100 days of the Coalition Government – something Labor had failed to achieve in its two terms.
"The Korea-Australia FTA will provide important new opportunities for Australian agricultural exporters and give our producers and exporters a more level playing field on which to build our market share," Mr Joyce said.
"It will delivers tariff elimination on key agriculture exports in our fifth largest export market for agricultural, fisheries, forestry and food products – valued at $2.27 billion in 2012-13."
Modelling by the Centre for International Economics forecast that by 2030, Australia's agricultural exporters could expect to sell 73 percent more product to Korea than if the agreement was not in place. The modelling also showed that KAFTA would double Australia's current levels of beef exports to Korea by 2030 – expected to be worth an extra $846 million a year.
"Importantly, the modelling found that without this agreement, imports of Australian agricultural goods would decline by 29pc by 2030," Mr Joyce said.
What does it mean for Australian beef?
Korea is Australia's fourth largest market for beef, taking 128,000 tonnes of Australian beef, year-to-date to the end of November.
Since the US struck its own Freet Trade deal with Korea, ratified at the start of 2012, Australia has been at a large, and growing competitive disadvantage in the market.
Currently Australia is at a 5.3pc tariff disadvantage to the US in beef competition in Korea, and that differential will grow by an extra 2.66pc from January 1 next year. until Australia can activcate its own FTA deal. The tariff burden, is beginning to weigh heavily on trade out of Australia.
See an earlier Beef Central explanation of the tariff disparity issue here, "Stalled FTA with Korea may cost billions in lost beef exports."
Once ratified, the agreement will result in a gradual reduction of tariff from 40pc today to zero over fifteen years. While the US is currently 5.3pc better off that Australia, and will be 8pc better off from January 1, the good news is that over time, that tariff differential will be eroded.
Beef industry welcomes news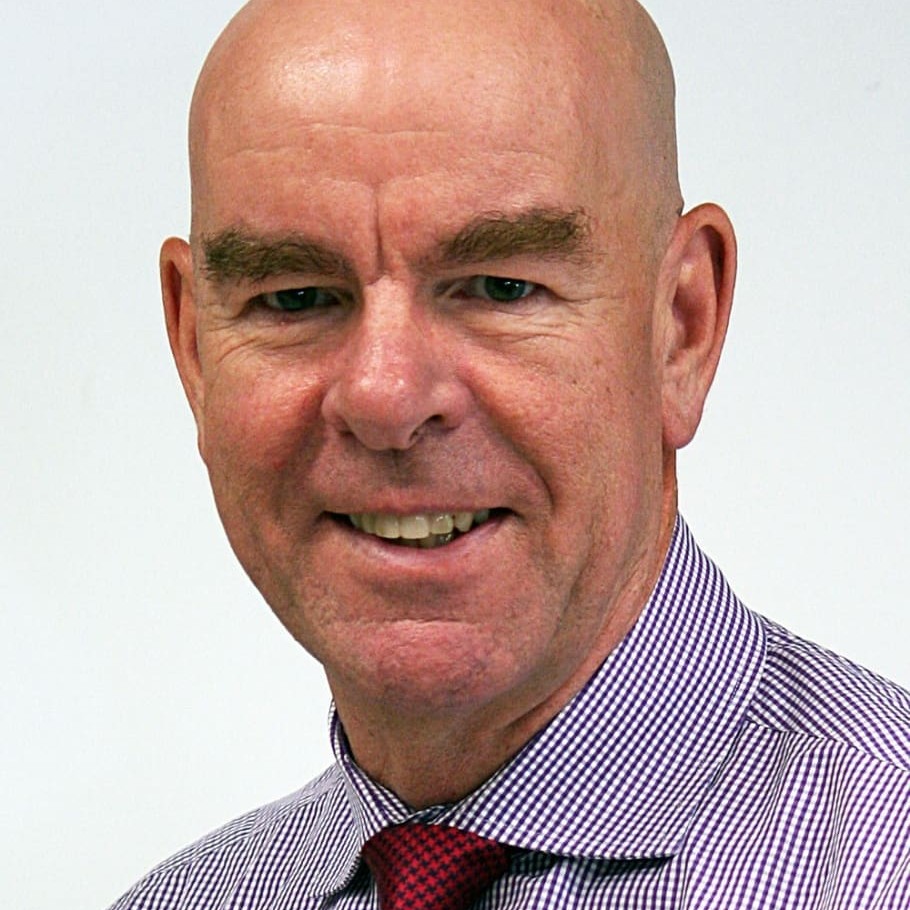 This afternoon's statement said the Australian Government would now work closely with Korea on the formal ratification process, during which details of the agreement will be made available – a process anticipated to be underway in the first half of 2014.
Spokesman for the red meat industry's Korean Taskforce, Nippon Meat Packers Australia's Stephen Kelly, expressed appreciation that the government was able to progress negotiations and to secure an agreement that is equivalent to the US in terms of tariff reductions over time.
"The successful negotiation of an FTA with South Korea that is equivalent to the US in terms of tariff reductions, and sees the removal of the current 40pc tariff over 15 years, has been a priority for the Australian beef industry for a number of years," Mr Kelly said.
"Working with industry, Ministers Robb and Bishop and the coalition government have managed to fast-track negotiations and secure this
agreement for Australia in a matter of months. This will potentially save the Australian beef industry $1.25 billion over the next 15 years," he said.
"The agreement is extremely positive and will help secure the ongoing supply of Australian beef for Korean consumers in a highly competitive global protein market."
"However, the fact that the US secured their FTA in 2012 means there will always be a tariff differential between Australian and US product of up to 5.3pc," he said.
Mr Kelly expressed concern, however, that volume safeguard conditions contained in the agreement may be restrictive.
"Safeguard conditions in the agreement can mean that tariffs increase if export volumes exceed a certain level. However these safeguards are not applied automatically and industry is of the belief that they should be applied judiciously and not to constrain natural increases in trade."
He said the next priority was to ratify the agreement as soon as possible.
"On 1 January 2014, the tariff differential between Australian and US beef into Korea grows to 8pc. We now need to see the agreement ratified as a matter of urgency, to allow the benefits to start to flow," he said.
Cattle Council of Australia president, Andrew Ogilvie, said Korea was an integral market for Australian beef producers.
"CCA applauds the current government's commitment to finalising this agreement, and the negotiations had been languishing for some time and needed reinvigorating," he said.
"There are aspects of the agreement that the industry has sought further advantage but on the whole, the finalisation of this agreement is a good news story for Australia-Korea relations and sets a precedent for ongoing FTA negotiations with other trading partners."
Export beef processor Teys Australia has labelled the Federal Government's announcement as a victory for both the beef industry and Australian manufacturing in general.
The company, which has been vocal about the need for reform across the beef processing sector, said agreements like this were vital given the disparity between production costs in Australia and many other countries.
Teys corporate affairs manager Tom Maguire said the cost of processing a beast in the US was half that in Australia, with costs in Brazil even less.
"The tariff reductions and eventual elimination of tariffs in this important market will greatly assist the competitive nature of Australian beef," he said.
"When you combine a more even playing field with the quality of our beef, there's no doubt we'll see more Aussie beef served on Korean plates."
Mr Maguire said the nation's beef processing industry is one of Australia's largest manufacturing sectors, contributing more than $12 billion in gross domestic product and $5.5 billion in household income.
"Agreements like this will promote exports, boost local jobs and inject needed funds into the economy," he said.
NFF welcomes breakthrough
The National Farmers Federation has welcomed the Prime Minister's announcement that Australia is set to sign the Free Trade Agreement with Korea.
President Brent Finlay said the deal recognised agriculture as one of the nation's export strengths and will open opportunities for the sector in Korea.
"While the deal doesn't deliver everything the Australian agricultural sector had advocated for, it is a strong step towards securing Australia's important trading future with Korea and in improving international market access for Australian agricultural goods," Mr Finlay said.
Mr Finlay was speaking from Indonesia where he has been chairing the Cairns Group Farm Leaders trade discussions.
"The NFF is heavily involved in all of Australia's trade negotiations regarding agriculture, so we understand how complex and challenging it is to secure agreement. After four years of intense negotiations, we are pleased that the Korean and Australian Governments have reached an agreement."
"This is major step forward in securing Australia's trade within the Asian region, and we thank the Minister for Trade, Andrew Robb, for brokering the deal," he said.
"Korea is Asia's fourth largest economy and Australia's third largest export market, with a $30 billion AUD two way trade underway, making it a critically important trade deal and building on the existing trading arrangement. "
Given protectionist sentiment around agricultural goods is rife in many overseas countries, it was pleasing that Australia had managed to forge an agreement with Korea that has dealt with some sensitive agricultural issues, Mr Finlay said.
"In saying that, while it is a major step forward in reducing tariffs for many agricultural products down to zero, the deal does not deliver this outcomes for all agricultural industries, most notably rice. We have long advocated for trade agreements to be all-inclusive, factoring in all of our important agricultural commodities and this deal goes a long way towards this outcome. That said, we urge the Government to continue their good work by building on gains made on the Korean deal in other negotiations."
"And there are plenty of opportunities ahead for the Government to do so, with the China, Japan and Trans Pacific Partnership negotiations underway.
"These are all markets with enormous growth opportunities and where significant barriers to trade in agriculture still exist. Achieving strong outcomes for the Australian agricultural sector will be crucial," Mr Finlay said.