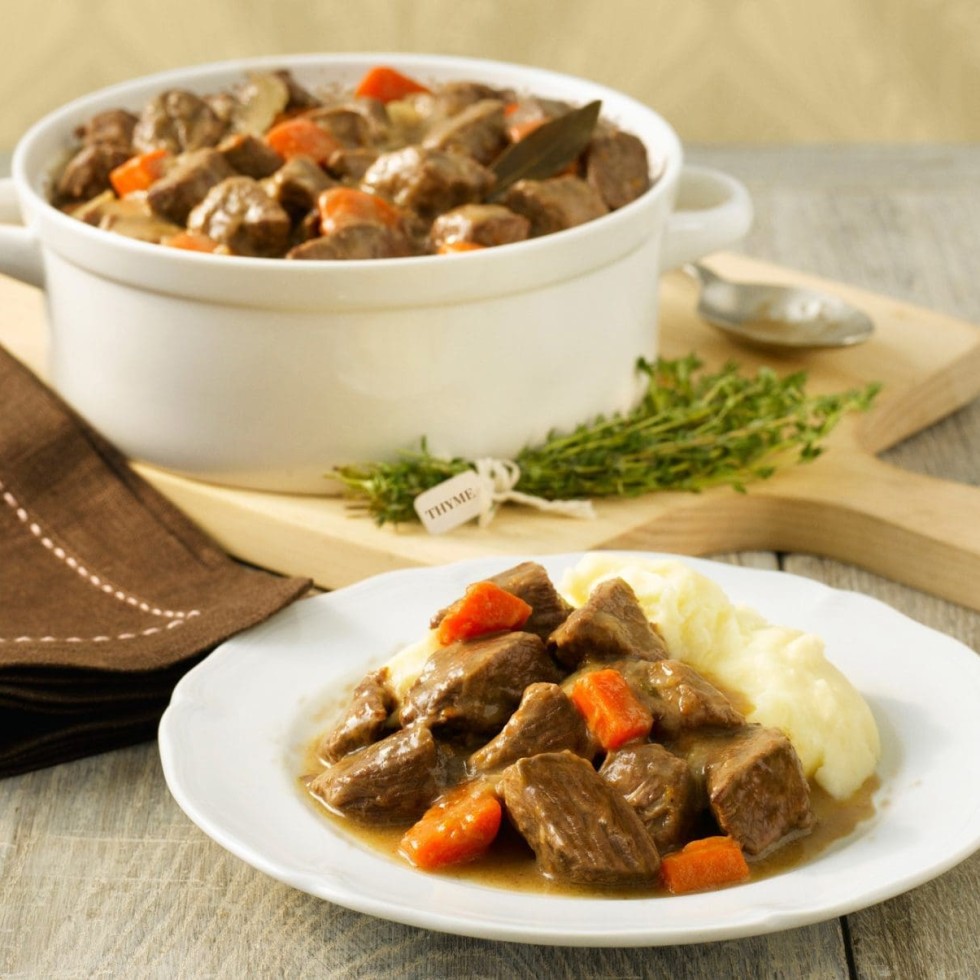 It should come as no great surprise but in many Australian households, the barbecue has been wheeled back into the garden shed, and the crock-pot or slow-cooker has been pulled out of the kitchen cupboard.
The onset of colder weather triggers a dramatic change in buying patterns among Australian red meat consumers, and one of the perennial challenges faced by processors heading into winter is cuts utilisation, and maintaining higher value for grilling meat.
"There's not a lot of barbecues happening in June, July and August, even in Queensland," one large processor said yesterday.
While demand for secondary slow cooking cuts tends to be elevated a little, it far from compensates for lower returns on the sweet cuts.
One of the issues following a big beef processing week like last week (see this morning's companion story, "Biggest kill of the year as feed conditions decline,") is placing high volumes of product.
A good processor sales department source said some better quality cows rumps previously being utilised as a budget item on the domestic market were now starting to head overseas, as slash packs at a cheaper price. That's all due to declining local barbecue demand and growing volume of supply.
A major wholesaler with deep penetration into the Sydney/Melbourne/Brisbane 'big three' markets told Beef Central yesterday that it was becoming 'tough going', and players holding loin cuts at present were 'getting itchy feet.'
"Knuckles, blades, chucks and other stewing meat are going alright, but it is getting increasing tough to maintain price on loin cuts," he said.
While the price of cattle had not changed much, processors were having to try to make up the loin cuts value shortfall via trim prices, which had improved with strong US demand, and extracting optimum value from 'bits and pieces' used in other cooking methods.
"Overall, the margin has not suffered too much just yet, but you just have to try to tweak some of the cuts that are in higher demand," our trade contact said.
Cube rolls back $2/kg at wholesale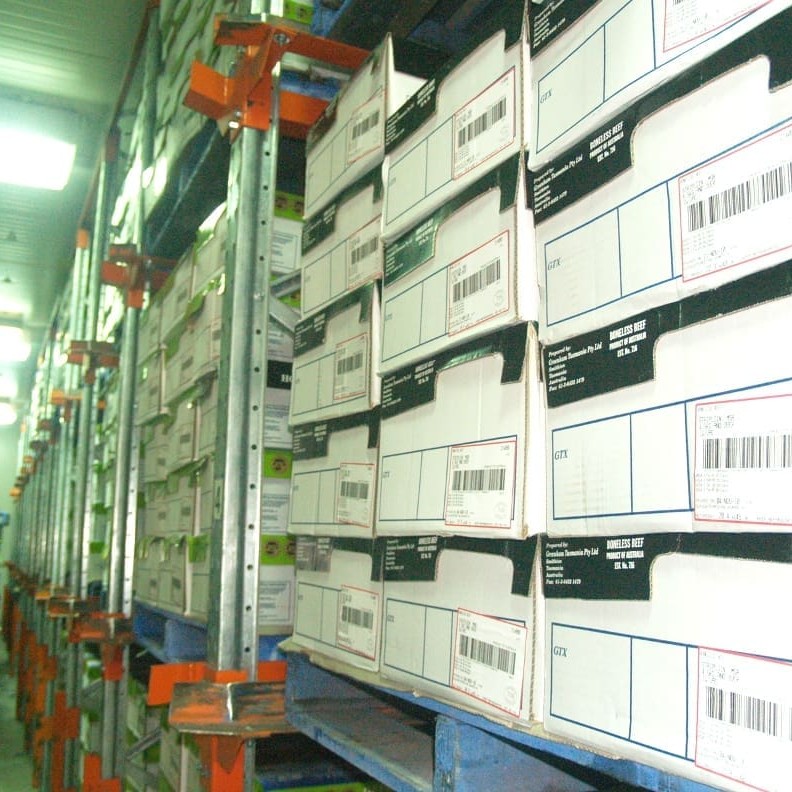 In the East Coast spot wholesale market this morning, the biggest pressure appears to be on cube rolls and rumps. Cubes were typically back about $2/kg on where they sat just a fortnight or three weeks ago, with 100-day grainfed examples being exchanged yesterday for $16/kg, down from $18. Grassfed cubes were back a similar amount.
Rumps this week are back 40-50c/kg, more in places, compared with two weeks earlier.
The most under-valued cut in Australia (Beef Central is working on this for a fascinating future story), the striploin, is also under considerable pressure. Expect to pay as little as $5.20/kg wholesale for reasonable cow strips, to $13.50 for grainfed – a huge spread, but all back at least $1/kg on earlier wholesale values.
The offset to all this, of course, is that in northern hemisphere countries, where the overwhelming majority of Australia's beef exports go, spring is in the air, and grilling season beckons. So slower domestic demand for cubes, strips, and rumps should be offset to some extent by elevated demand offshore.
Evidence of this? Beef Central has heard of good positions being taken in large export orders recently, including a consignment of 140 tonnes of Steer and PR cube rolls into Taiwan. This took the pressure off the local domestic market at a time when it was greatly needed. Price was around A$11-$11.50.
Another issue at this time of year is the imbalance seen in more larger, heavier export-type cuts in items like cube roll, which can be a headache to shift on the domestic market due to excessive portion size.
That's driven by the onset of turnoff of heavy ox and cow, predominantly out of Queensland, as the seasonal turnoff unfolds. Expect to see more Steer and PR ciphers on carton lids and less YG and Y in coming weeks.