THE Australian beef and sheepmeat industries have had a win in improved chilled access to the United Arab Emirates, one of our largest red meat markets in the Middle East region.
After considerable lobbying from industry and government on scientific grounds, the UAE has extended the accepted shelf-life boundaries for Australian vacuum-packaged beef and sheepmeat. The technical trade barrier is estimated to have cost industry up to $60 million per year.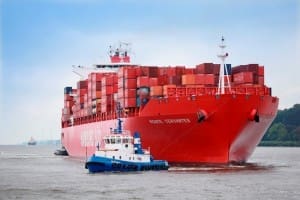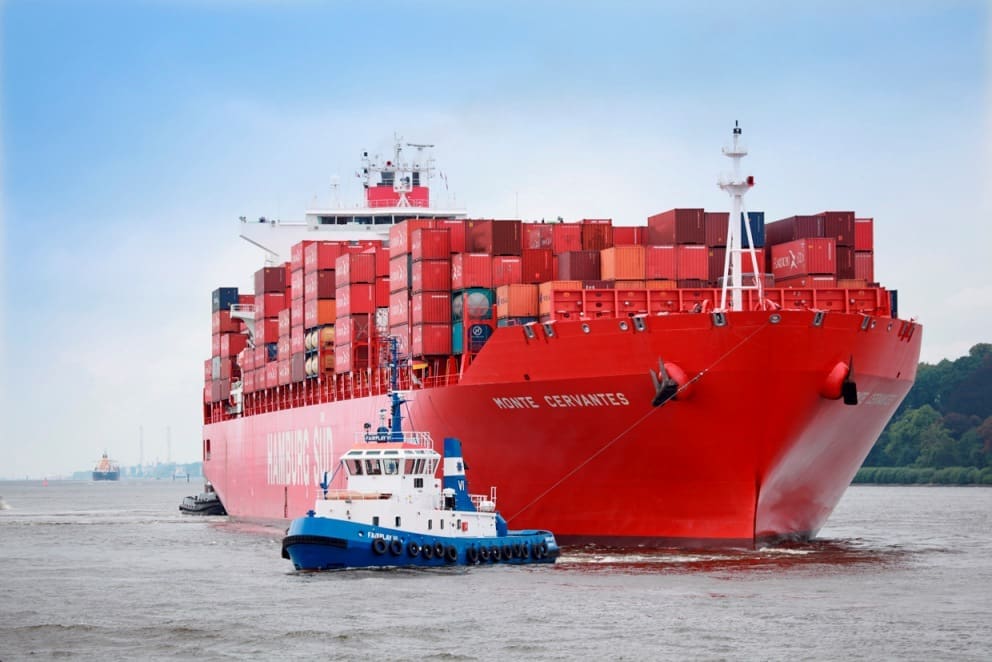 The UAE, including Dubai and Abu Dhabi, is worth around $300 million to Australia's bottom line each year in beef and sheepmeat exports, and represents our largest, or second largest market in the region, depending on the commodity.
The new protocol increases shelf-life from 90 to 120 days for vacuum-packed beef, and from 70 to 90 days for sheep meat, giving the industry more flexibility, reducing freight costs and increasing demand.
Sea-freight shipping times to the Middle East from Australia mean that under current protocols there is often little usable life left on chilled shipments to the market after arrival. Some product was frozen down, as a result of the unnecessarily tight regulation, which was out of context with science-based shelf-life limits placed on Australian beef in almost all other customer markets.
Better chilled access to the Middle East has frequently featured in lists of non-tariff trade barriers affecting Australian red meat exports, estimated to cost the industry $3.4 billion in total each year. Other NTTB factors include better chilled access to China, where recent breakthroughs were also achieved in agreements – although these are yet to be implemented, and have a history of dragging on.
The Australian Meat Industry Council, backed by technical and scientific data generated through people like Ian Jenson at MLA, and AMPC, has for some years done a lot of behind-the-scenes in-market education work about cold chain and shelf-life performance of Australian beef and sheepmeat. That work finally paid off with a surprise breakthrough in the regulations agreed to by the UAE last week.
Minister for agriculture, Barnaby Joyce, welcomed this breakthrough as an excellent result for Australian farmers, exporters and the entire industry.
"This is another in a long line of market access wins for Australia," Mr Joyce said.
"The UAE is a sophisticated importer and re-exporter of food products and a food distribution hub for other markets in the region. Shelf life remains a trade barrier in other Middle East countries, with a total cost to industry of up to $86 million each year," he said.
Australia would use the UAE's leadership and reputation to push for change in shelf-life conditions in other countries in the Middle East region.
The Federal Government has spent $31 million in the Agricultural Competitiveness White Paper to improve access to premium markets. This included five new agricultural counsellors, including one in Saudi Arabia, to give Australian producers better access to premium overseas markets, tackle technical barriers to trade and expand into emerging markets while maintaining and strengthening Australia's position in existing markets.