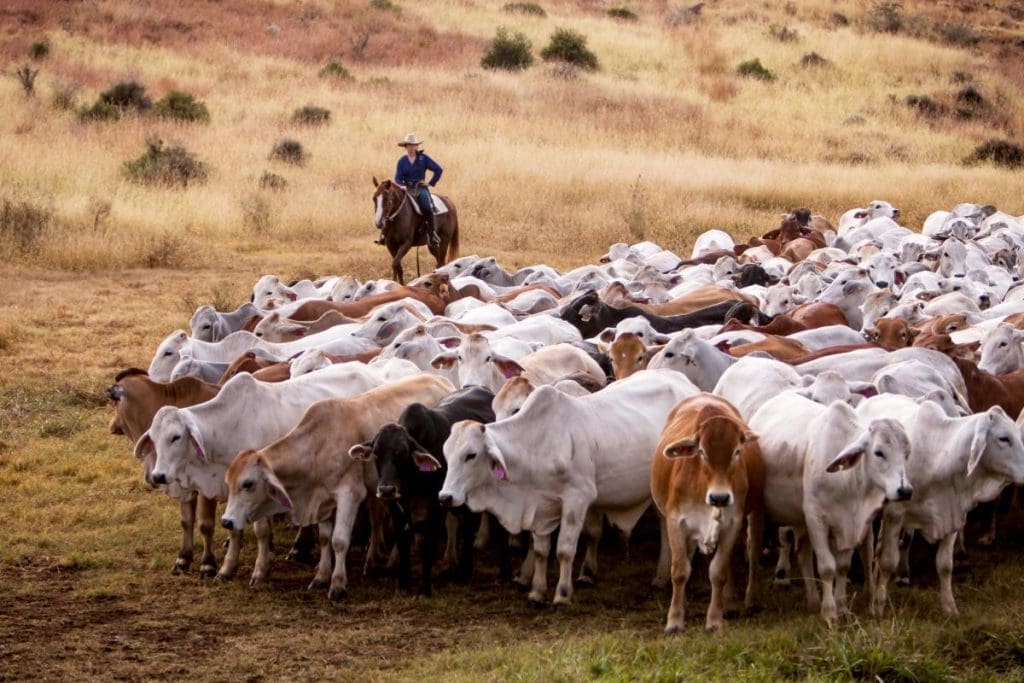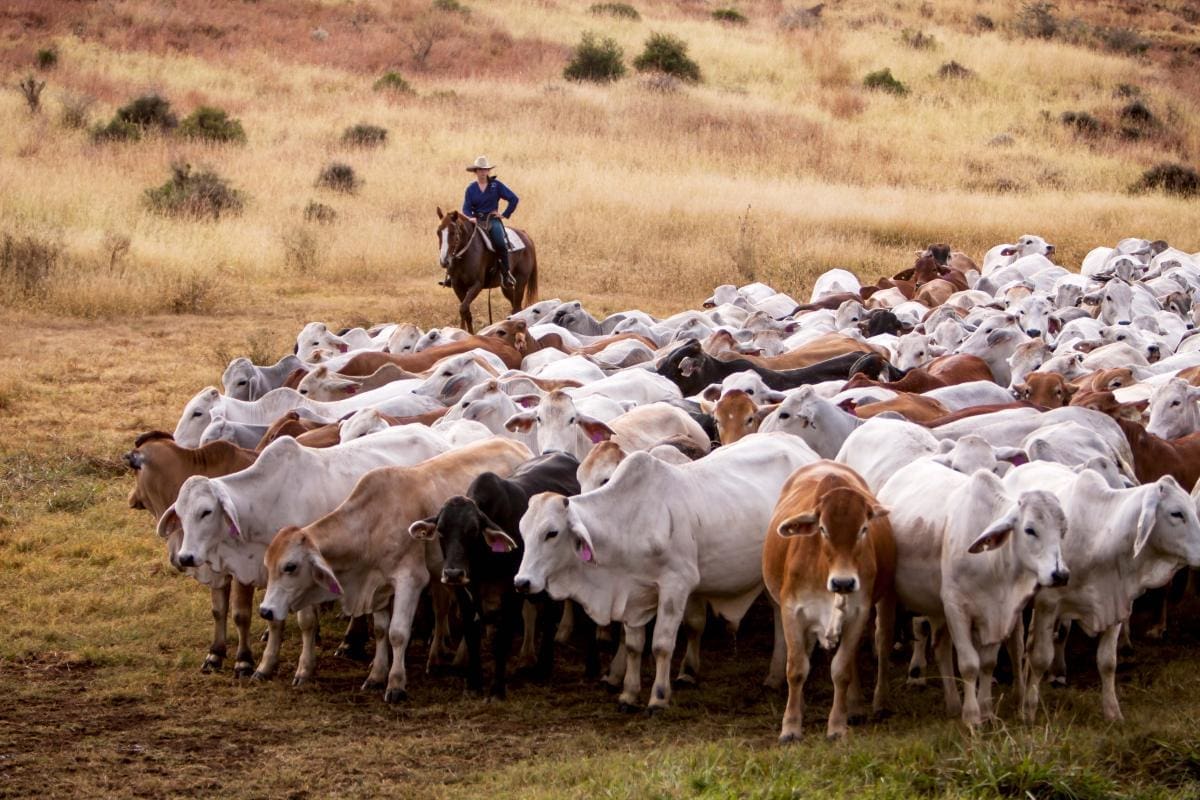 ONE of Australia's leading rural property identities has urged Canberra to consider revealing the actual level of production controlled through foreign investment, not just the scale of acreage purchased by foreigners.
Late last month, the Foreign Investment Review Board released its latest annual register of foreign ownership of agricultural land for the year to June 30 2021.
It found 14 percent, or 53 million hectares, of Australia's 377 million hectares of agricultural land is held by overseas entities.
While the figures have been stated as 'potentially misleading', David Goodfellow, the head of CBRE Agribusiness, refused to criticise the FIRB.
He believes the department is doing a 'brilliant job' but admits the analysis could be so much more helpful with additional details.
"A different metric should be used because the current figures don't tell the whole story," he said.
"Instead of concentrating on the number of hectares, FIRB could examine and report on what investment (in dollars terms) each of these foreign origins hold relative to the total value of agricultural land in Australia," Mr Goodfellow said.
"It could also report on the value of foreign investment per industry sector (i.e. overseas control). For example, how many cattle do foreigners own as a percentage of total cattle numbers in Australia, and what influence do they have on the Australian cattle market, if any?"
Looking at rural property transactions over the past 12 months, Mr Goodfellow would like to know the overall investment from China compared to North America, rather than just how many hectares were bought.
"Even though the Americans and the Canadians haven't purchased large tracts of grazing land like the Chinese did from 2013 to 2018, they have invested a massive amount of money into much more intensive agriculture, where you don't need many hectares but can produce very large revenues and profits."
Mr Goodfellow said Australians might be keen to know if any of these foreigners can influence any agricultural industry sectors.
"In times like these, where we are seeing massive cattle prices, what percentage of the profits being generated in Australia are actually being let go to overseas investors rather than being retained domestically? It might be significant, but it could actually be a very small number relative to what the locals control."
Plant protein versus red meat production
Mr Goodfellow said over the last five years, western cultures had demonstrated a strong bias towards investing in plant-based protein.
"The analysis does not show the investment value made by the United States and Canada. Some superannuation funds have invested heavily into high value fruits and nuts, such as avocados, almonds and pistachios, as well as broadacre cropping land."
Mr Goodfellow cited the sale of Macquarie Asset Management's Lawson Grains to New Forests and Canada's Alberta Investment Management Corporation.
The portfolio covers 90,500ha of highly-productive cropping country in New South Wales and Western Australia, producing more than 200,000 tonnes of wheat, barley, canola and pulses combined – making it one of Australia's largest grain producers.
He said plant-based protein or high value agriculture requires less land relative to livestock grazing, but generates significantly more revenue per hectare.
"Conversely, eastern cultures, such as Japan and other Asian communities, have been leaning the other way, investing in the production of red meat and protein. As a result, vast tracts of grazing land have been purchased."
"That is why it comes as no surprise that China was the largest foreign owner of Australian agricultural land for the third consecutive year," he said.
Mr Goodfellow said the amount of Australian farmland owned by foreigners was skewed in 2016 when China's Shanghai Cred partnered with Gina Rinehart to purchase S. Kidman & Co.
The joint venture, purchased for $386.5m, created one of the largest landholdings in Australia spanning 11.94m ha.
Much of Kidman's area is low carrying capacity country, which David Goodfellow said meant its revenue contribution per hectare is low and the overall profits generated from the enterprise are minimal with respect to the total profits created across the whole of Australia's livestock industry, let alone the whole of agriculture.
And, he pointed out, the price paid for Kidman & Co. wasn't anywhere near the reported $600 million paid for Lawson Grain.
Foreign investment benefits
Mr Goodfellow said foreign investment should not be discouraged in Australia.
"I have always been a strong advocate for it because it brings so much value in the long run to the development of the Australian agricultural industry."
Joint ventures with foreigners were a well proven model, he said.
"Overseas investors are more than happy to partner with successful Australians to help them grow their businesses. They understand that they need experts on the ground who understand Australian weather patterns and can manage and motivate local staff."
Mr Goodfellow said Australia benefits from foreign investment as long as it is managed well.
"One of the great things China brought to the table when it started buying up Australian grazing land in 2013 was that demand for our agricultural commodities increased significantly in the months and years afterwards, led by the Chinese."
"Every Australian farmer has benefited from that, and they are still benefiting today. These are the times that we've always dreamt about, and they should continue for a few more years to come."