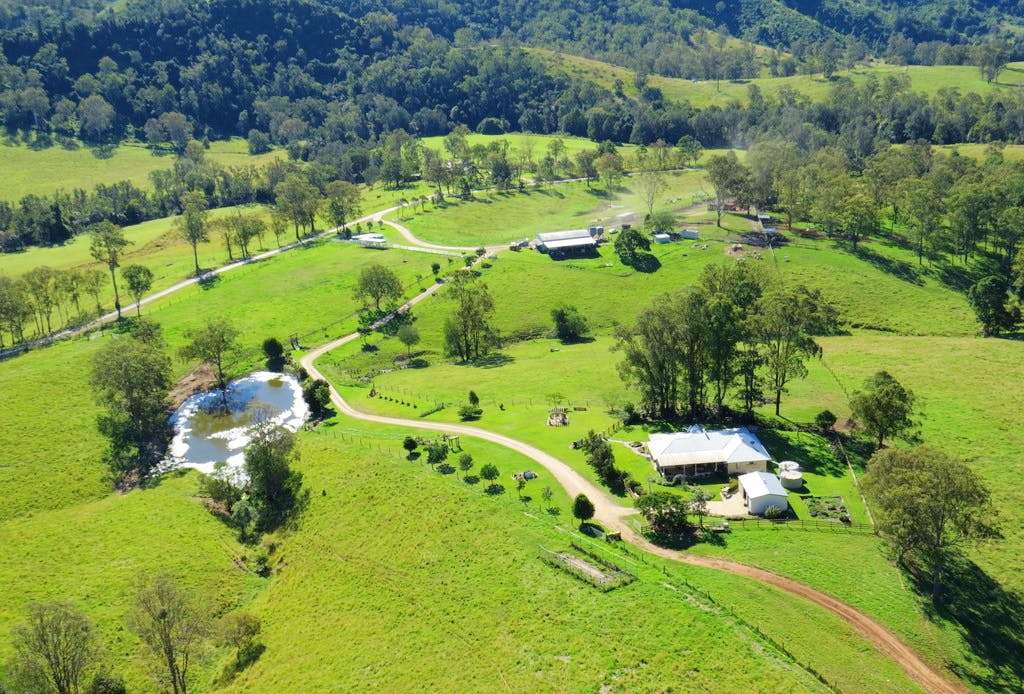 THE process of gaining finance approvals when buying a rural property has come under fire from some rural sales specialists who claim documentation delays are costing those involved both time and money.
Some blame the banks, while others the unrealistic timeframe set by agents. One thing is for sure, those seeking to buy or sell need to be 'presentation ready'.
When it comes to approving loans, property agent Jez McNamara from Ray White Rural believes the buyers need to talk to banks early.
"COVID-19 blew finance periods out, and now rising interest rates are slowing the approval process further," he said.
"Bankers are looking at borrowers more critically to ensure they can meet their loan obligations should rates continue to rise."
Mr McNamara identified three types of potential purchasers:
Parties who are just starting the journey. They are thinking about expanding, inspecting properties and exploring options with their banks and accountants.
People who are in the buying phase with approved loans, attending auctions and actively participating.
Buyers who have been to auctions, participated and missed out. They are likely to be the next buyers for a new property listing. They are typically frustrated at missing out on two or three properties, and are ready to buy.
Mr McNamara believes auctions are the best way to sell a property in the current environment.
"The people I deal with and talk to are prepared to perform in today's market. They have spoken to their bank and accountant, know their financial situation and are ready to go."
"Some vendors who chose not to go to auction can lose 60 days of marketing their properties when a purchaser with a 60-day finance or 'subject to sale' contract clause can't complete the deal," he said.
Mr McNamara said it was wrong to criticise the timeframe of auctions because properties sell under the hammer.
"Most of the time, a result is achieved on the day. The timeframe of an auction ensures buyers don't wander off and find another property."
He said buyers should note that a loan approval can expire after eight weeks as a bank's lending criteria can change significantly.
"As soon as buyers start to look at acquiring a property, they should talk to their bank and accountant about borrowing capacity. This will enable banks to approve a loan quicker and ensure buyers terms are more favourable to vendors."
Agri advisors
Brad Sewell from financial and business advisors Robinson Sewell Partners doesn't believe the approval process when transacting properties is any better or any worse than during the global financial crisis in 2009.
He said everyone had a role to play and they were all trying to be efficient.
"Understandably, agents want sales to go through as quickly as they can. However, sometimes they are setting unrealistic expectations on the other parties to complete."
Mr Sewell said it still astounded him that a property can come onto the market with a six-week marketing campaign (immediately before an auction date), because it was nearly impossible to get finance in that period.
That was where the angst between the parties started.
He admitted there might be some merit in the agents' arguments against banks, following some disruptions in Queensland.
"There has been a general rundown in the number of agribusiness bankers. Recently, two experienced managers in south-east Queensland left to become brokers and another senior banker in the same region changed banks. So there can be a shortage of staff."
Personally, Mr Sewell hasn't experienced any unrealistic holdups with banks.
"We deal with good bank managers who get things done quickly. However, the turnaround time is sometimes impacted by a complex deal, or by under-resourced banks, accountants and/or solicitors."
Mr Sewell noted that Queensland has introduced new measures which are taking pressure off the parties involved in a transaction.
"Finance clauses allow purchasers to sign a contract on a property, pay a deposit and are then given 21 to 28 days to get their finances sorted, upon which the contract becomes binding."
Due diligence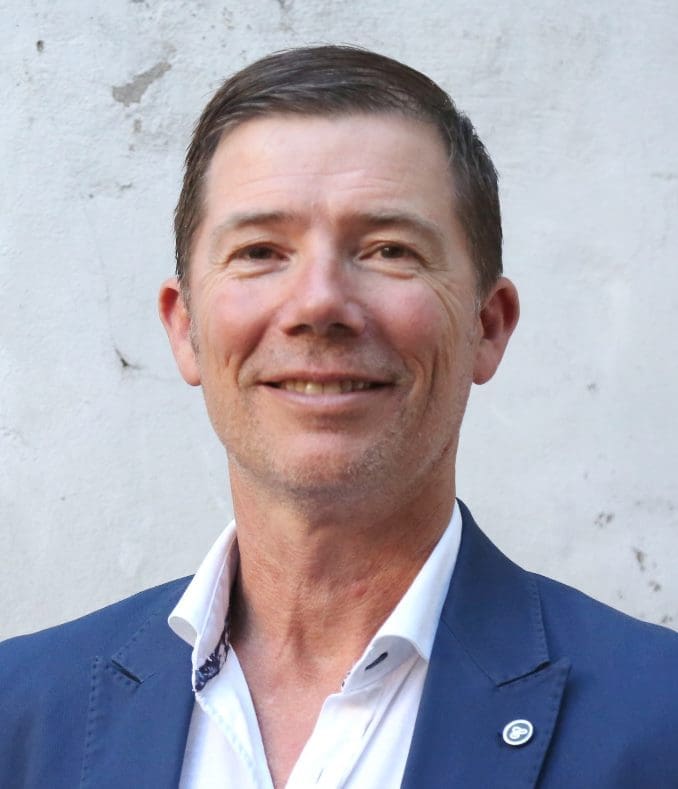 His business partner Ian Robinson said the banks are carrying out more due diligence, which is a good process to have in any business.
"That due diligence means more detailed information needs to be provided by the borrowers to the banks to satisfy credit and technical criteria. In short, many delays are caused by borrowers not being 'presentation ready' to the banks and the banks are wearing the frustration or the blame."
If producers are in the mindset of looking to buy, then Mr Robinson urged them to get themselves 'presentation ready'.
"There is quite a lot of work involved, but that carries forward. So, when a producer finds a property they want to purchase, they are 75 percent ready. All they need to do is dovetail the technical information of that particular acquisition and their data pack is ready for the bank."
Mr Robinson said waiting to find the right property and starting from ground zero meant they could be a long way behind the game.
"That applies especially if there are other borrowers out there who are presentation ready and have their cash pre-approved – there's a good chance they will be missing out on the opportunity."
Banking
A lender from one of the big four banks in regional Queensland (who asked not be identified*) told Beef Central, issues raised during the COVID-19 pandemic had been dealt with.
"There was a backlog caused by loan deferrals and an inordinate amount of support to clients who required it during that period. Processes causing the roadblocks were subsequently addressed and are now much quicker and more efficient."
He said the bank he is employed at is fully staffed and has a great team working towards getting things done in a timely fashion.
"Everyone can do better, but communication is key. It is important to be up-front with the client early so they know what is required of them, and to provide clear communication throughout the process."
He said in his experience, banks were 100 percent focussed on meeting timelines.
"Some property transactions are complex and need every bit of the six weeks to complete, while others are seamless and are done and dusted in three weeks. Every deal is different."
He said there are no set time frames across a general lending process.
"Some purchasers have been working with financial advisors prior to purchase to ensure their structures are right and are ready to go. This organisation aids in a quicker settlement process."
Lawyers
Tim Ferrier, a consultant specialising in agribusiness at Sparke Helmore Lawyers, also ruled out COVID-19 for delaying property transactions.
"By and large, businesses have adjusted to the impacts of COVID. While I don't encounter any delays with other lawyers or accountants, there have clearly been impacts on the banks."
Mr Ferrier said it was common for property transactions generally – not just rural – and those impacts related more to greater prudential assessment.
"Typically, banks are taking at least 30 days to finance or release funds ready for settlement which is causing pressures. I believe it is the new reality which is unlikely to change in the short term."
He said the job of financiers was also being affected by valuers who are presently flat strapped.
"Valuations have on occasions been slow, but are more related to a surge in demand for those services rather than anything related to COVID."
Alex Ramsey is a partner in the Agribusiness practice at Thynne + Macartney, a Queensland based agribusiness law firm.
Mr Ramsey doesn't believe COVID affected the business's ability to produce legal documentation or to turn deals around, saying if anything, it had hastened the process.
"Today, clients are happy to electronically sign documents. Banks might be challenged by a large number of loan approvals in the current market, but that can't be controlled by borrowers, lawyers or agents."
Mr Ramsey said all the players involved in a property transaction had a part to play.
"We are part of the same maze and have our respective jobs to do. Members of a good transaction team should be able to rely on each other and collaborate to complete a transaction regardless of the challenges which arise along the way."
* Some banks require long lead-times for media to talk to staff on the record, and request a list of questions in advance.