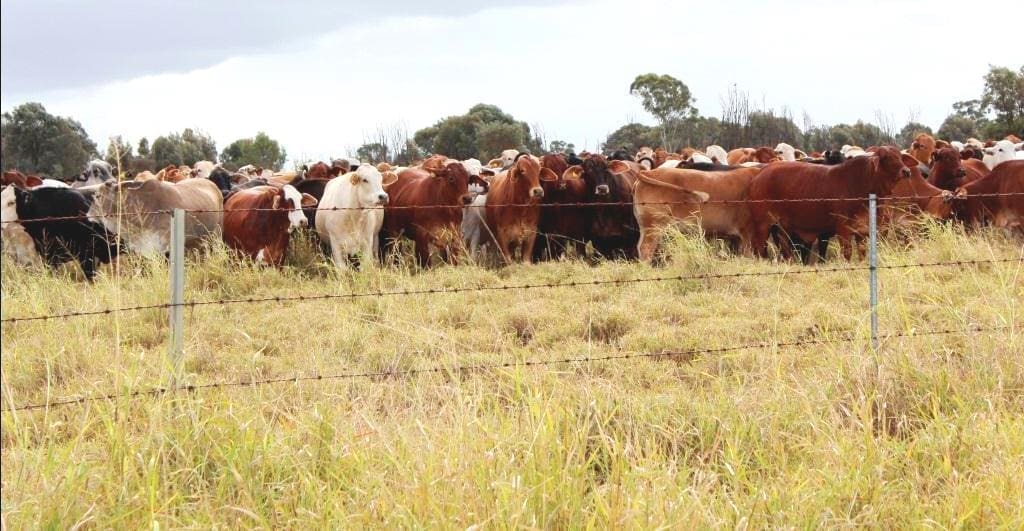 WHAT'S in store for the beef property market in the New Year? It may be more of the same for Australia's southern states. However Queensland and the Northern Territory are sweating on the arrival of a long-awaited decent wet season.
Queensland is experiencing tight property supply at present, with 86 percent of the state officially drought-declared and the Bureau of Meteorology predicting a late start to the wet season, if it arrives at all.
Despite the forecast, John Burke from Elders Brisbane thinks the 2016 property market will be a lot busier than what's been seen over the past 12 months.
"Nearly 90 percent of Queensland is under drought, which is putting a big handbrake on the property market," Mr Burke said.
"Few beef properties have been listed at this point of time. Both buyers and sellers are sitting back waiting to see whether Queensland has a season. Sellers are hoping to get good rain so they can present their properties for sale in good fettle."
Mr Burke said the current shortage of listings could also be partly explained by the lead-up to Christmas and the school holidays.
"We are listing properties for sale in the autumn period – from February onwards. If we get good rain there will be a lot more to come on the market – and the buyers are out there," he said.
Mr Burke said there was good enquiry evident across Queensland.
"The underlying demand is very good, from both local and foreign interests. In fact, local interest is stronger. Parties are looking for smaller properties right through to large-scale aggregations, which are very difficult to source at the moment."
"The better class, cattle breeding and fattening properties in Central Queensland have been selling very well this year, and there's continued demand for those property types."
Mr Burke said many Southern Queensland properties that had been on the market for the past three to five years have now been sold.
"So there has been a clean-out of those older listings and most agents are short of new listings."
Rain needed to free-up supply
Rawdon Briggs from Colliers International's Brisbane Rural division said it was hard to imagine a more buoyant beef property sector than what was current being seen, but rainfall was needed to free-up the supply chain.
"There are very few properties on the market. We do have some listings in the New England region of NSW, but they won't be publicly listed until early 2016."
"There is talk of a flood of properties hitting the market once it rains, but I think it will be reasonably measured. In the end, it will come down to price and demand."
Mr Briggs believes many key players have now completed their acquisitions.
"Buyers are now considering consolidating large family holdings by potentially purchasing neighbouring properties and other assets that they have been eyeing off."
Sue Brosnan from Tanami Rural Property in Katherine said there had been huge enquiry for Northern Territory properties after a very good start to the wet season.
"A lot of pastoralists are going to be in a very good position once the wet finishes, and I think a few of them might release their land to the open market. I am predicting strong transactions in 2016, with Western Australia leading the way," she said.
This is Beef Central's final weekly property review for 2015. I wish all readers and our property industry contacts across Australia a happy and safe festive season. Our weekly property news will return week commencing January 18, 2016. In the meantime, readers may be interested in perusing Property Central's "Properties for Sale" listings, or our "Recent Property Sale Results", both featuring easy-to-use search functions   –   Linda Rowley, property editor.