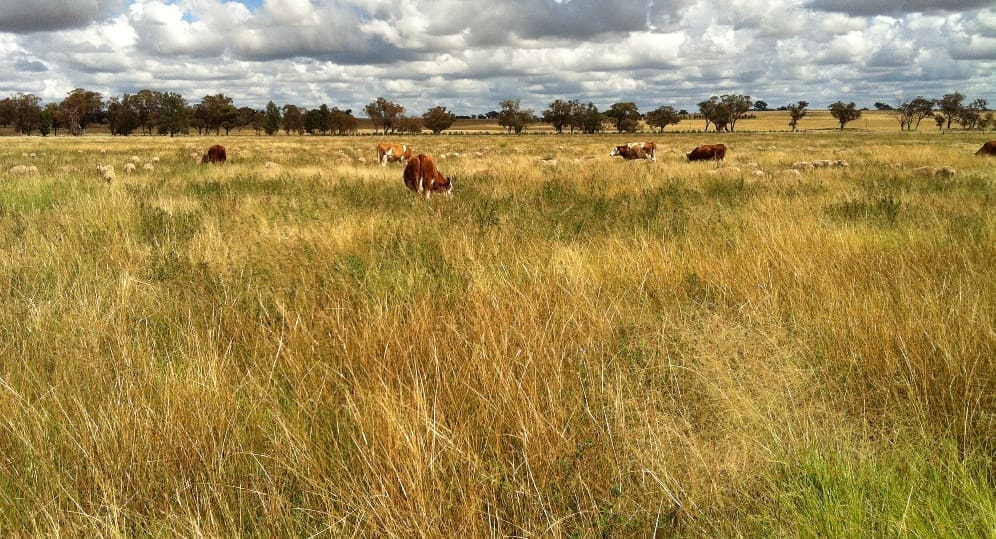 ONE of Central Western New South Wales' most highly regarded Certified Organic farming and grazing enterprises has been listed for sale.
CBRE Agribusiness agents Col Medway, Richie Inglis and Ian Robertson have been appointed to sell Gilgai Farms, the 2183ha portfolio near Geurie, south-east of Dubbo, on behalf of the owners.
Mr Medway said Gilgai Farms and its accompanying operations were widely acclaimed as an industry-leading example of regenerative organic agriculture.
"Numerous academic studies have been conducted on the aggregation to ascertain the positive impacts of the holistic management system on the environment, people and profitability," Mr Medway said.
The vendor's superfine Merino wool and cattle breeding operations have traditionally obtained premiums through organic certification and captured downstream supply chain premiums through vertical integration, reinforcing the aggregation's strong commercial focus.
Throughout normal seasonal conditions, the aggregation supports a Simmental herd of 200 to 400 cows and 2500 to 3000 Merino ewes.
Mr Inglis said given the aggregation's proximity to several processing facilities and its location among some of the most highly regarded pastoral land in NSW, Gilgai would suit Organic producers with rangeland breeding capability looking to use the aggregation as a finishing hub.
"With the benefit of instant Organic certification, this turn-key offering presents an opportunity for interested buyers to enter the burgeoning organic production space," Mr Inglis said.
Gilgai Farms is being offered for sale in one line or as separate assets on a contingent basis via expression of interest. Offers close Thursday, 3 October.