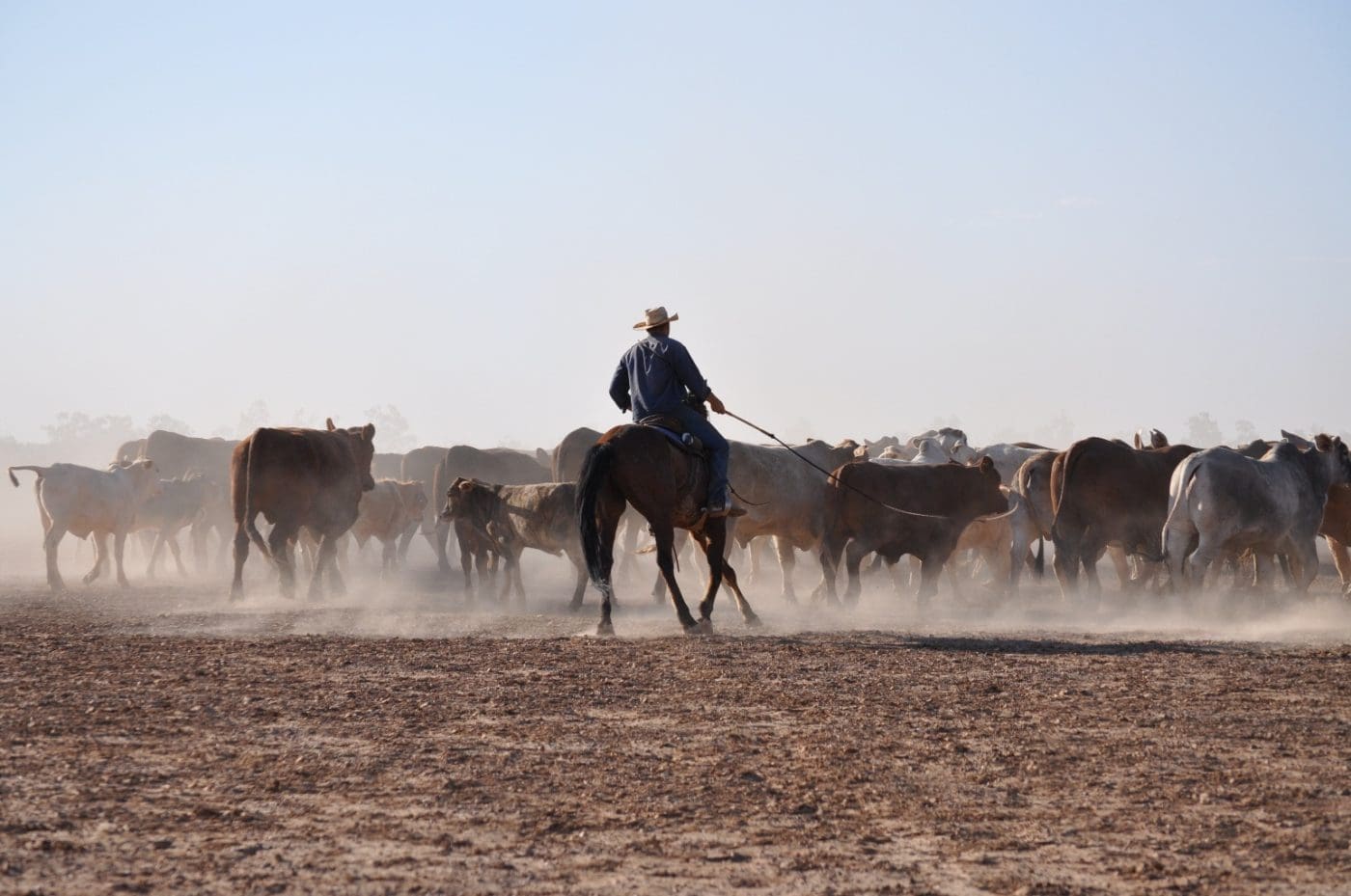 EARLIER this year, the Federal Court delivered a landmark decision regarding compensation payable for the extinguishment of native title.
The Northern Territory Government was ordered to pay approximately $3.3 million to the Ngaliwurru and Nungali People as compensation for the extinguishment of their native title over land at Timber Creek.
This was the first time the Federal Court has considered and assessed the value of native title compensation.
The decision has now been appealed by the Northern Territory government.
Background and decision
The decision on compensation relates to approximately 60 acts including land grants and the construction of public works which extinguished native title over the years since the 1980s for an area of approximately 23sq km.
The total compensation amount is comprised of:
Economic loss – $512,000 ;
Non-economic loss (or 'solatium') – $1,300,000 for the loss of traditional attachment to the land; and
Interest on the amount awarded for economic loss up to the date of the judgment – $1,488,261.
In its judgment, the Court did not provide a breakdown of the $1.3 million value for non-economic loss. Nor did it provide an explanation of the methodology behind its compensation calculation.
Appeal
Importantly, the Northern Territory government has appealed the decision, seeking clarity on the methodology behind the calculation of compensation payable (in particular, the amount awarded for non-economic loss).
Implications
Every native title compensation claim is going to be considered against a different set of circumstances and the amounts awarded in the Timber Creek decision will not necessarily be applicable to other native title groups.
While the Timber Creek decision marks the first judicial consideration and determination of the compensation payable by a State or Territory government, the reasons for the decision do not provide much guidance for the calculation of compensation in other cases.
What it means for the landholder
Lessees and proponents should consider the impact of the Timber Creek decision on future negotiations with native title parties (for example, where a lessee is pursuing the conversion of land to freehold).
While the decision relates to previous acts giving rise to extinguishment or impairment of native title, it nevertheless may have an impact on the expectations of native title groups as to an appropriate compensation amount for future actions by lessees and proponents which impact their native title rights and interests.
Proponents and lessees should monitor the progress of the appeal and any clarification in the ultimate judgment regarding how compensation is determined.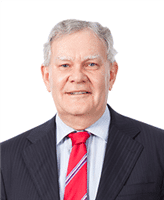 * Rodney Bell is a Partner and Specialist Agribusiness Lawyer with McCullough Robertson Lawyers, Brisbane. He can be contacted on 07 3233 8936.