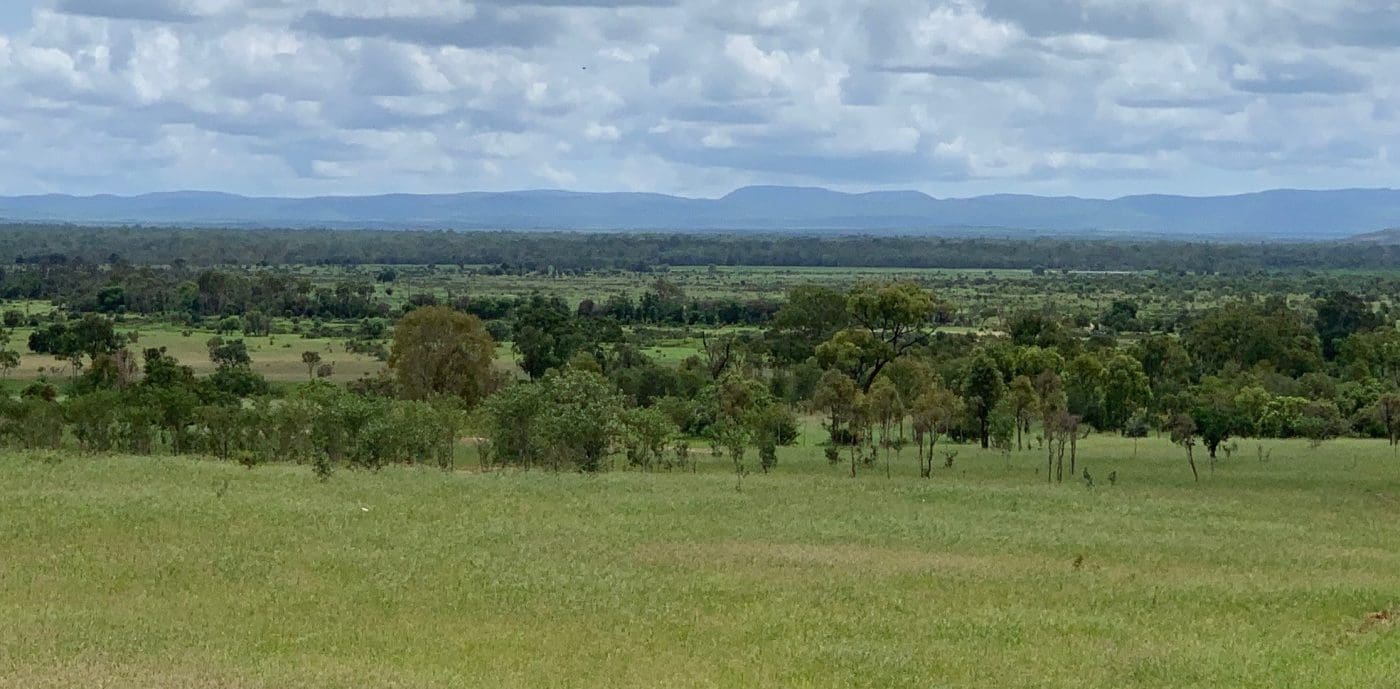 CONSOLIDATED Pastoral Company has paid a record $47.5m for Jimarndy Station in Central Queensland's Fitzroy region.
The sale price (which included $500,000 of plant and machinery) equates to $2735/ha ($1078/acre) or $7580 an adult equivalent.
The deal includes a 4410ha forestry lease adjoining the aggregation.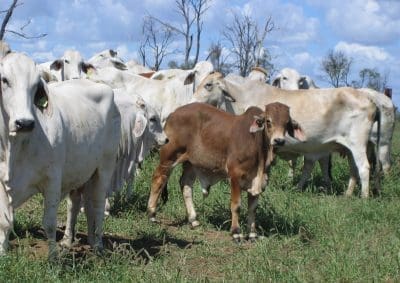 CPC runs around 300,000 head of cattle on eight properties spanning more than 3.6 million hectares in Queensland, the Northern Territory and Western Australia.
Chief executive officer Troy Setter said the business took over the running of Jimarndy Station last month following FIRB approval.
"The property will be integrated into CPC's portfolio and will primarily take weaners from Wrotham Park Station to grow out into feedlot steers."
Mr Setter said CPC will invest in pasture regeneration, grazing crops and Leucaena at Jimarndy.
"The increase in branding rates and further development of northern breeding properties requires us to purchase more backgrounding land. CPC will continue to invest further in Australian grazing and cropping properties."
The 17,638ha Jimarndy Station is located 70km from Middlemount, 245km north-west of Rockhampton and 208km south-west of Mackay – providing good access to at least two major livestock selling and export centres.
The Simon family purchased the neighbouring properties, 3646ha Jimarndy and 9500ha Tawarri in 1997, and added the adjoining 4402ha Tandarra to the aggregation in 2003.
Together, they can carry 6200 adult equivalents.
The country on Jimarndy Station has a good balance of deep alluvial soils on the riverside plains, complimented by rich red loam soils on the rising slopes leading up to elevated plateaus of extensive grasslands.
There is some dense timber coverage, particularly near the western boundary which borders the Junee State Forest.
The Isaac River and its tributaries flow through the aggregation, providing 16km of river frontage.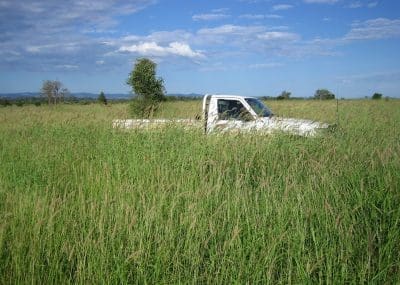 During their ownership, the Simon family has invested in water infrastructure across the properties in addition to handling yards and pasture improvement, including the development of 680ha of Leucaena on the alluvial river country.
CBRE managing director David Goodfellow and Edward O'Dwyer managed the sale process together with selling agents from Nutrien Harcourts at Rockhampton.
Mr Goodfellow said competition came from a range of agricultural corporations, financial institutions and large-scale private investors – each looking to expand their existing operations.
"Demand for good quality cattle properties is very strong across Australia at present, and we expect this to continue while commodity prices remain firm and while producers continue to rebuild cattle numbers."
Mr Goodfellow said the rural property market also continues to gain strength on the back of a return to more normal seasonal conditions.
"An ongoing commitment from many Asian communities to increase meat-based protein in their diets is giving people confidence in the outlook for both domestic and global beef prices over the next few years."
"This confidence, combined with many innovations in animal production techniques in Australia, is the reason why corporates and the family farmers are keen to buy more land," Mr Goodfellow said.