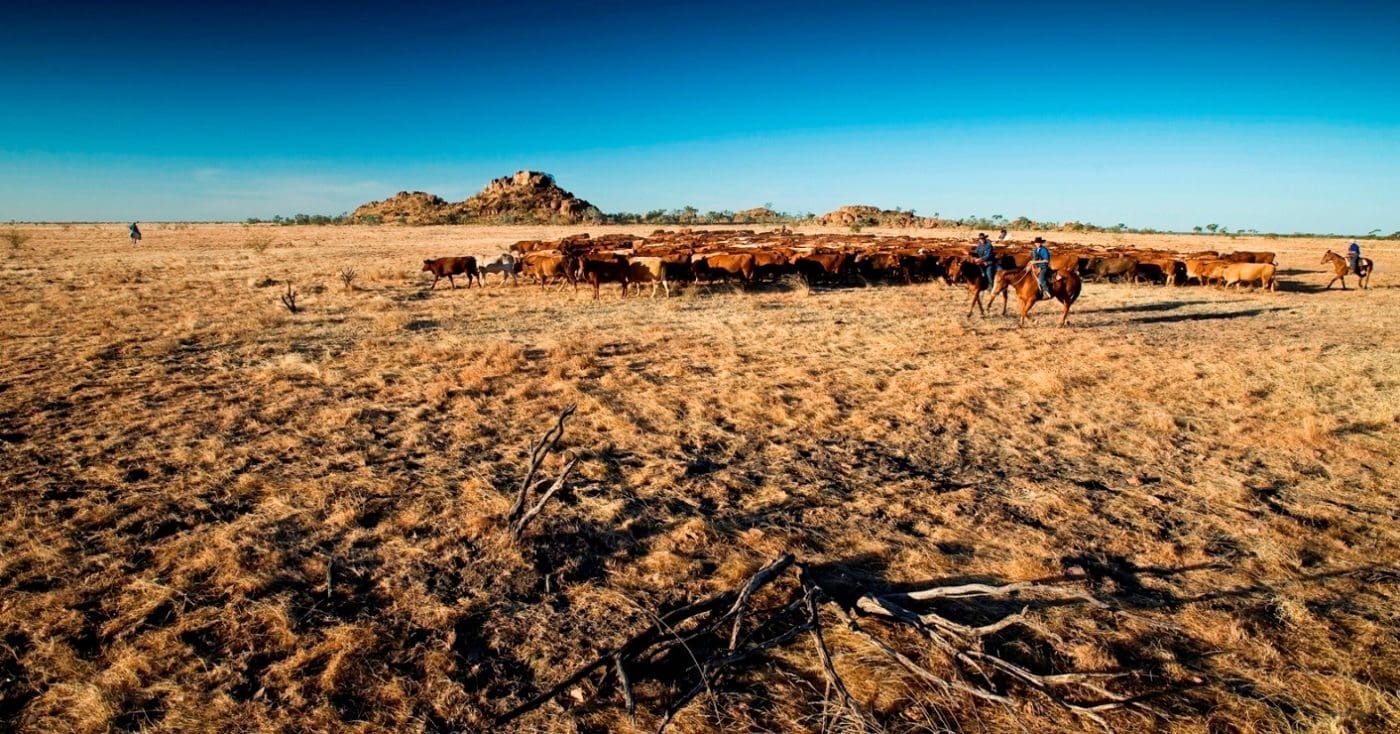 AN annual update of the Federal Government's Foreign Ownership of Agricultural Land Register was released on Friday, building on the coalition's commitment to increase scrutiny and transparency in Australian agriculture and foreign investment.
As at 30 June 2017, the Land Register shows foreign investors held 13.6 percent of all Australian agricultural land, down from an 'adjusted' 14.1pc at the same time a year earlier.
The United Kingdom remains Australia's largest foreign investor in agricultural land, holding around 27pc of all agricultural land held by foreign investors (or 2.6pc of total agricultural land).
Chinese investors own around 25pc of foreign-held land (2.5 per cent of total agricultural land) – a big apparent rise on the previous year.
The preferred means of agricultural land investment is through leasehold interests, with 81pc of the land interests held by foreign persons being leasehold interests.
While there has been an increase in the amount of foreign owned land in Western Australia, foreign ownership represents less than 17pc of that state's agricultural land.
There have been decreases in foreign held land in South Australia (33pc decrease), Queensland (11pc decrease) and the Northern Territory (10pc decrease).
Caution needed in interpreting results
While some metropolitan media headlines have portrayed the results as a "Land grab by Chinese investors," it's apparent that the survey outcomes are in fact heavily skewed by just a handful of very large transactions. Most notable among those was the S. Kidman & Co sale of some 7.8 million hectares of grazing land to a consortium led by Gina Rinehart (67pc) and her Chinese partner, Shanghai CRED (33pc). In fact the number of Chinese purchases of Australian grazing land have slowed to a trickle over the past 12 months. Beef Central applies some much-needed scrutiny to the 2017 foreign ownership report tomorrow.
The Australian Taxation Office (ATO) administers the Agricultural Land Register and receives information directly from foreign investors. All foreign investors with an interest in agricultural land are required to register that interest, regardless of the value of the land.
The ATO matches land titles, immigration and other third party data sources to identify foreign investors who may not have recorded their land on the Agricultural Land Register.
Friday's report is the second annual release of the Foreign Ownership of Agricultural Land Register since it was introduced in 2015 as part of a suite of reforms introduced by the Federal Government as part of a 2013 election commitment aimed at increasing transparency around the levels of foreign investment in Australian land. It passed the Parliament with the support of the opposition. The Register as at 30 June 2017 is available on the Foreign Investment Review Board website.
"The Turnbull Government understands that trade and foreign investment creates jobs for Australians, and always will," a government statement said on Friday. "At the same time, the Turnbull Government has taken consistent and determined action when it comes to ensuring foreign investment is not contrary to the national interest."
Tomorrow: Foreign Ownership review once again gives distorted view of investment trends