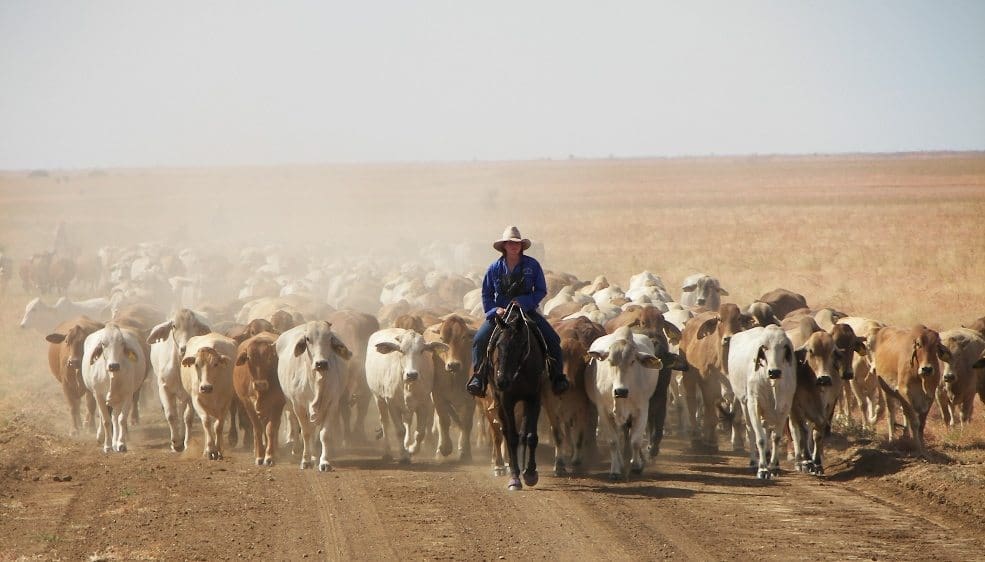 A SERIES of webinars being staged over the next three months will focus on improving the performance of beef production systems in northern Australia.
The webinars have been developed from analyses undertaken in the Fitzroy and northern Gulf catchments of Queensland and the Katherine region in the Northern Territory.
This is a BeefConnect event, brought to stakeholders through a partnership between FutureBeef and Beef Central, with funding from the Queensland Government and Meat & Livestock Australia.
Stakeholders interested in participating will need to register separately for each webinar.
The first webinar in the series, "Improving the performance of beef production systems in northern Australia" will be held on Thursday 28 June, from 12:30pm. Click here to register. Topics covered will include the relative value of investments ranging from perennial legumes, forage oats, silage, lotfeeding and HGPs for steers; better genetics for fertility, reducing foetal/calf loss, mortality rates, pestivirus management to P supplementation.
The second webinar is "Low cost strategies to build the resilience of beef production systems in northern Australia" and will be staged on Thursday 5 July, also from 12:30pm. Register here. Topics covered will include 

the value of managing breeder body condition, optimising the female culling strategy and identifying the best age to sell steers. Assessing the breakeven value of producing weaner steers from a "calf factory" in the northern Gulf will also be discussed.
Further titles will be added to the series later, and will be brought to readers' attention.
After registering, stakeholders will receive a confirmation email containing information about joining the webinar on the day.
If readers can't attend on the day, they should register anyway, as they will be sent a link of the recording to water afterwards, at their leisure.