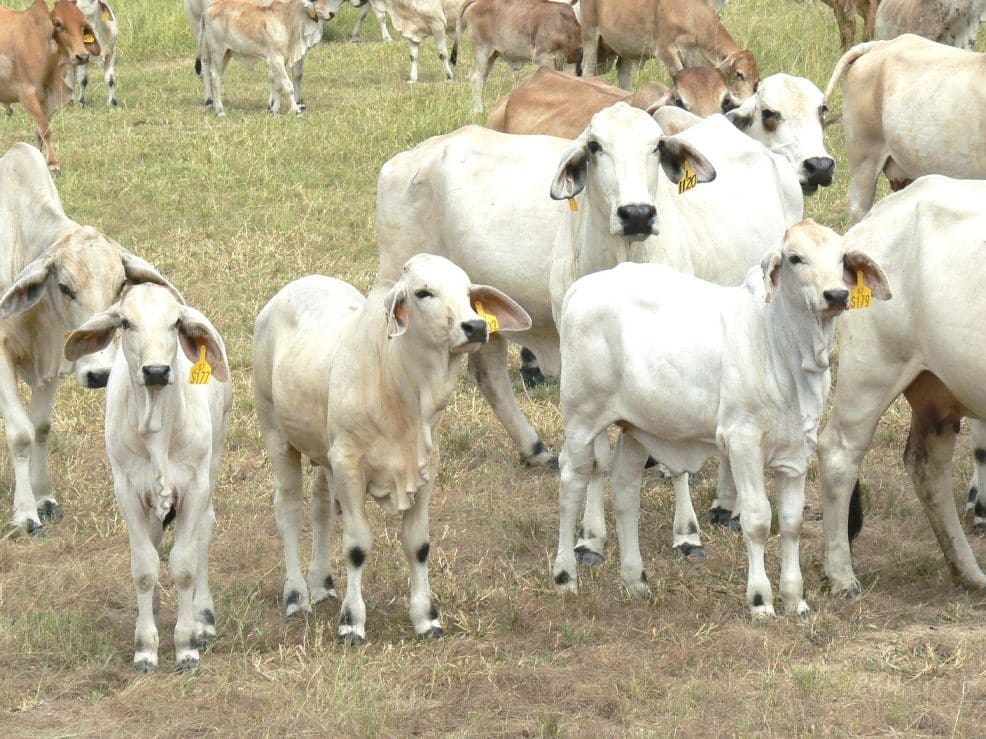 A GROUP of motivated Charters Towers district cattle producers in North Queensland have managed to pull together an 'A-list' of industry speakers for a producer forum covering important industry topics being held this Friday, December 8.
Discussion will focus on the introduction of Biosecurity and JBAS, the transition of Cattle Council to the directly elected model, as well as the Agforce Strategic Plan for the state farm organisation's future.
Organiser Blair Knuth from Burdekin Downs said the day would provide a unique opportunity for all involved in the beef supply chain to meet with industry leaders from Meat & Livestock Australia, Cattle Council of Australia, Agforce Queensland and the National Farmers Federation.
Speakers attending include:
MLA managing director Richard Norton
NFF chief executive officer Tony Maher
Recently elected MLA boardmember and AgForce northern regional president Russell Lethbridge
CCA chief executive Margo Andrae
Livestock biosecurity consultant Justin Toohey
AgForce Queensland chief executive Michael Guerin.
Charters Towers Producer Forum:
Date: 8 December
Time: 10.30am for an 11am start (lunch & smoko provided)
Venue: World Theatre, Charters Towers
RSVP (for catering purposes): Lenore Knuth email  latan7@bigpond.com