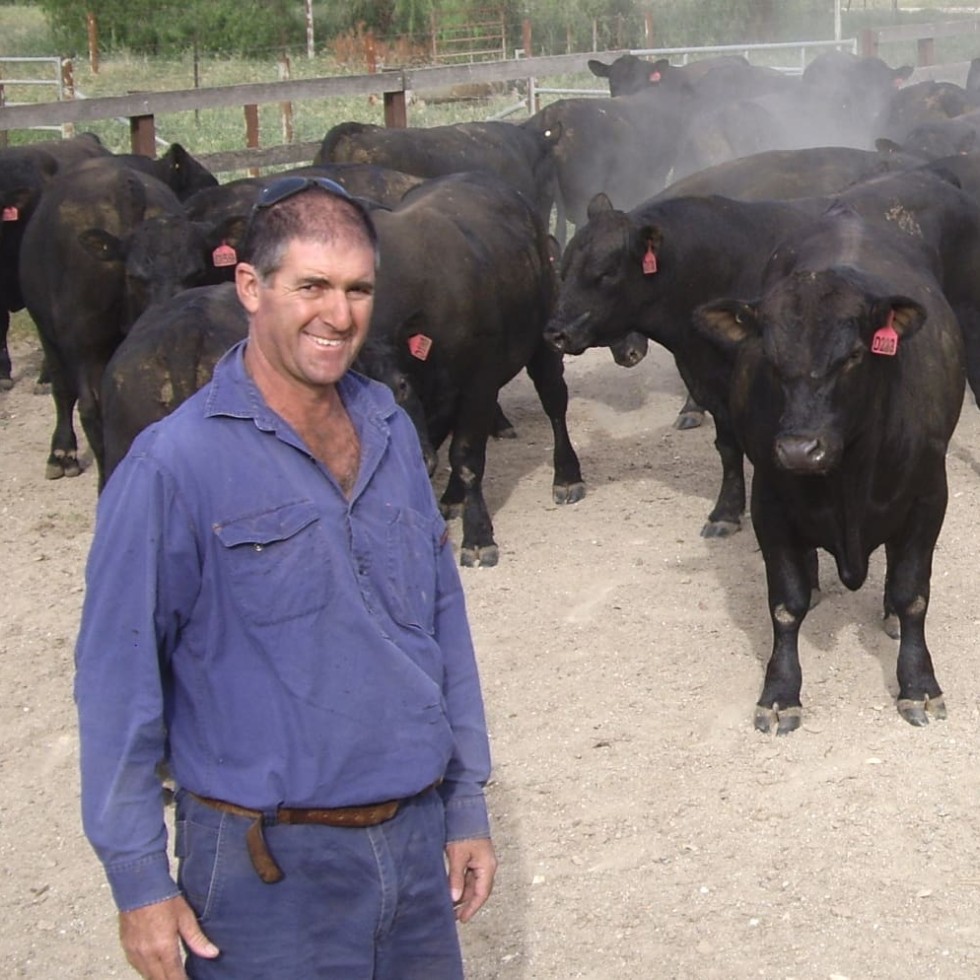 Researchers in NSW are contributing to a project which aims to reduce agricultural greenhouse emissions by reducing the amount of methane belched by beef cattle.
In a press release issued this morning, NSW DPI research scientist, Kath Donoghue, said the project team was working to identify traits which can be selected to breed low methane producing cattle.
"Cattle emit methane gas when they belch and beef cattle are responsible for about ten percent of the nation's greenhouse emissions," Dr Donoghue said.
Methane emissions from 400 cattle have been measured to date and preliminary results indicated that genetics accounts for a variation in the amount of methane cattle emit.
"That means we may be able to select bulls which can be used in breeding programs to produce progeny with naturally lower methane emissions," Dr Donoghue said.
The project is also collecting information on growth, carcase and fertility traits which have a significant impact on profitability in beef herds.
"We are developing a better understanding of the relationships between methane emissions and important production traits, and the consequences of selection for low methane traits," she said.
The genetic research was particularly relevant to pasture-based extensive beef production systems which contribute 95 percent of beef cattle methane emissions.
Improvement of animals by traditional selective breeding was the most wide-reaching, permanent and simple tool to mitigate emissions from the extensive cattle sector. Beef cattle in feedlots make up most of the remaining five percent – those emissions can be managed by controlling feed intake.
NSW DPI has bred a selection line of Angus cattle, with high and low methane production traits, at its Trangie and Glen Innes research stations.
These cattle are sent to the University of New England in Armidale where researchers use specially designed methane chambers to take precise measurements of output.
By the end of the project this year, records from the 500 cattle selected from the NSW DPI Angus herd will have been collected and analysed.
The project is supported by funding from the Australian Government's Department of Agriculture, Fisheries and Forestry as part of the Climate Change Research Program, and Meat & Livestock Australia.