NORTHERN beef producers have a fortnight remaining to sign up for Meat & Livestock Australia's 2020 Phosphorus Challenge.
The Challenge not only provides participating producers with insights about the P status of their mobs, but also helps build a fuller picture of the P status of northern herds and demonstrate the benefits of testing and P supplementation.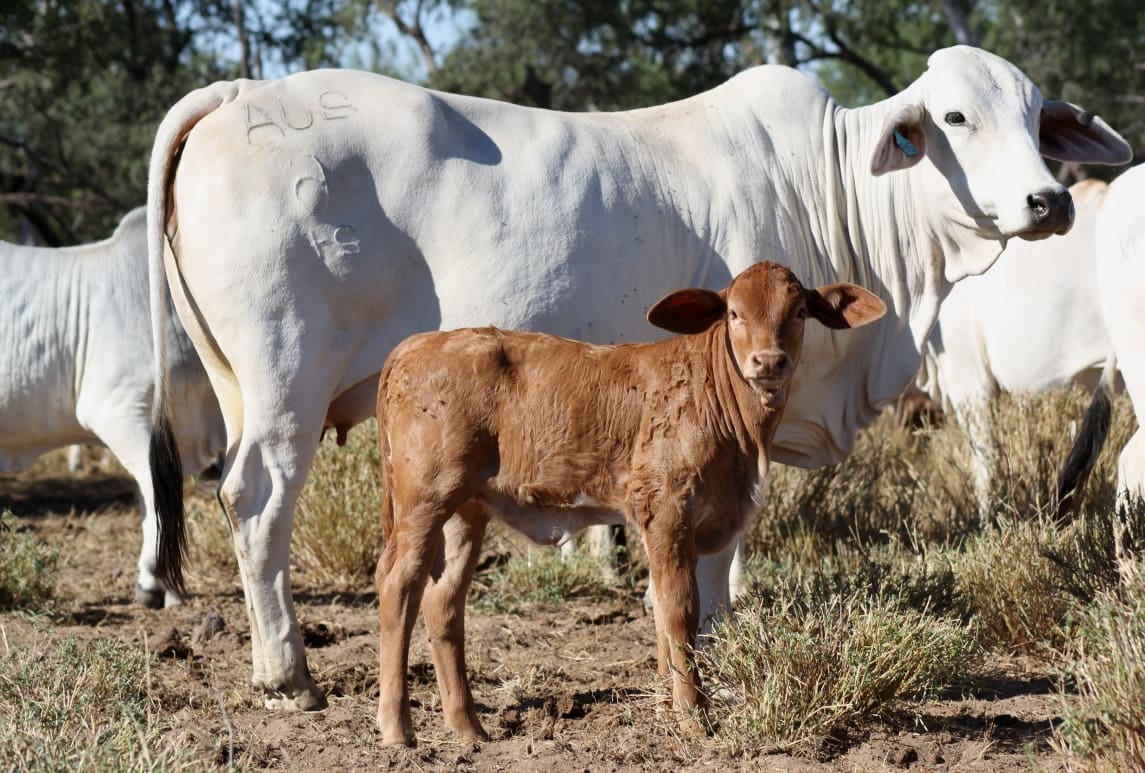 A Northern Territory research study completed last year demonstrated that P supplementation is one of the most important things that cattle producers in phosphorus-deficient areas can do to improve profitability.
The 2020 MLA P Challenge is open to producers in the North West, North, Western, Central, South and South-East regions of Queensland. Applications close on Friday 21 February.
Following the highly successful pilot program in 2019 involving 68 properties, the 2020 Phosphorus Challenge is seeking 105 northern beef producers to get involved. Participating producers will receive the following, valued at $313:
blood sampling kit (enough for 20 samples)
faecal sampling kit
sampling instructions, and free postage of kits and samples
analysis of results
To be eligible, producers must be able to:
yard stock at a time nominated for sampling or can organise a technician, extension officer or vet to collect the samples during routine husbandry practices
have adequate stock handling equipment, such as a vet crush
have young breeders, heifers or steers on a good plane of nutrition
meet criteria to ensure blood sampling is consistent across all mobs
collect samples at the end of the growing season (depending on seasonal conditions).
Producers should also meet at least two of the following criteria:
Have cattle grazing in a known P deficient region or in an old cropping paddock
Have steers/heifers achieving an annual growth of less than 120kg or having a record of poor reproductive performance
Understand they're managing P deficient country and feed P (but want to know if supplementation is sufficient)
Are new to the industry and keen to manage P deficiency to improve production.
Producers interested in participating should contact their respective Regional Beef Research Committee Secretary/Chair (click here to access) or P Challenge coordinator Liz Allen: etgallen@bigpond.com