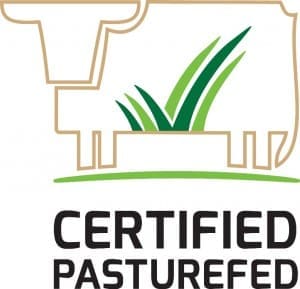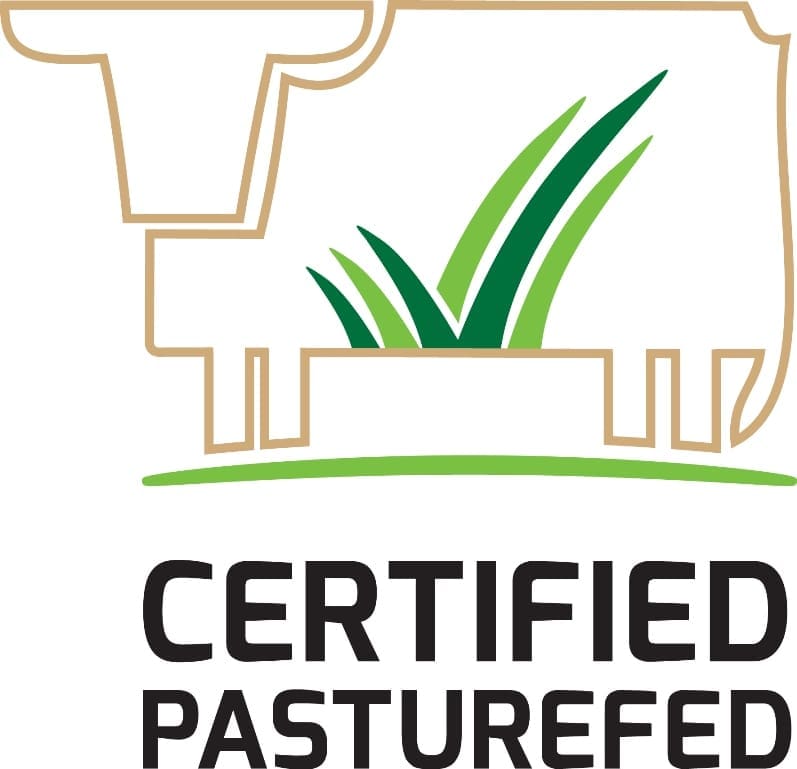 The list of Australian stockfeeds manufacturers offering products compatible with the Pasturefed Cattle Assurance System is growing, with PBA Feeds now offering proprietory and custom-blended loose licks and pre-mixes approved under the PCAS-eligible protocol.
In January, liquid supplements manufacturer Graincorp Liquid Feeds became the first company to launch a PCAS-approved cattle supplement.
The move by PBA Feeds will give cattle producers operating under PCAS more options when it comes to supplementing stock, after being approved to provide custom feeds under the Approved supplements scheme.
PCAS is a third-party-audited quality assurance program developed by Cattle Council of Australia that enables the industry to prove 'never ever' claims relating to pasturefed or grassfed production systems.
CCA president Howard Smith said the approved supplement scheme was working well, and was of great value to PCAS producers.
"PCAS producers needed more clarity on what feed and forage products they could feed their livestock under the system," he said.
"The Approved supplements scheme provides this."
PBA Feeds is now providing the opportunity for PCAS producers to have their feed custom-made with the peace of mind that it is eligible under the PCAS Standards.
General Manager Andrea Brodie said it was a natural step for the company to offer customised feeds for PCAS producers. PBA Feeds had been delivering Feedsafe-accredited supplements for 10 years and had always aimed to offer products that suited customers' circumstances, she said.
Ms Brodie said PBA Feeds standard Hylick range had been covering the main concerns for customers, but the company had always offered customised supplements to address specific animal nutrition issues.
PBA Feeds offers a wide range of stockfeeds includes loose lick paddock supplements, concentrates for on-farm mixing, mineral mixes, and for those operating outside the PCAS program, protein meals, complete feeds and various soy and grain products.
Source: Cattle Council of Australia