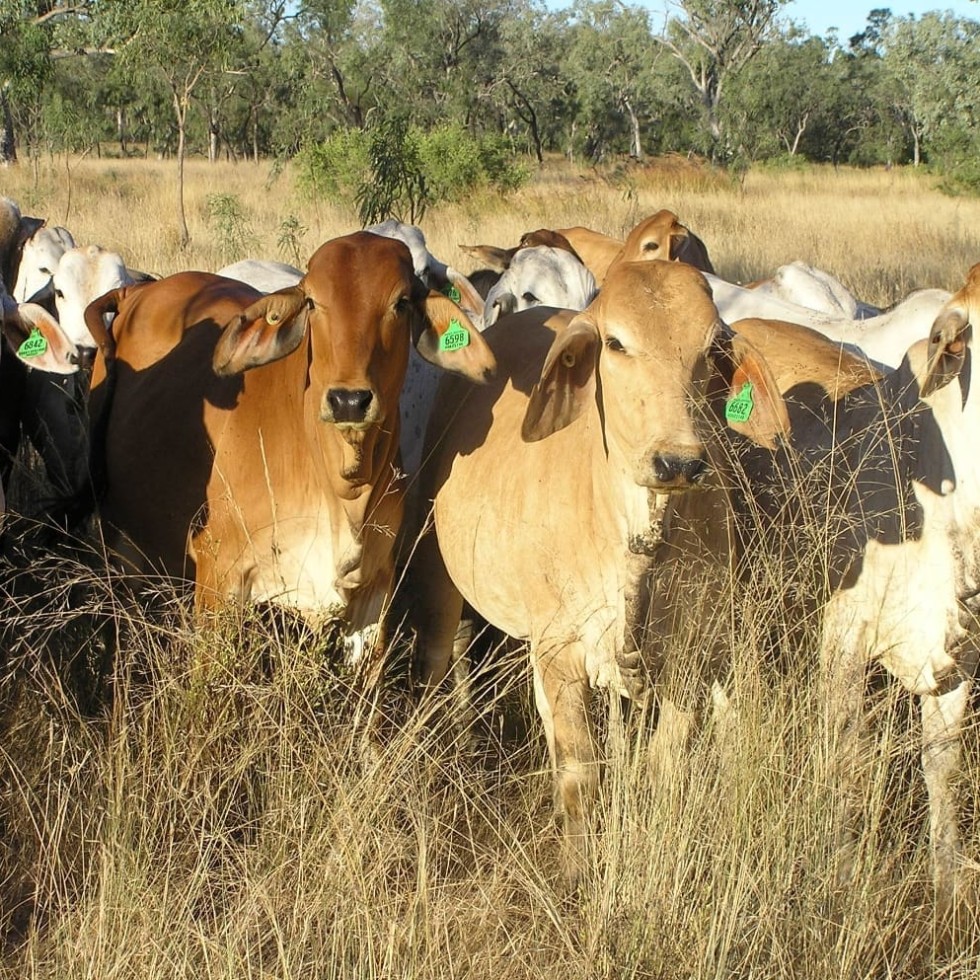 Northern Territory rangeland and pastoral expertise will be on show at the biennial Australian Rangelands Conference in Kununurra this week.
The conference is held every two years and provides engaged producers and NT Department of Primary Industry and Fisheries (DPIF) personnel with an opportunity to gather information on, and present research about, the latest developments in rangeland R&D and management.
Dr Dionne Walsh, DPIF rangeland program coordinator, will chair the fire management in a carbon economy session, which will look at research into managing fire for conservation, carbon capture and pastoral production.
Dr Robyn Cowley, DPIF senior rangeland scientist, will present a paper on optimising fire management in grazed tropical savannas, during the session summarising the latest results from the 19-year old Shruburn fire trial being conducted at Victoria River Research Station.
"Shruburn is providing valuable information about the long term impacts of fire management on woody thickening and pasture condition on pastoral land," Dr Cowley said.
"The research results are helping us understand the production and economic benefits of applying appropriate fire management on a pastoral enterprise. The ongoing results from Shruburn show that a four yearly burning regime provides a good balance between managing woody thickening and maintaining good pasture condition."
The Shruburn trial was also providing information on the impacts of fire on soil and aboveground
carbon storage, which may also be of benefit to producers in relation to the emerging carbon economy.
"It is the only long-term experimental fire trial on pastoral land in northern Australia, and the results are significant for grazed savannas worldwide," Dr Cowley said.
Themes covered at this year's conference include global trends and impacts, land use planning and livestock production in Australian rangelands, understanding rangeland ecosystems and assessing impacts, fire management in a carbon economy and policy development and implementation in rangelands.
"The conference is an important platform to showcase the research the DPIF undertakes in
rangeland science and how that research has practical applications to benefit NT cattle production," Dr Cowley said.