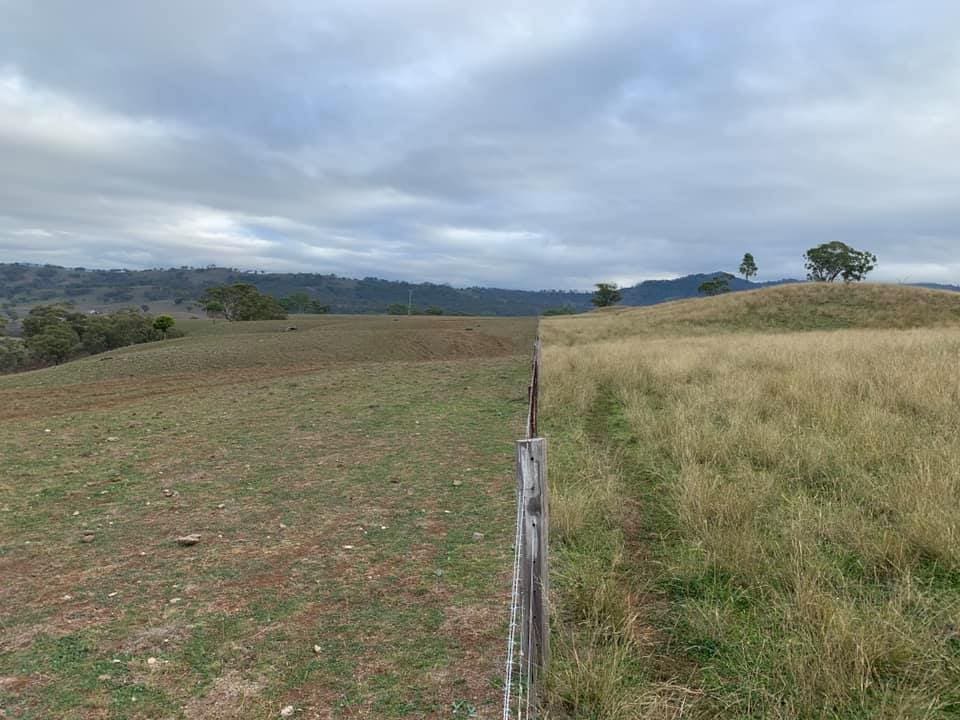 A unique drought preparedness course is being launched by agricultural training and education provider RCS with the support of the Australian Government's Future Drought Fund.
RCS has field tested effective drought management strategies with thousands of landholders, across Australia's unique environments for over 30 years.
With the financial support of the Future Drought Fund, RCS has created a free online program to share that knowledge with Australia's farmers and graziers.
"Everyone who does the course has the opportunity to come away with a meaningful and practical plan to prepare for a drought, manage in a drought and recover from a drought," Chief of Delivery at RCS David McLean said.
"The approach allows landholders to minimise negative impacts and set themselves up for ecological, financial and productive wins."
The course encourages collaboration between all members of the on-farm team to develop a property specific drought management plan that incorporates strategies for their land, livestock, people, and business.
It is flexible and self-paced, incorporating case studies that showcase successful localised practices and increasing drought resilience from across the nation. The course participant's time investment is approximately 6-10 hours, plus the ongoing development of their drought management plan to keep on top of the lessons learned throughout its implementation.
"We hope landholders find great value in the course content and become well placed financially, mentally and ecologically – no matter which of the three stages of drought they find themselves in – ­today or in the future," Mr McLean said.
To enrol in the RCS Drought Preparedness Course click here.
Source: RCS, Future Drought Fund