Returning for its fifth year, the Kimberley Pilbara Cattlemen's Association Livestock Handling Cup will be held on 15-16 September at the Sandfire Roadhouse on the Great Northern Highway.
The two-day event will bring together Northern WA pastoralists, producers, and stock crew in a friendly, competitive, and continuous improvement environment. Cup participants will be able to highlight existing skills and learn new ones around quality stockmanship handling.
"This annual event has become a vital industry tool to promote leading practice and animal welfare standards and lead the way for a positive dialogue between producers and the public," said Mick Sheehy, CEO of the Kimberley Pilbara Cattlemen's Association.
On Thursday 15 September attendees will have the opportunity to hear from industry experts from across Australia who will share their insights and knowledge on animal welfare and biosecurity best practice through talks, demonstrations, and interactive workshops.
The Livestock Handling Cup will be run the following day, Friday 16 September, with teams teams being assessed against three key criteria: animal welfare, teamwork, and stockmanship.
Participants in the coveted Cup will arrive from stations all around the Kimberley and Pilbara region, as well as other industry stakeholders travelling far and wide to participate in the speaking program and workshops.
Entry costs $55 per team of three members. Spectator entry is free, but meals cost $55 per person (includes all meals + morning / afternoon tea)
More information about the Livestock Handling Cup can be found here. 
To register a team for the Livestock Handling Cup, click here.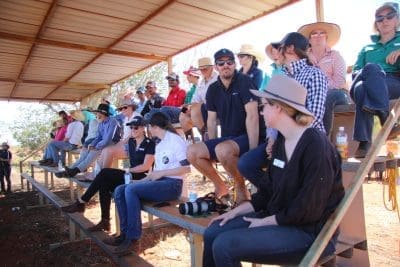 About KPCA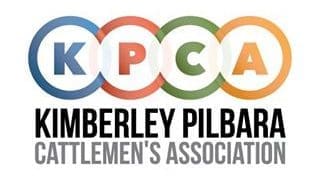 The KPCA is a not-for-profit industry development and advocacy body that represents a diverse range of producers with, on a cumulative basis, significant pastoral land holdings across the Kimberley and Pilbara and into the Gascoyne region of WA. The membership base is also inclusive of Aboriginal producers and a number of related businesses servicing the northern beef industry.