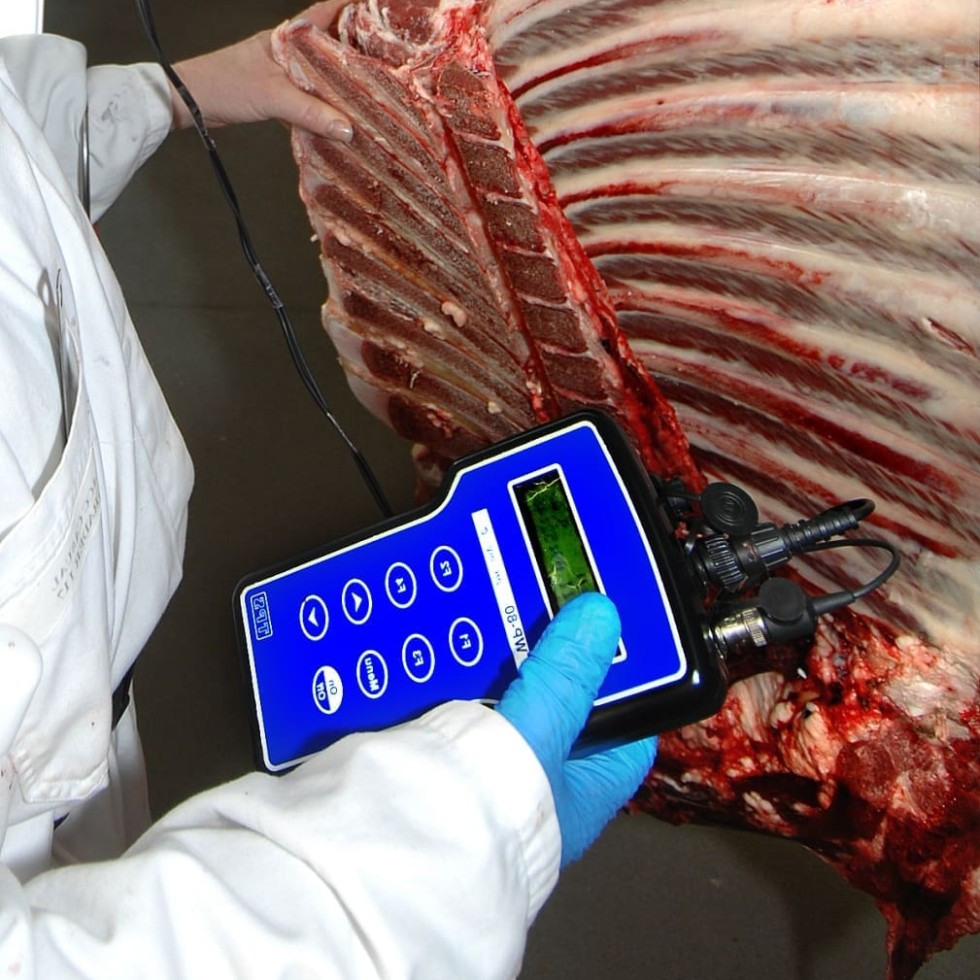 Steers from Bob Davie and family's Bimbadeen Angus enterprise at Phillip Island in Victoria have dominated results in this year's Gippsland Steer Trial, which concluded with a gala dinner at Warragul recently.
First conducted in 1984, making it one of the oldest competitions of its type in the country, the Lardner Park Gippsland Steer Trial is an important fixture for the region's beef producers, and this year's results exemplified the strength and quality of the region's beef.
The awards were particularly pleasing for local producer-owned company Gippsland Natural Meats, as Bob Davie is a director and passionate producer-supplier of cattle for the Gippsland Natural and Enviromeat grassfed beef brands.
Fellow Gippsland Natural Meats producer/director Paul Crock said the Gippsland Steer Trial was a great benchmarking tool to help improve the understanding of live steer assessment, market requirements, steer growth and finishing relative to pasture production for local beef producers.
"For Gippsland Natural Meats' two MSA-grass- fed brands, competitions like this provide an ideal opportunity to compare cattle under independently controlled grazing conditions and to develop a deeper understanding of the factors influencing liveweight gain and carcase quality," he said.
The Davie family has been producing exceptional cattle for decades, performing extremely well in different steer trials and carcase competitions. They were one of the early winners of the ground-breaking National Livestock Feedback Trails, conducted by the old Australian Meat & Livestock Corporation in the early 1990s.
The Davie family's results in this year's Gippsland Steer Trials at Lardner Park were "truly remarkable," Mr Crock said.
They collected awards for Domestic weightgain and carcase; Heavy domestic weightgain and carcase; and highest combined points – weightgain and carcase (for both turnoffs and in both domestic and heavy domestic sections).
The Davies' were also recipients of the Radford Award for best overall weightgain & carcase for both weight divisions, as well as producing the highest weightgain for a pair of steers.
The Meat Standards Australia grading system was used in judging the carcases at the conclusion of the steer trial at Radford's abattoirs in Warragul.
Points were allocated for both weightgain and carcase score, based on a comparison of individual steer performance with the average performance of all steers that met market specifications. Weightgain results (accounting for 45pc of the points) were added to the carcase evaluation results (55pc) to determine overall winners in each section.
It has been a great year for the Davie family, as beef from their property helped Gippsland Natural win the best MSA Grassfed Beef category in the 2011 Royal Melbourne Show branded beef awards.
Showcasing innovative new crop and pasture blends
Not content on his efforts with the 2011 Gippsland Steer Trial, Bob Davie has embarked on a demonstration of new forage crops which have been proven highly successful at Bimbadeen.
He explained the Gippsland Natural Meats' Forage Finishing System, being run at Lardner Park in a joint initiative with Mark Roberts of Basix Trace Elements, and Kathy Junor of Stockdale's Pastures, to demonstrate weightgains possible using innovative new crop and pasture blends.
Currently 35 steers from a number of leading producers in the region are grazing a range of new pasture blends that have proven themselves on the Davie's Phillip Island property in recent years. The blends have delivered high weightgain during pasture gaps, and the Lardner Park demonstration is providing a way to demonstrate their performance and engage more producers in their use.
"From our involvement in the Gippsland Steer Trial, the team at Lardner Park was keen to host the beef finishing demonstration as part of the celebration of the 50th Anniversary Farm World Field days," Mr Davie said.
"The location at Lardner was more central and we saw great opportunities to involve more producers from across the Gippsland."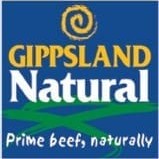 Demonstration crops are now in, the trial cattle are settled, and the organisers are seeing some impressive weightgain results already over the first few weeks. The trial cattle will ultimately be destined for supply into the Gippsland Natural Beef brand.
"One of the main drivers for the demonstration was to see what can be achieved off a grassfed production system given careful consideration of nutrition and pasture species selection," Mr Davie said.
"As the Gippsland Natural brand grows and is being used by more and more leading chefs, we need to encourage more leading producers to back our regional brand," he said.
"Gippsland is a great place to produce beef, and with the advances in animal nutrition, pasture selection and animal genetics we can, and do, produce some of the country's best beef."
Gippsland Natural Meats trade or livestock supplier inquiries can be directed to Paul Crock on 0418 377 264.