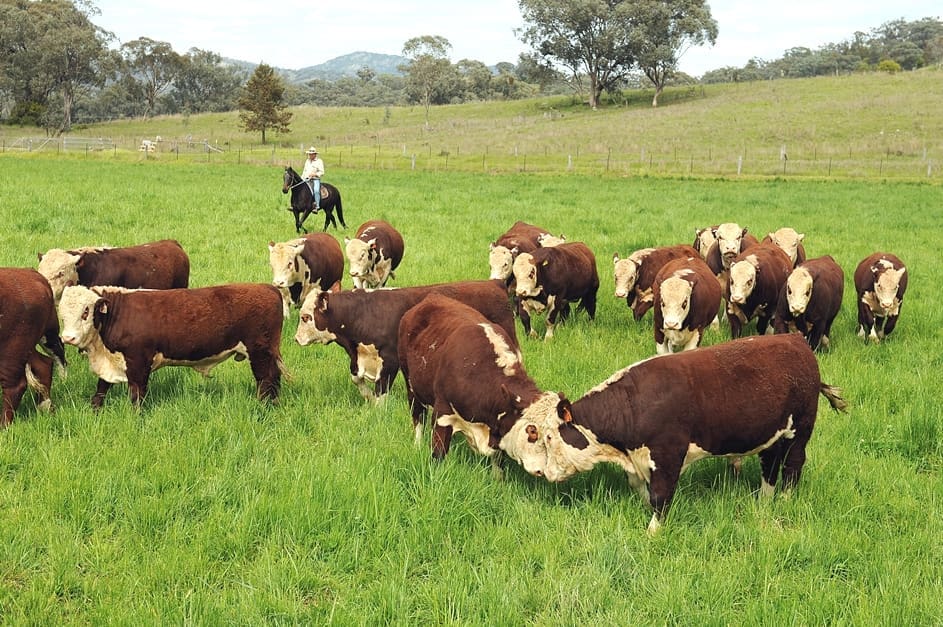 A SANTA Gertrudis bull sale being held today in Charters Towers, North Queensland, will officially mark the end of the 2014 bull selling season across Australia.
It's been a year that many stud and herd bull breeders might prefer to forget, punctuated by lower demand for herd bull replacements, caused equally by a reduction in breeder numbers fuelled by drought, and lower capacity to pay for bulls in a slaughter cattle market plagued by oversupply.
Which breeds did best, and worst, in terms of numbers of bulls sold, and average price, relative to previous years? What were the key influences in outcomes?
Beef Central is crunching the numbers for its comprehensive annual bull selling comparison, surveying the nine or ten major beef breeds used across the nation.
Come back early next week to read the exclusive report.