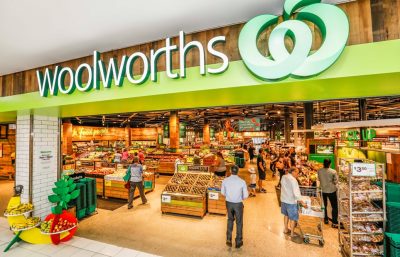 WOOLWORTHS has announced it will resume processing at Teys' Naracoorte plant after it temporarily suspended its deal earlier this week.
The supermarket giant was reacting to public backlash over a deal the processor made to keep operating during a major COVID outbreak (see yesterday's story here).
A Woolworths spokeswoman said the company was satisfied the processor was working to keep staff safe.
"After consultation with Teys, SA Health and Safework SA we are satisfied that the COVID management protocols in place at the Naracoorte site meet the relevant health requirements," the spokeswoman said.
"Teys' team members play an important role in helping deliver Australian beef to households across the country and we thank them for their contribution.
"We continue to work with all our meat supply partners to prioritise COVID safety and provide quality Australian meat to our customers. Together, we are working to move as much stock through the supply chain as possible to meet our customers' needs during this challenging time."
Woolworths processing at Naracoorte is expected to start again on Friday.