WITH two short production weeks this week and next caused by the Easter break, slaughter cattle demand softened this week across much of eastern Australia.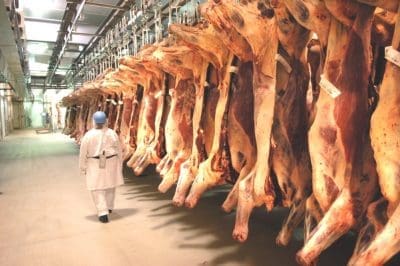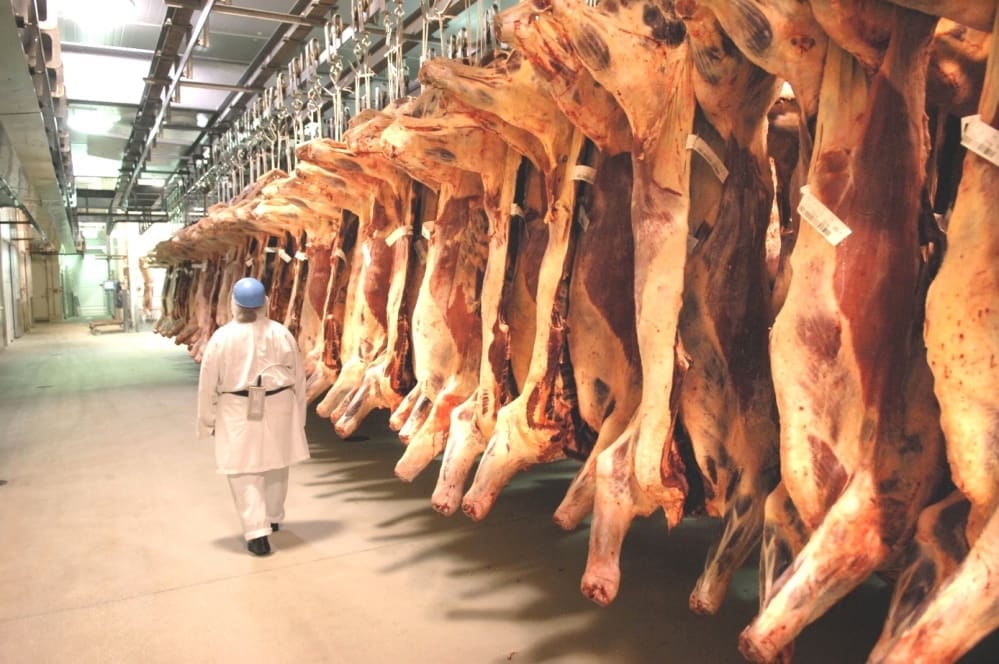 Saleyards numbers in many centres declined early this week, with centres like Wodonga this morning back to less than 600 head, Warwick halved to 285 head, and Gunnedah yarding only 440 head. Today's Roma store sale followed a similar trend, declining by 35pc from the previous week to just 3600 head.
Some direct consignment slaughter cattle rates in Queensland have fallen another 10c/kg this week, while other competitors have kept rates unchanged.
The downwards adjustment was blamed squarely on the difficulty of selling beef currently into a very flat and uncertain international meat market, rather than supply issues.
Best grid offers seen this morning for kills in the southern parts of Queensland had heavy four-tooth steers at 570-580c/kg, and heavy cows 485-495c/kg. Some Central Queensland plants are still matching those rates, while others are 10c behind.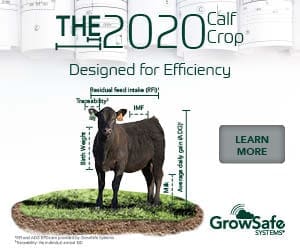 A larger northern NSW export processor has offers for kills week commencing 20 April of 520c/kg on four-tooth heavy steer, and 500c/kg on heavy cows.
NSW over the hooks prices reported last week showed all categories down 4-8c/kg on average, with four tooth grown steers averaging 569c/kg. Victorian over the hooks rates last week showed a substantial 18c/kg decline for grown steers last week, with four-tooth examples averaging 580c/kg, and cows back 5c/kg to 501c.
After mounting a huge US5.5c rally over the final ten days of March, the Aussie dollar reached US61.5c on April 1, before falling again into the high US59s this week.
There was no weekly slaughter statistics provided by NLRS at time of publication. They will be added to this report later.